Pattaya-
Today, December 17th, 2022, Pattaya City and Cars on the Beach along with multiple partners and sponsors held the Pattaya Car on the Beach event located at Bali Hai Pier.
The event takes place regularly at Bali Hai Pier was or twice a year but during the Covid-19 pandemic was under strict precautions and scaled down. This year restrictions like vaccine requirements and testing are gone and international tourists have returned. The event features a variety of types of cars along with music, food, models, and entertainment. Rather than write about it, however, let's take a look at pictures our team took today for those who either could not attend or wanted to relive seeing their favorite vehicles. A short video
we took of a parade of cars participating in the event can be found by clicking or tapping here.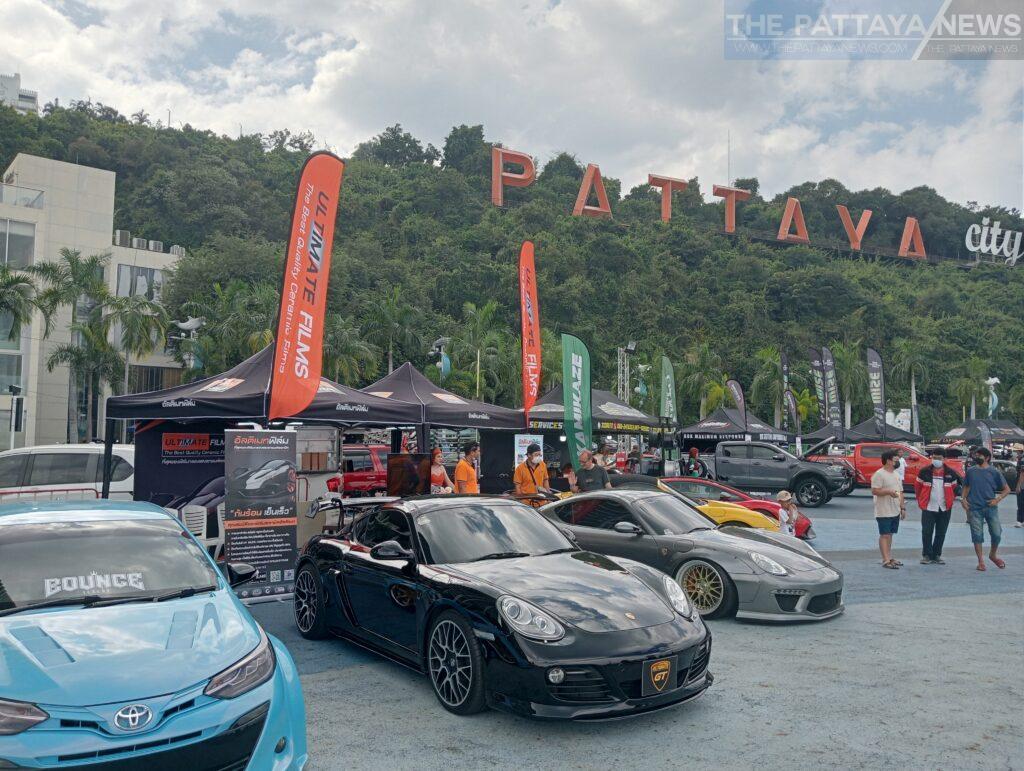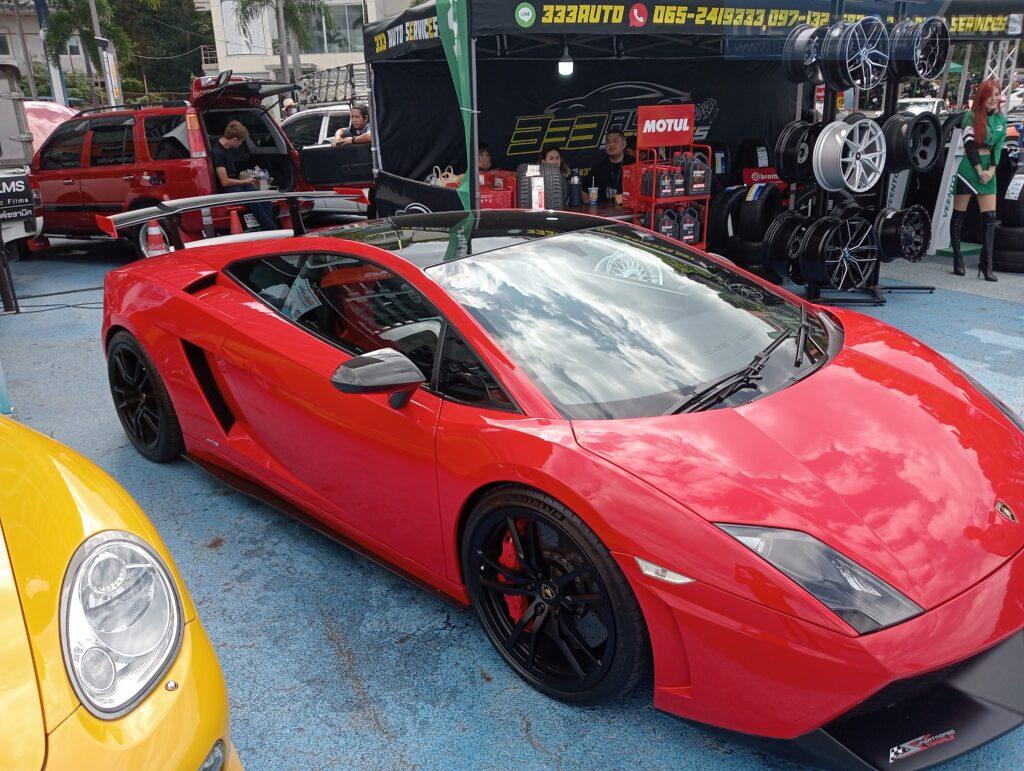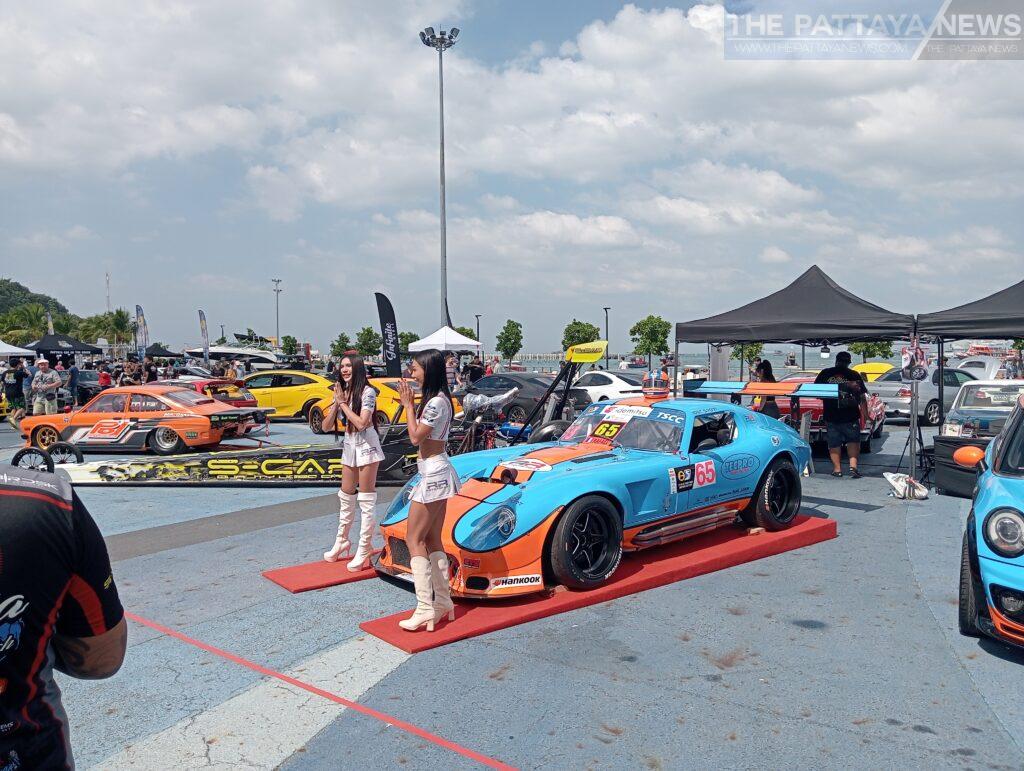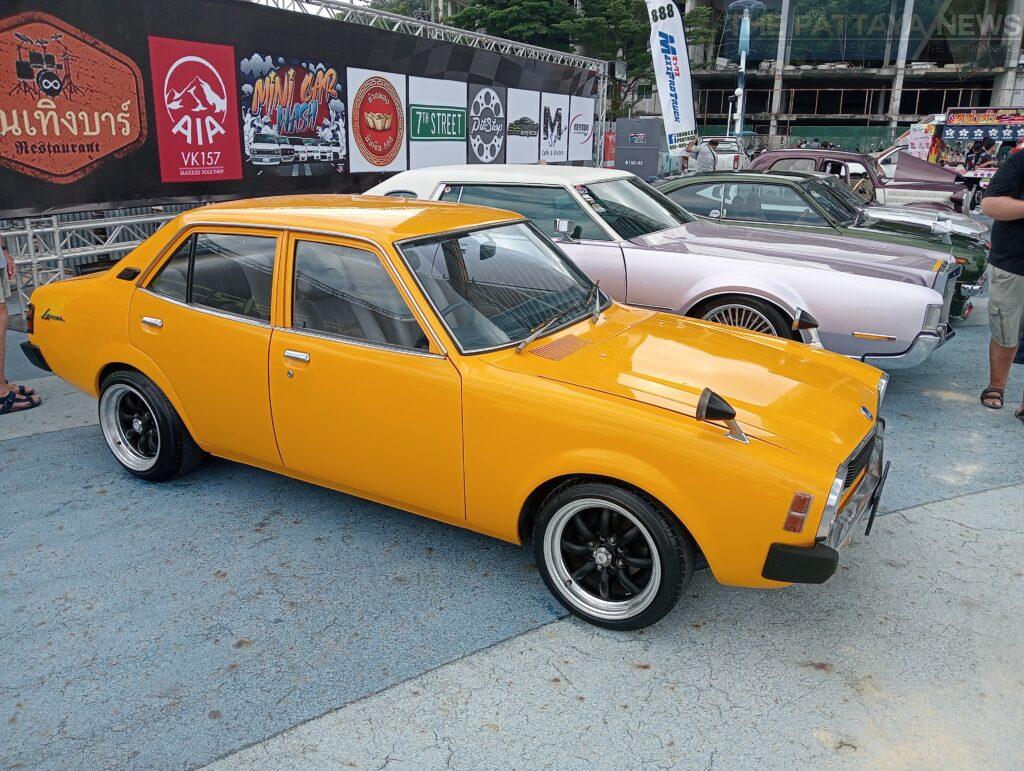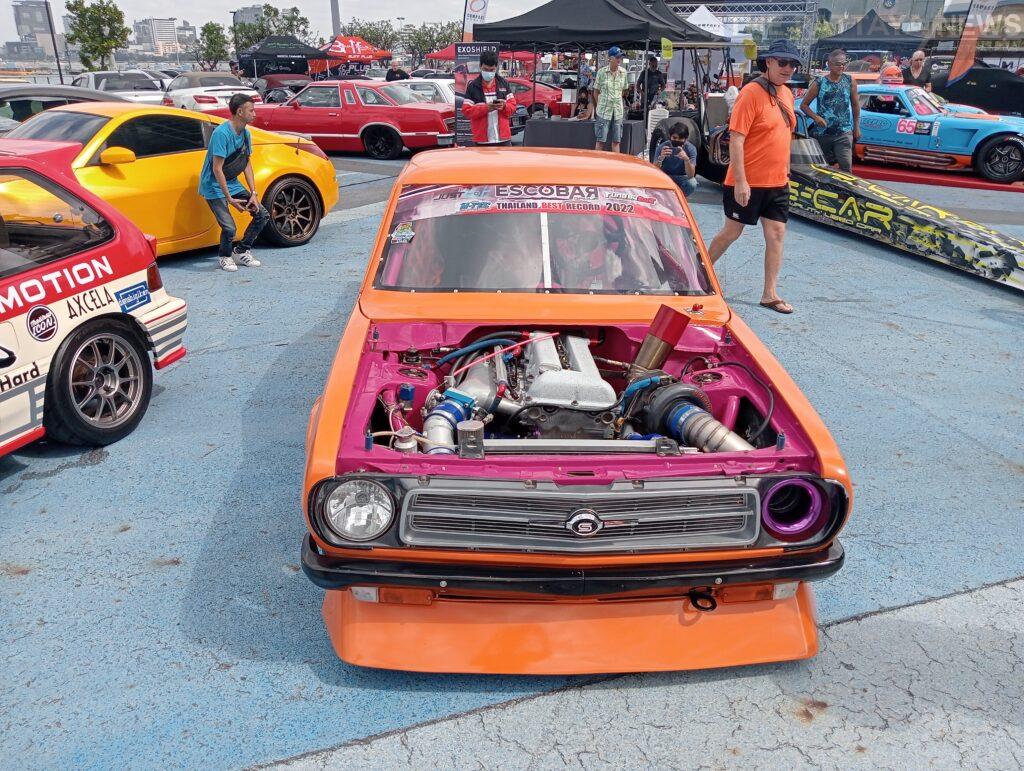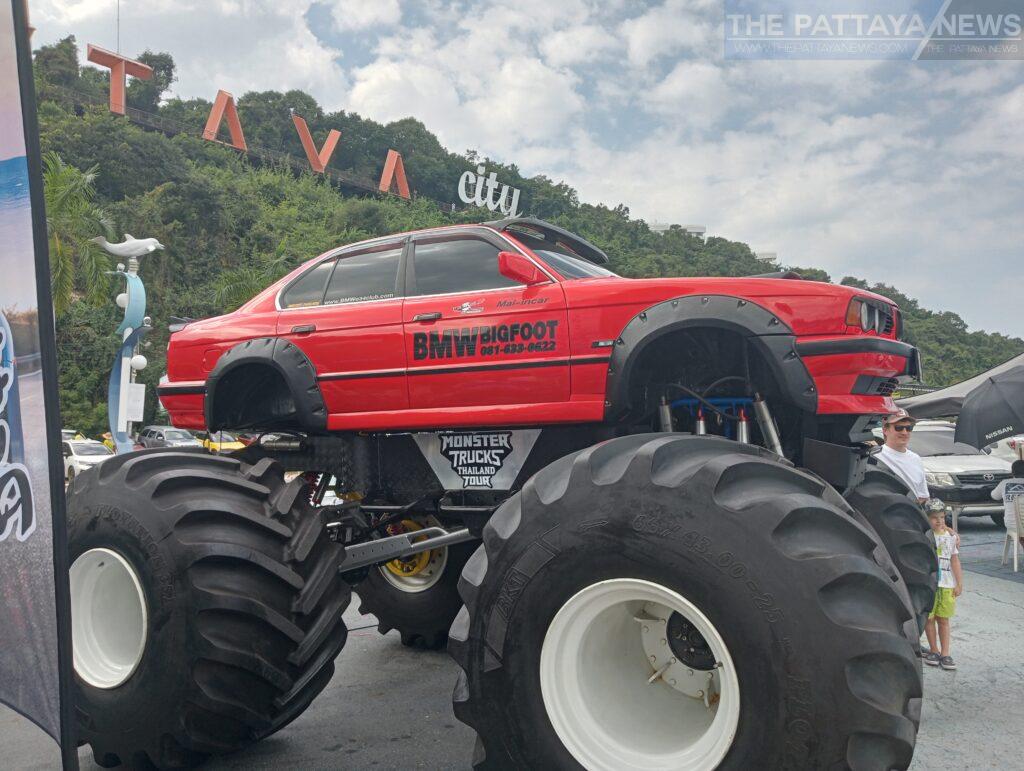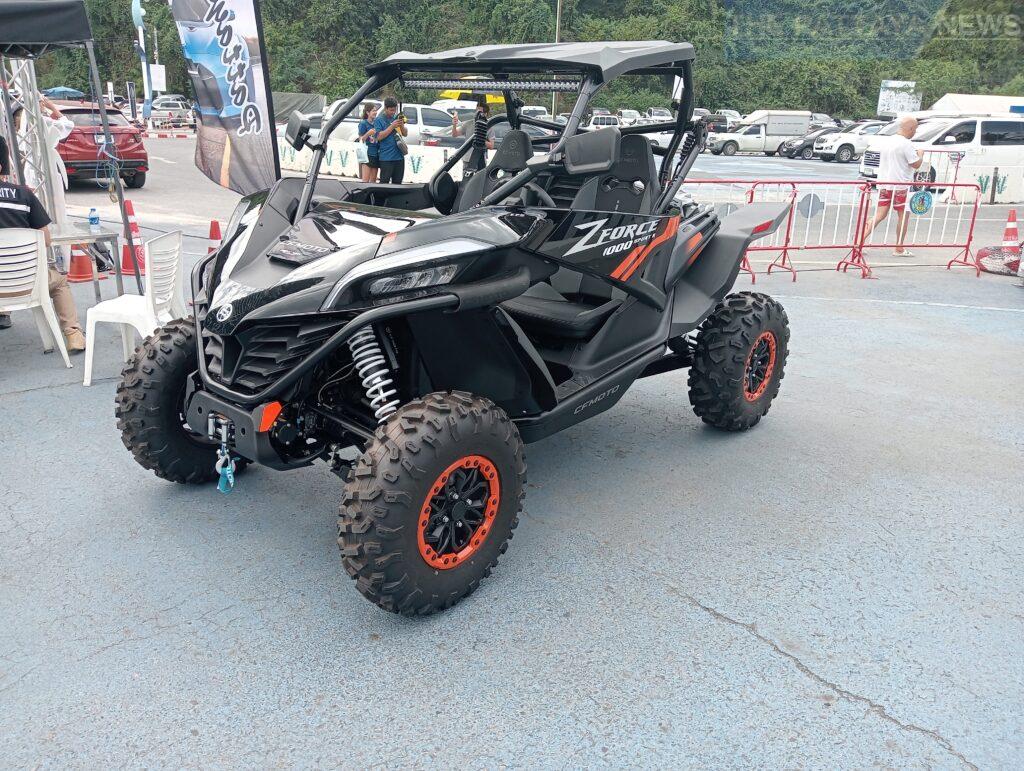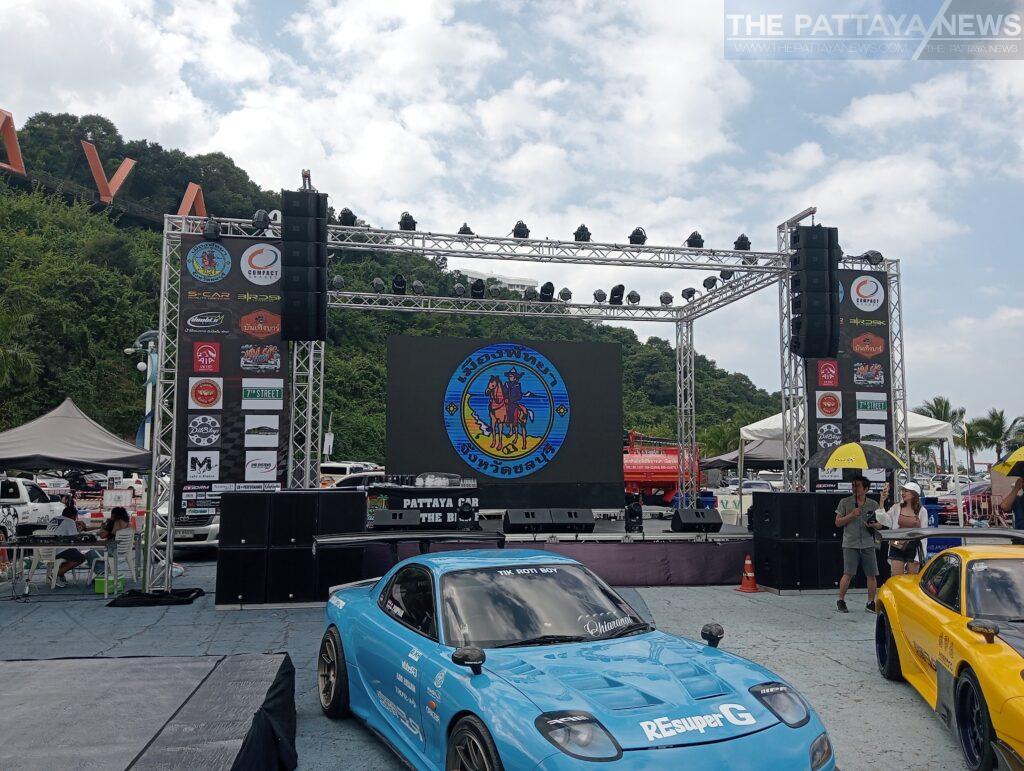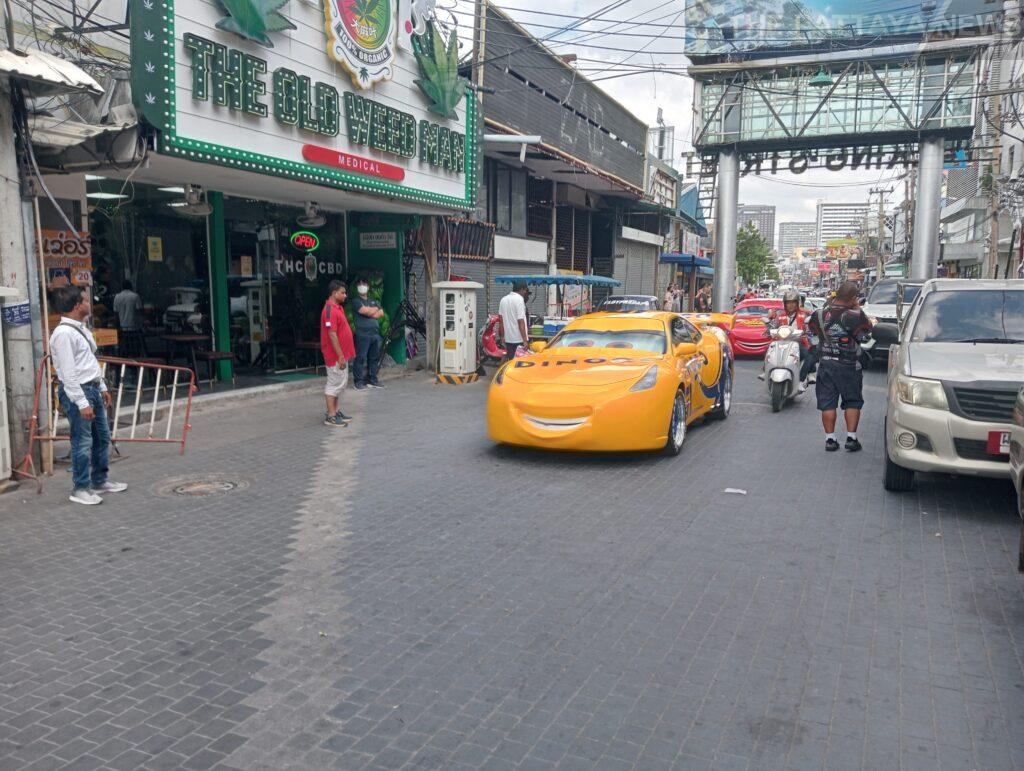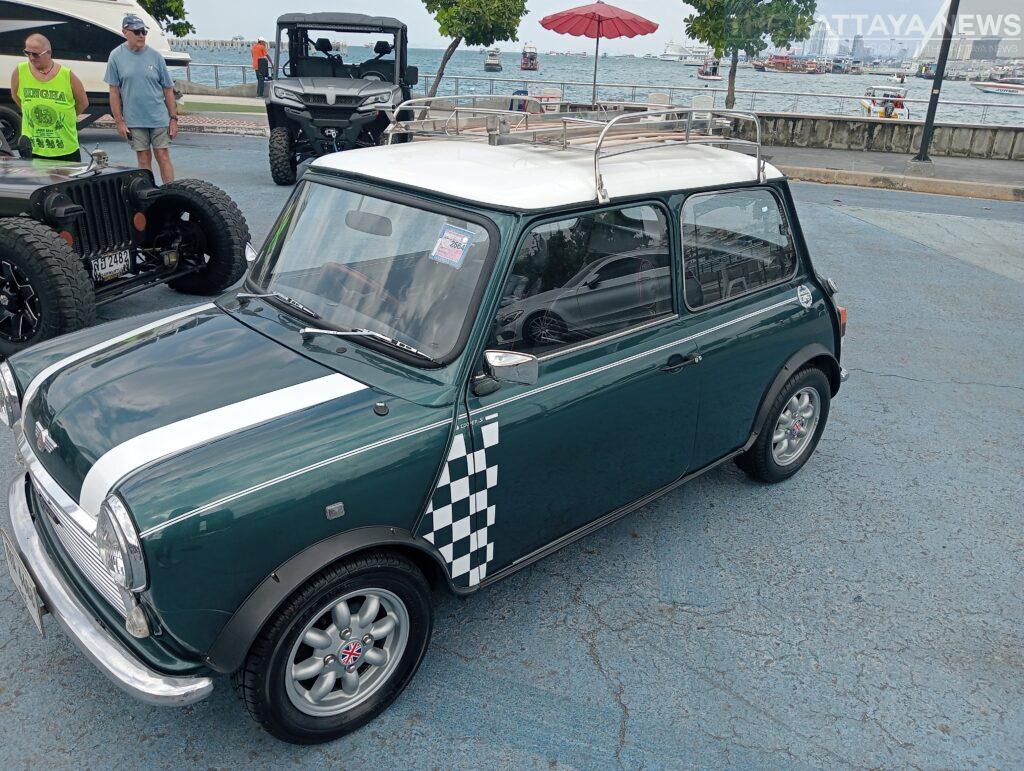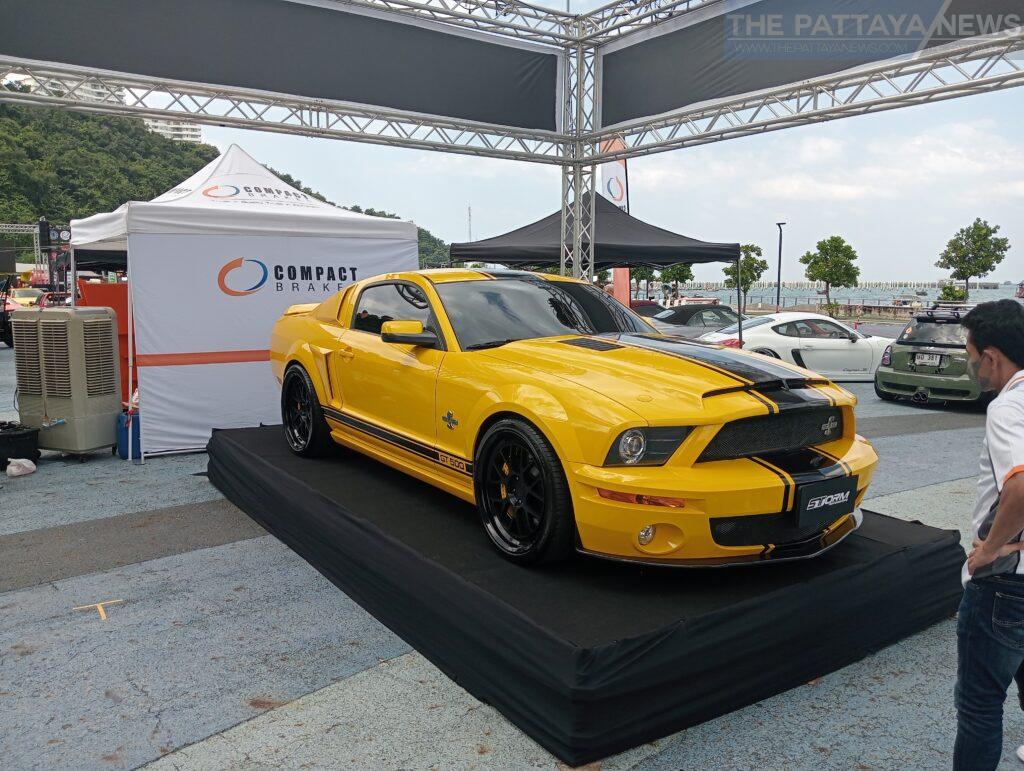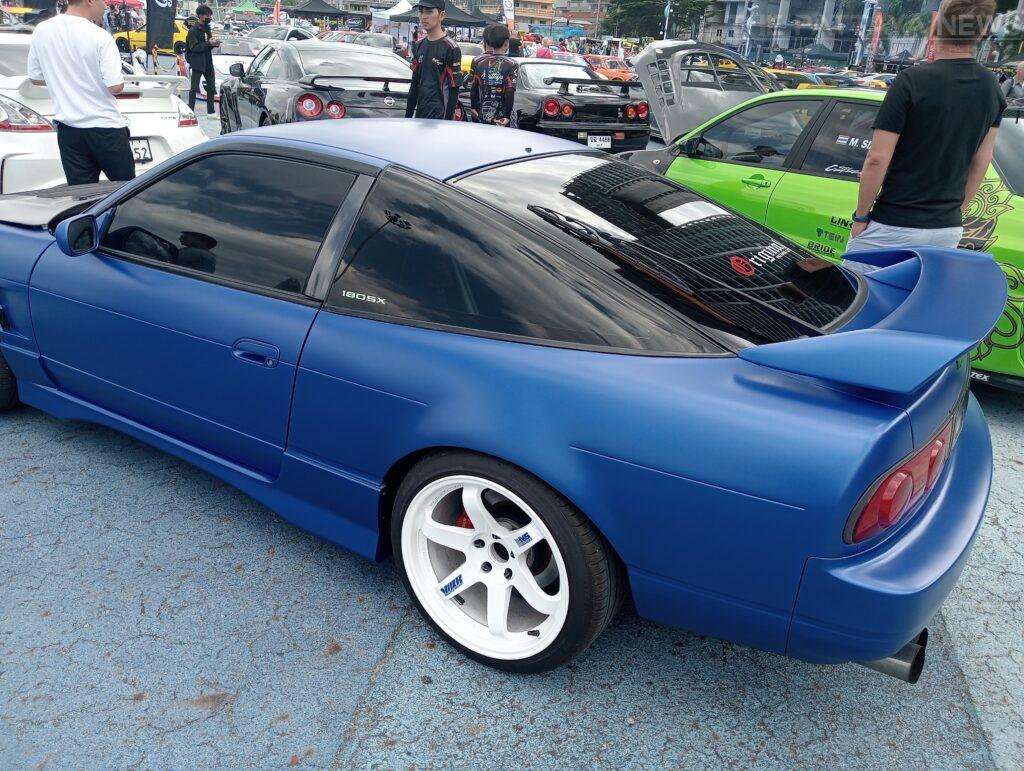 If you missed it the event will be back next year along with a tattoo festival in the summer of 2023!
The original version of this article appeared on our sister website, The Pattaya News, owned by our parent company TPN media.