Chonburi —
The Chonburi Provincial Sports Association held the "Samurai Sports Chanbara" contest today in the hopes of expanding the sport's recognition.
The opening ceremony of the "Samurai Sports Chanbara" contest was hosted on Sunday, July 17th, at the Laemthong Shopping Plaza. Japanese organizers partnered with the faculty of Sports Science at Burapha University to make this contest happen as the Samurai Sports Chanbara had not been widely known in Thailand yet.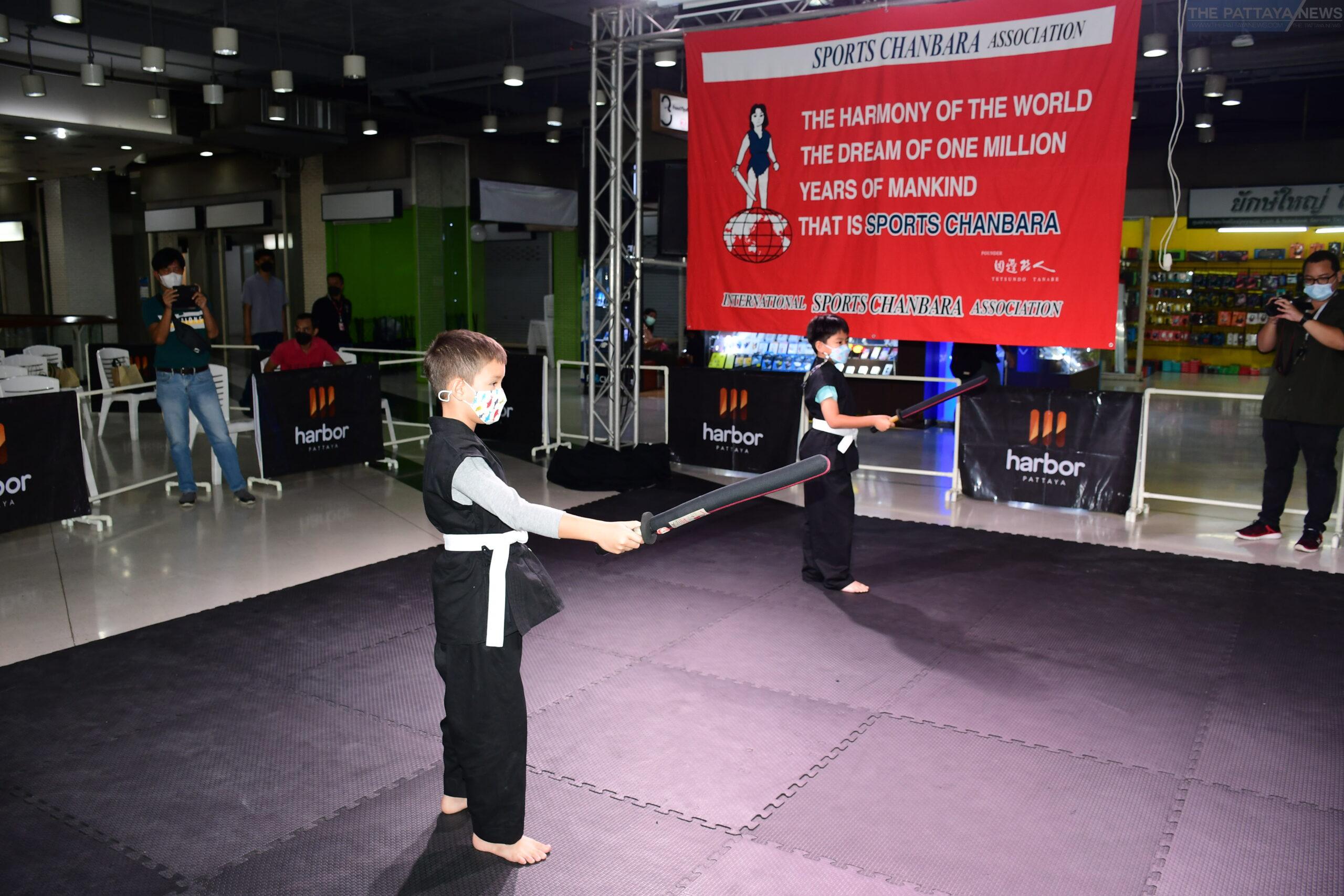 Samurai Sports Chanbara is a Japanese competition originated in 1971 by Kaisho Tetsudo Tanabe, who turned traditional samurai practices into a sport that centered on the basics of safety and accessibility to people of all genders and ages.
The equipment used in this contest varied from Kodachi (short sword), Choken Morote (two-handed long sword), Choken Free (one-handed sword), Nito (double swords), etc.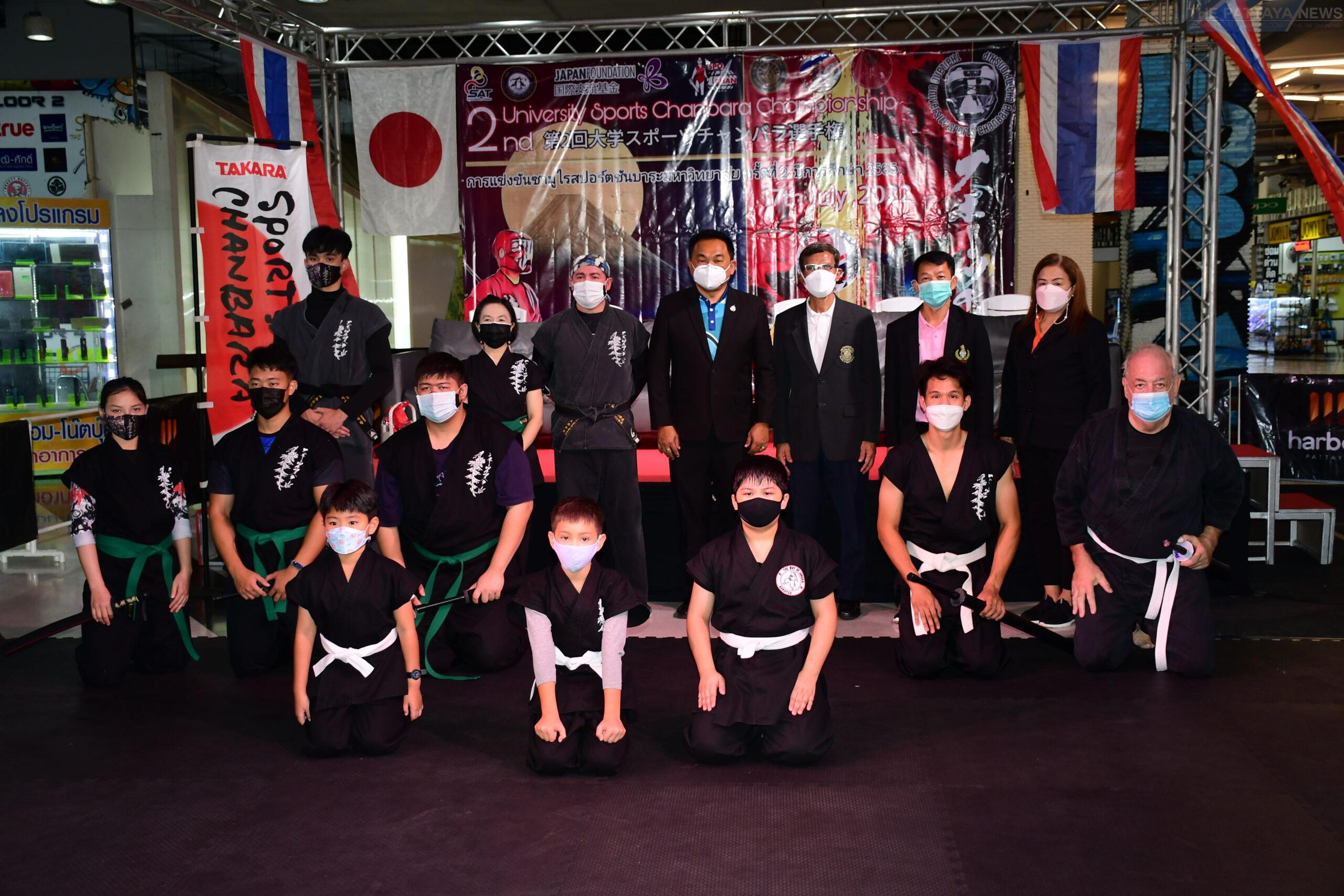 The goal of today's samurai sports Chanbara contest was to teach children self-defense and make the sport more popular in Thailand.
-=-=–=-=-=-=-=-=-
The original version of this article appeared on our sister website, The Pattaya News, owned by our parent company TPN media.