Naklua, Pattaya-
The 14-year anniversary of the Naklua Eat and Walk Festival at Naklua Old Market saw thousands of tourists and visitors on its first weekend of the festival.
The event, which features tons of food, musical performances, culture, and entertainment, has become a holiday staple in Naklua. The last two years, however, it was basically canceled due to Covid-19 measures. Vendors and tourists alike were thrilled to see the festival resume. The festival takes place from 5:00 P.M. to 10:00 PM each weekend over the holiday period, with the next weekend being December 17th and 18th, 2022. The area is near the Naklua Police Station and the Naklua Old Market. The event features two stages for musical performances, one at Saphan Yao Naklua and one in front of the Government Savings Bank not far from the Naklua Old Market. Free parking is provided at the Lan Pho Market, Sawang Boriboon Foundation, and Amon Nakhon fresh market. For more details call 038253130 or the Pattaya City Call Center at 1337.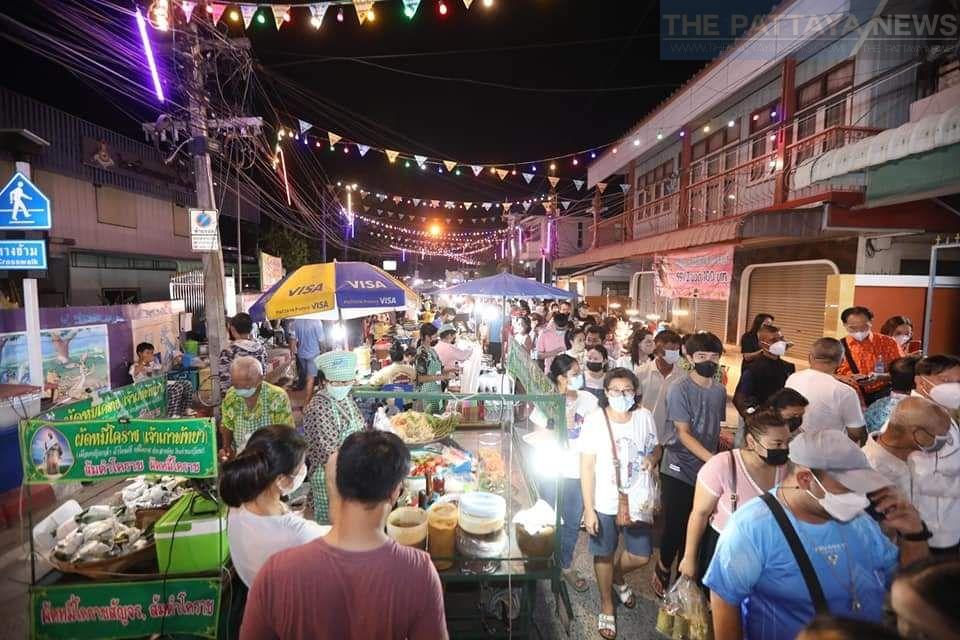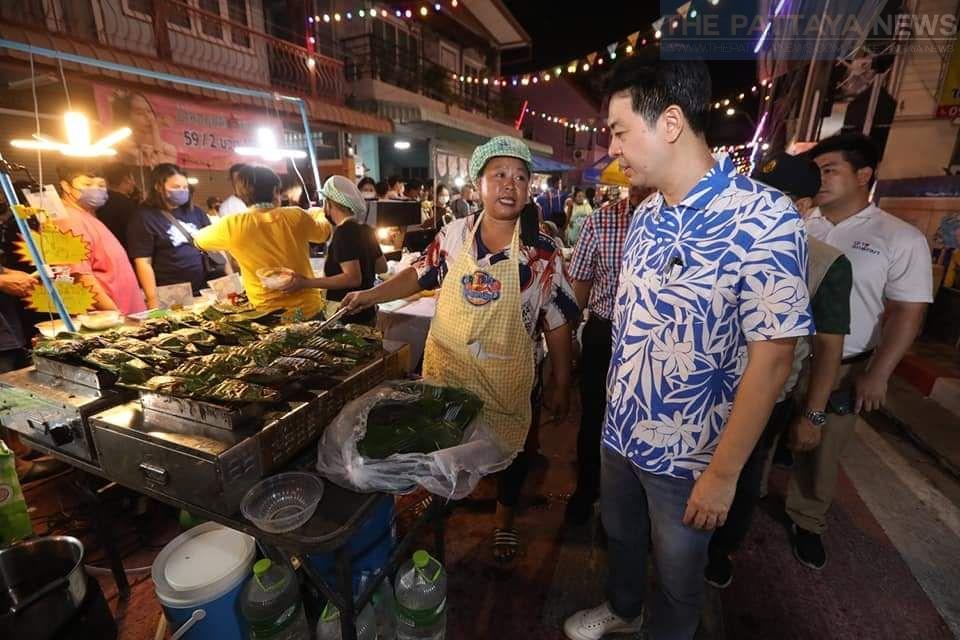 The original version of this article appeared on our sister website, The Pattaya News, owned by our parent company TPN media.