Chateraise, one of Japan's leading sweets brands, will be showcasing their delicious sweets and ice cream at the Tasty booth during the upcoming "Japan Festival Volume 1" event at Central Sriracha on the afternoons of March 18th and 19th, 2023.
Mark your calendars for March 18th and 19th, 2023, as the highly anticipated "Japan Festival Vol1" is coming to Central Festival Sriracha!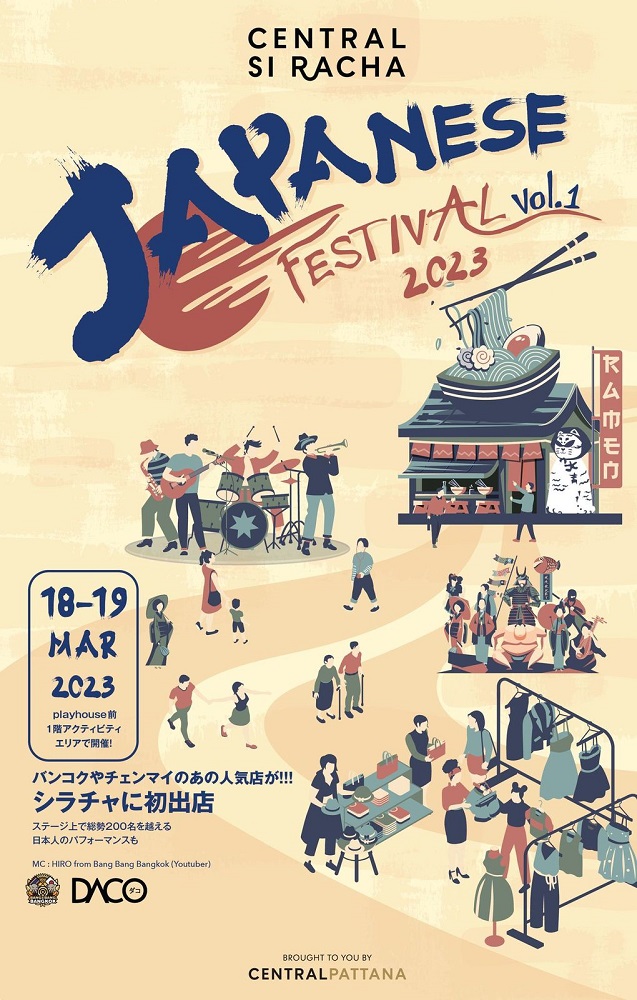 "Chateraise" is a famous sweets brand from Japan and they're bringing their tasty treats and ice cream to Central Sriracha for the "Japan Festival Vol1" on 18th and 19th March 2023.
In Chonburi, you can only find "Chateraise" at Tasty Minimart & Café Grill, and Bar. Their sweets, cakes, and ice cream are all made in Japan using pure water and top-notch ingredients like fine eggs and milk.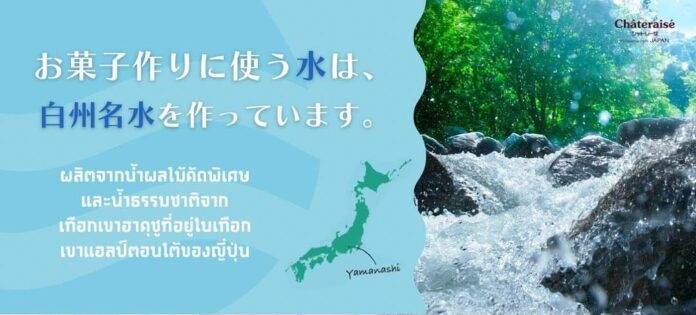 Water: https://fb.watch/98tZrfPhK-/
Milk: https://fb.watch/98uESPNMvk/
Egg: https://fb.watch/98uLXzL0j4/
On the days of the event, these tasty ice creams below will be available at the Tasty booth: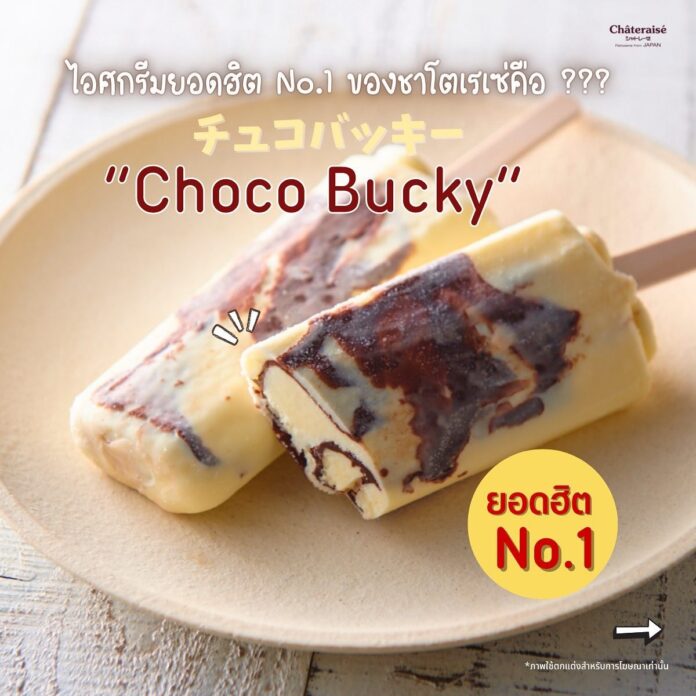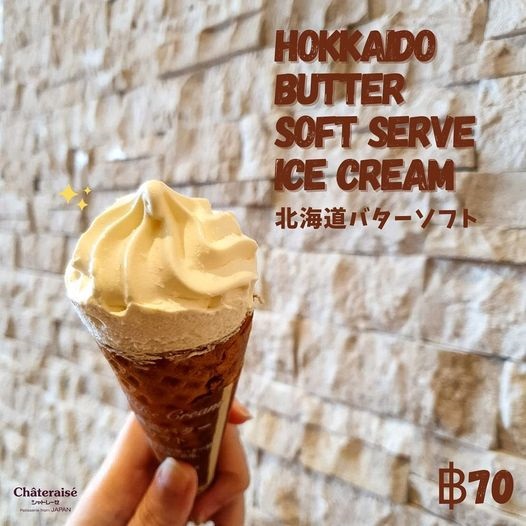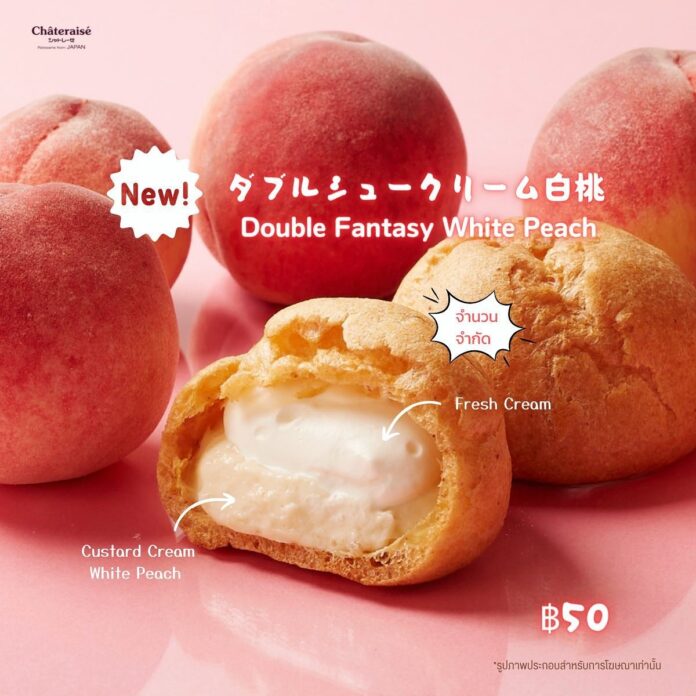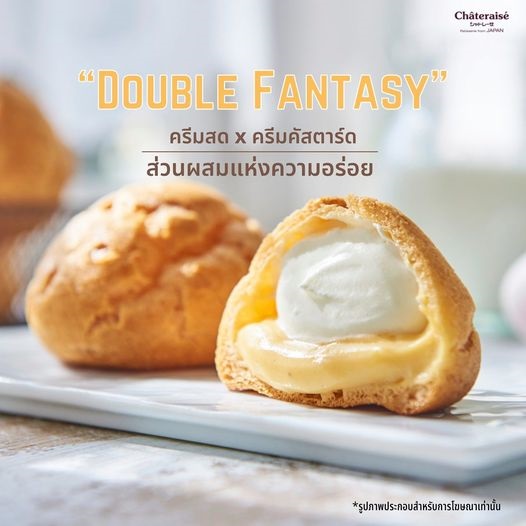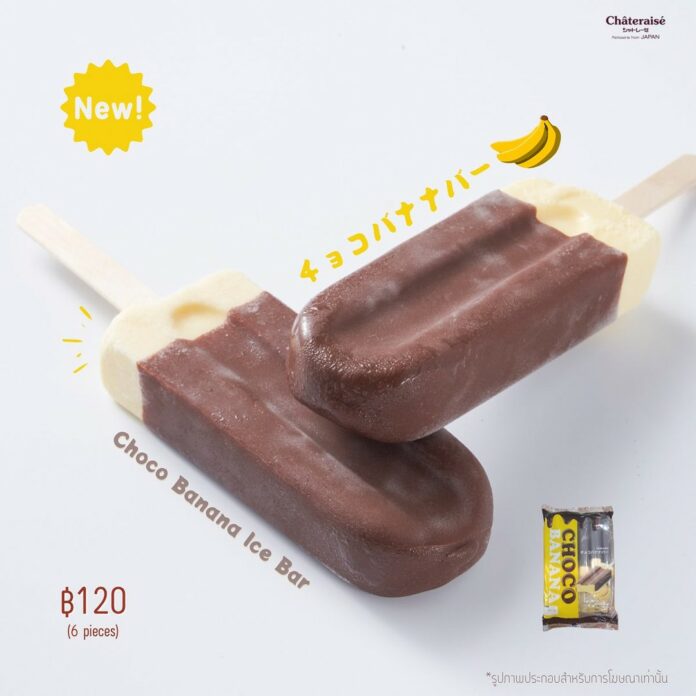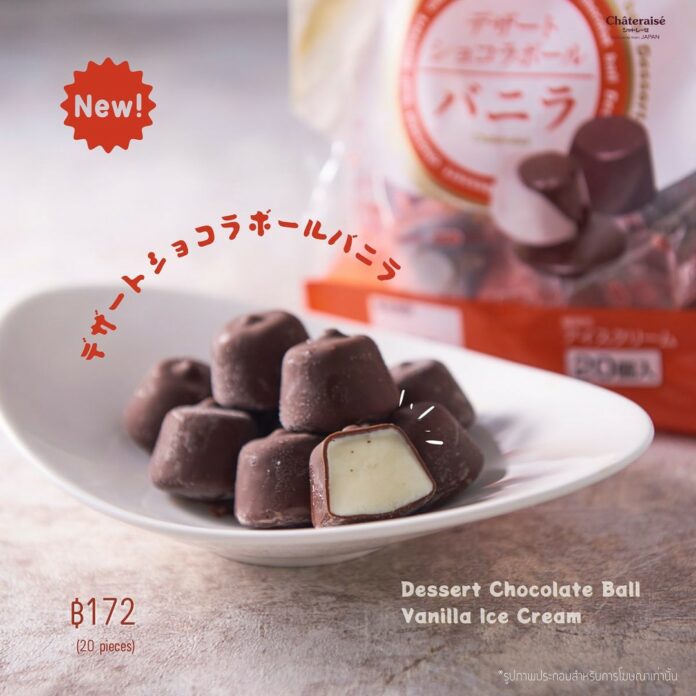 Come and indulge in the delightful sweets and ice cream from "Chateraise" at the Japan Festival at Central Sriracha on March 18th and the 19th. Don't miss out on the chance to treat yourself to these delicious goodies!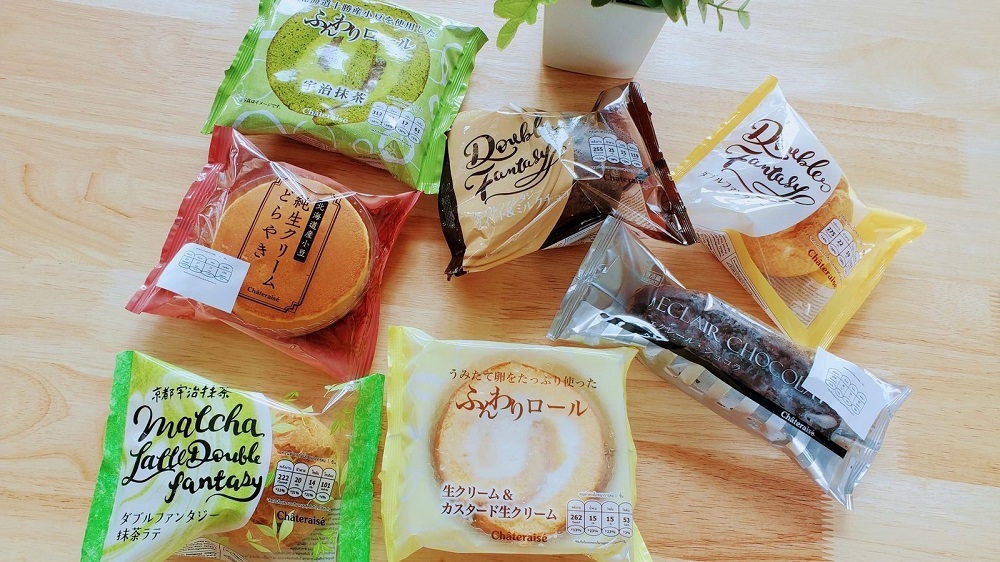 Tasty's booth will be located at the event space on the 2nd floor of Central Sriracha. The booth will be open in the afternoon on both days of the festival.
Also, you can now find Chateraise's sweets and ice cream at Tasty Minimart in Pattaya!
Tasty Minimart is open from 8 AM to 8 PM for the minimart and from 9 AM to 7:30 PM for the café. Note that the café is closed every Monday.
About the shop: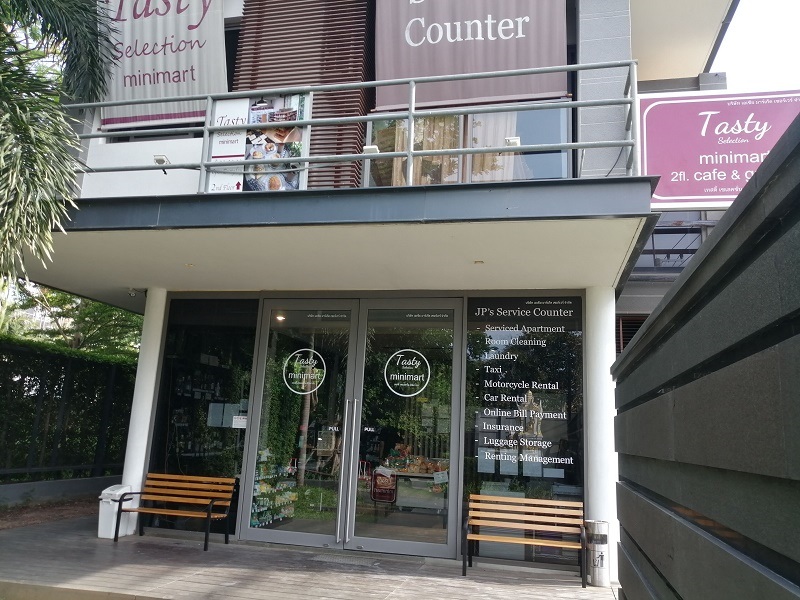 Located near the Bali Hai Pier and the route up Pratumnak Hill, Tasty Minimart is a hidden gem in Pattaya, featuring a mini-mart, grill, bar, and cafe all in one. This wonderful place is nestled in front of the Unixx condo and is owned and operated by the Pattaya Japanese Association (PJA), — a close friend and business advertiser with The Pattaya News.
The venue is open to all visitors, whether or not you reside in Unixx. Free parking is available near the shop, making it easily accessible. Don't miss out on this great find in Pattaya!
The original version of this article appeared on our sister website, The Pattaya News, owned by our parent company TPN media.