Pattaya —
Pattaya is taking the role as the host city to organize the International Para Table Tennis competition titled "ITTF Fa40 Thailand Para Open 2023.
On August 24th, Mr. Kritsana Boonsawat, Deputy Mayor of Pattaya, presided over the opening ceremony to mark the arrival of the para table tennis competition that would take place from August 23rd to the 28th at the NICE Convention Center in Nong Nooch Pattaya Garden.
This international event welcomed athletes from over 20 countries. Pattaya was honored to host the event, which was recognized by the International Table Tennis Federation (ITTF).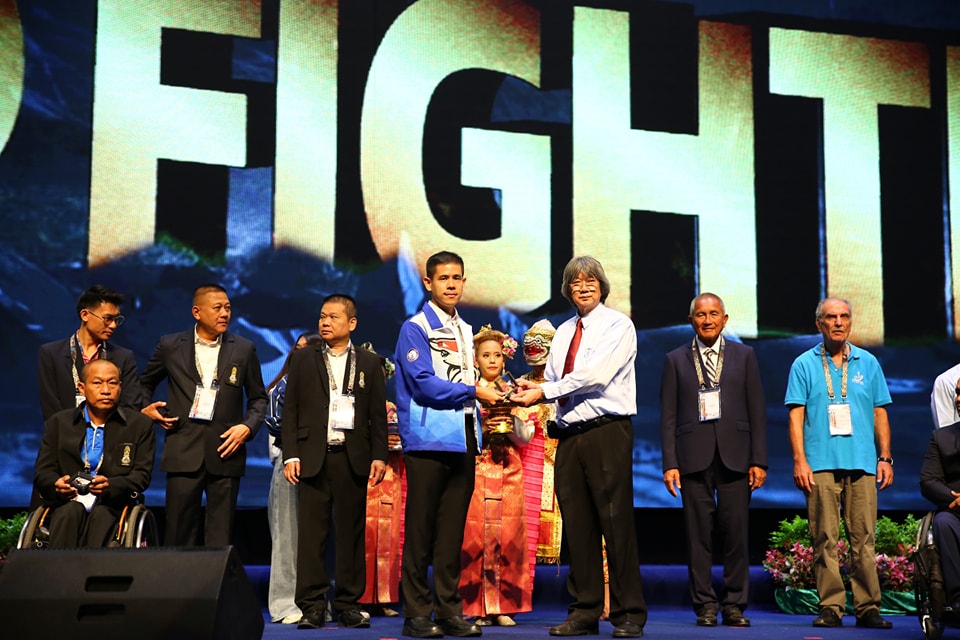 The event attracted 315 participants from 20 different countries. These countries included Brazil, China, Spain, France, Hong Kong, Hungary, Indonesia, India, Iran, Israel, Venezuela, Japan, Korea, Mexico, the Netherlands, New Zealand, Singapore, Thailand, Chile, and Turkey. The tournament would provide winning athletes the opportunity to qualify for the 2024 Paralympic Games in Paris, France.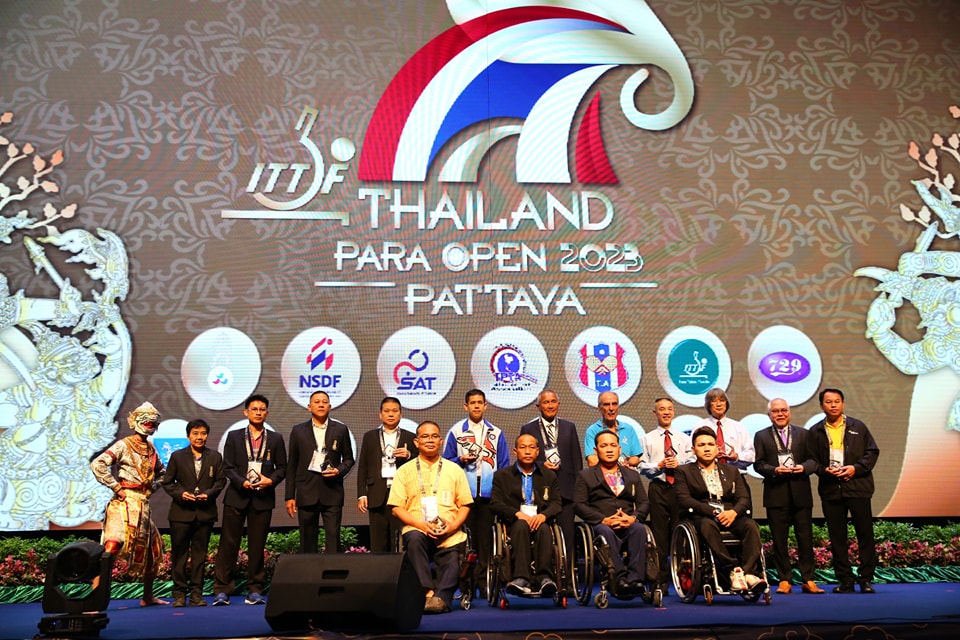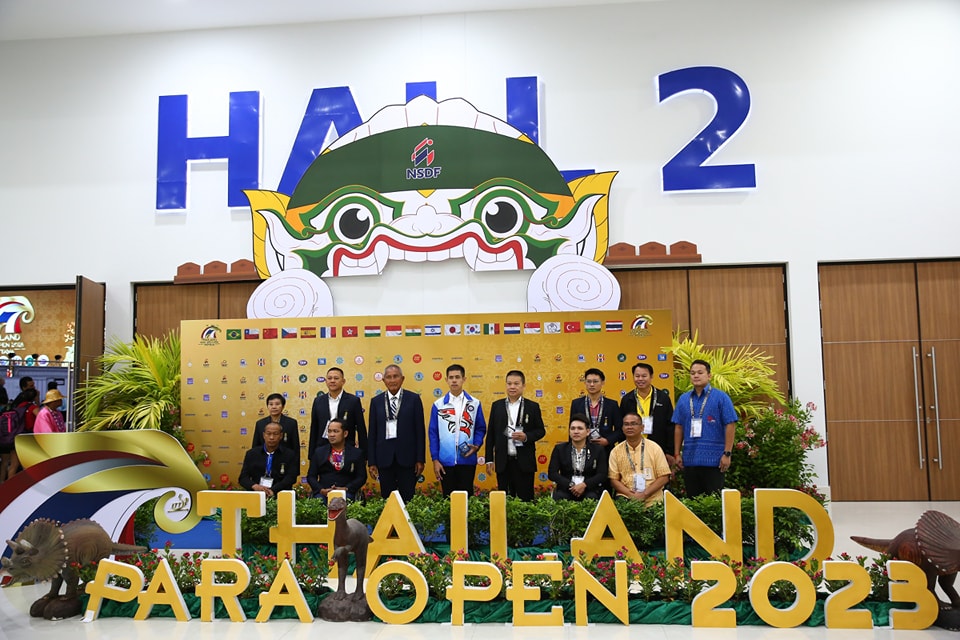 The original version of this article appeared on our sister website, The Pattaya News, owned by our parent company TPN media.