Pattaya —
The Pattaya International Jazz Festival 2023, themed "The Rhythm of the Night," finished with a breathtaking performance by the world-famous saxophonist Kenny G.
The festival took place on the beautiful shores of Pattaya Beach from November 10th to 11th, and it turned the city into a lively place for music lovers.
The event, organized with the aim of establishing Pattaya as a "City of Music and Arts," showcased the diverse talents of both emerging and established jazz artists, captivating the audience with their mesmerizing melodies. The festival's organizers also sought to elevate Pattaya's position on Thailand's tourism calendar, attracting music lovers and travelers from around the globe.
On Saturday, November 11th, the festival reached its pinnacle moment with the awe-inspiring performance by Kenny G, a master of smooth jazz and a globally recognized saxophonist. Renowned for his chart-topping hits and numerous accolades, including American Music Awards and Grammy Awards, Kenny G's two-hour solo performance left an indelible mark on Pattaya Beach, providing a fitting and unforgettable conclusion to the festival.
With its mix of jazz performances, lively atmosphere, and Kenny G's star power, the first-ever Pattaya International Jazz Festival became a major music event that left attendees and music lovers all over the world with an unforgettable experience. The festival's success shows that Pattaya has the potential to be a leading destination for music and arts, and it makes it a must-visit place for travelers seeking cultural immersion and artistic exploration.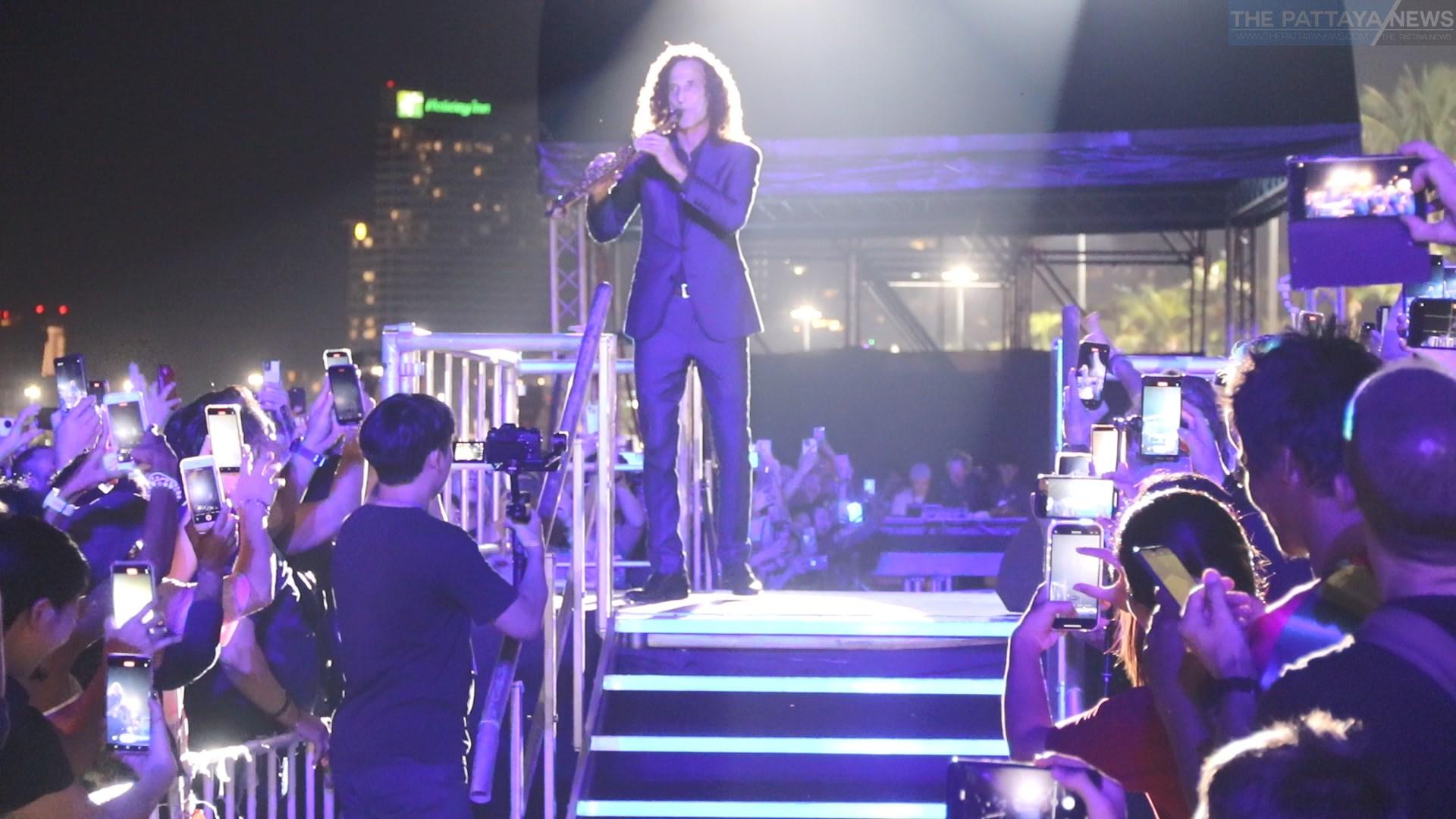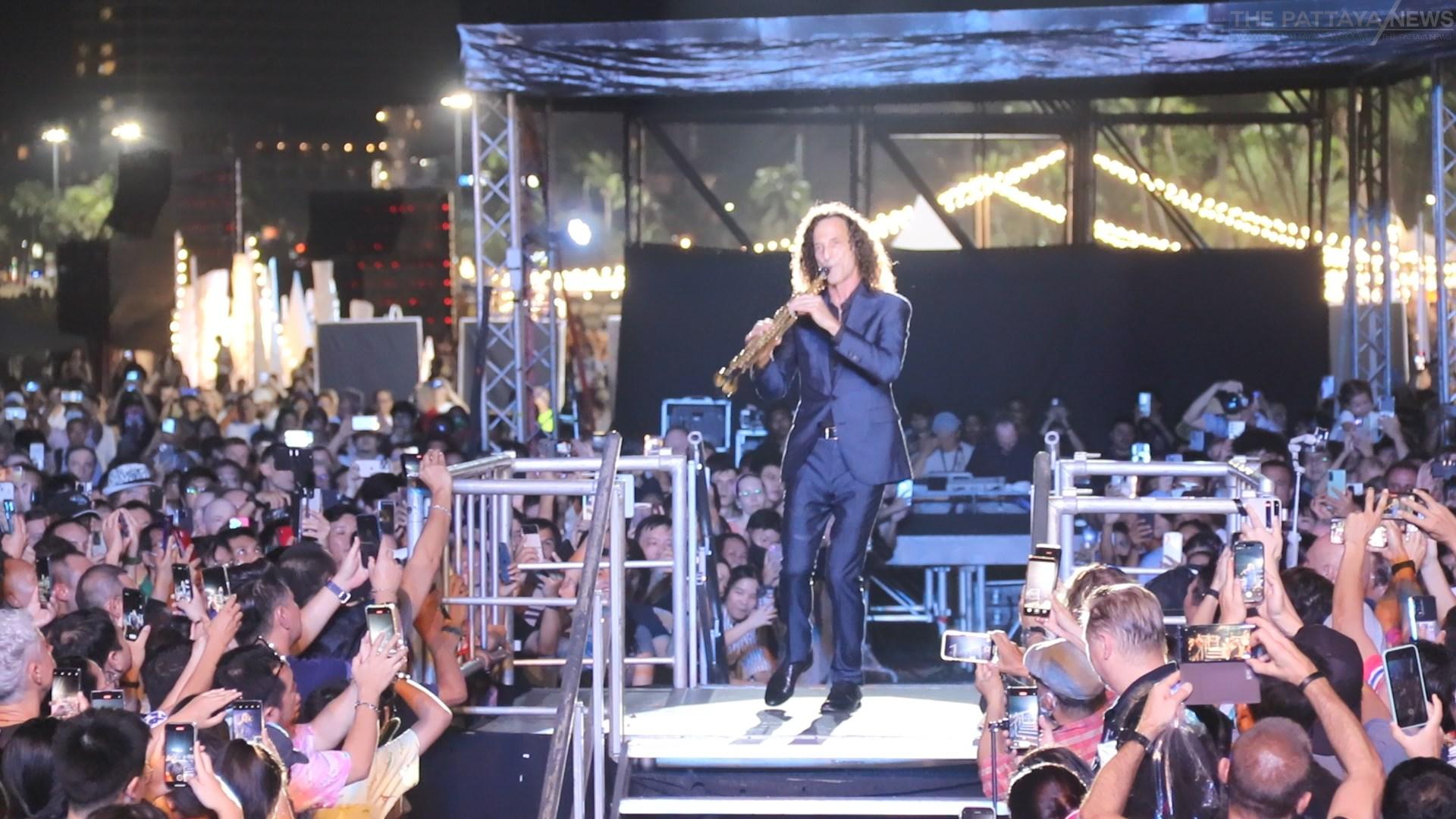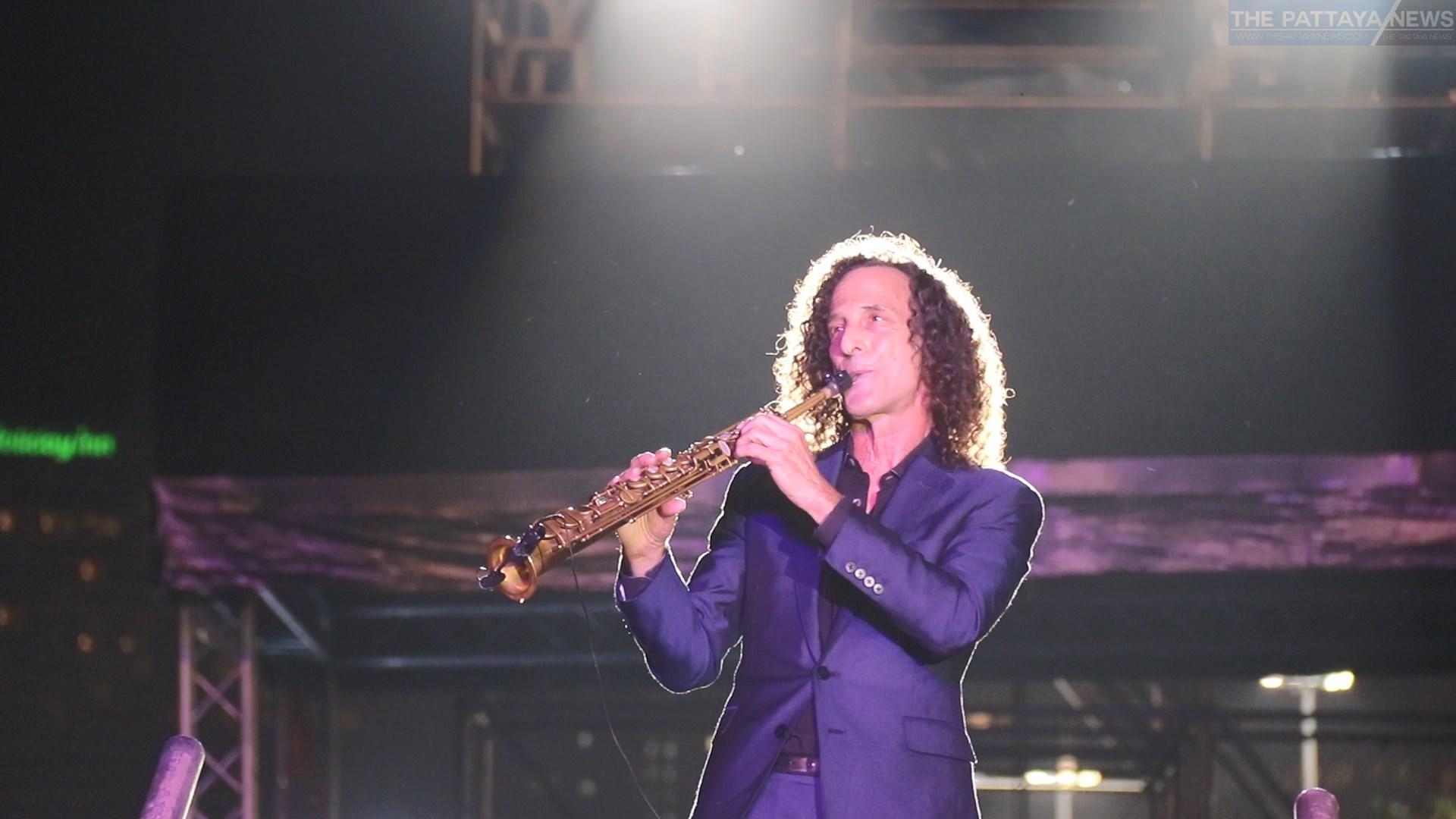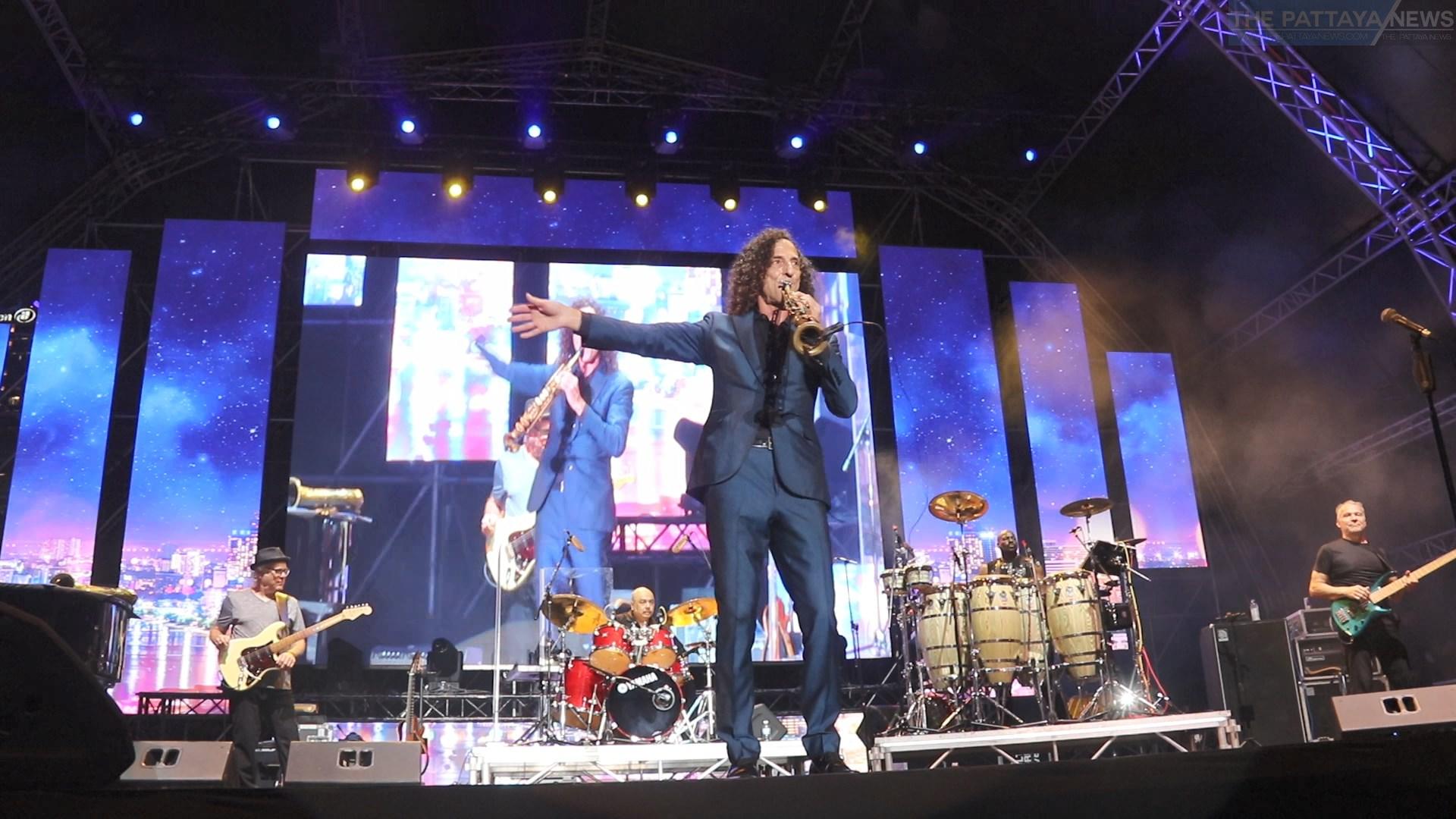 -=-=-=-=-=-=-=–=-=-=-=-=-=-=-=
This article originally appeared on our sister website The Pattaya News.