Bang Lamung —
Today, we recently visited Loftbit Park — one of our favorite cafes in Bang Lamung — and we were really eager to tell you that it has never disappointed us!
Loftbit Park is a cafe in Bang Lamung. It has several separate zones that are fit for many fun activities. First, of course, the air-conditioned zone to have some coffee or any beverage that you like. Second, they literally have an entire mini-zoo at their place with bunnies, parrots, ducks, and koi fish swimming around in a tiny canal. Yes, the owner allows you to feed and play with all of them as you like!
And last but not least, Loftbit Park also has a whole playground to keep your kids busy while you are peacefully enjoying your food.
Following the photos are directions, contact information, and more!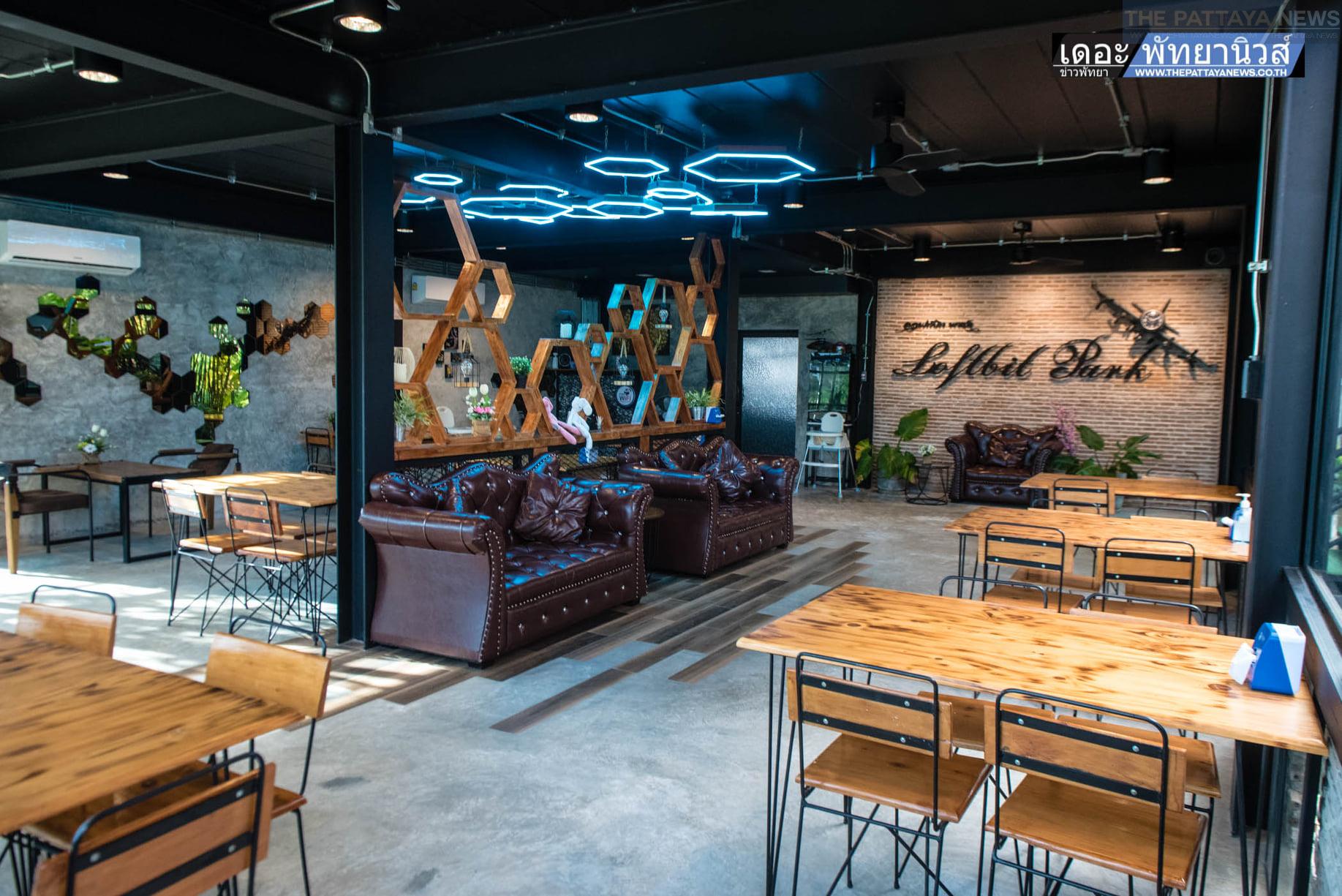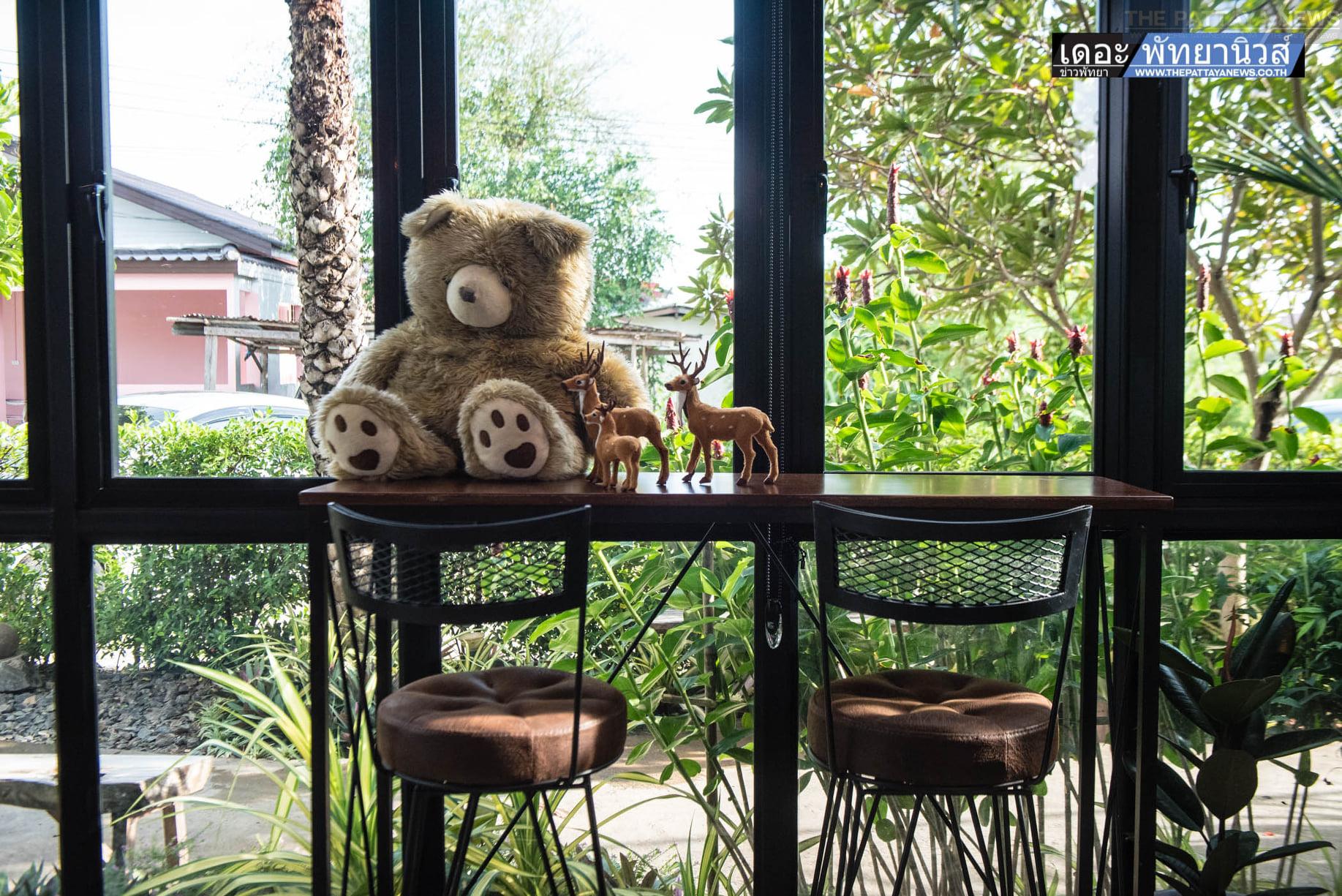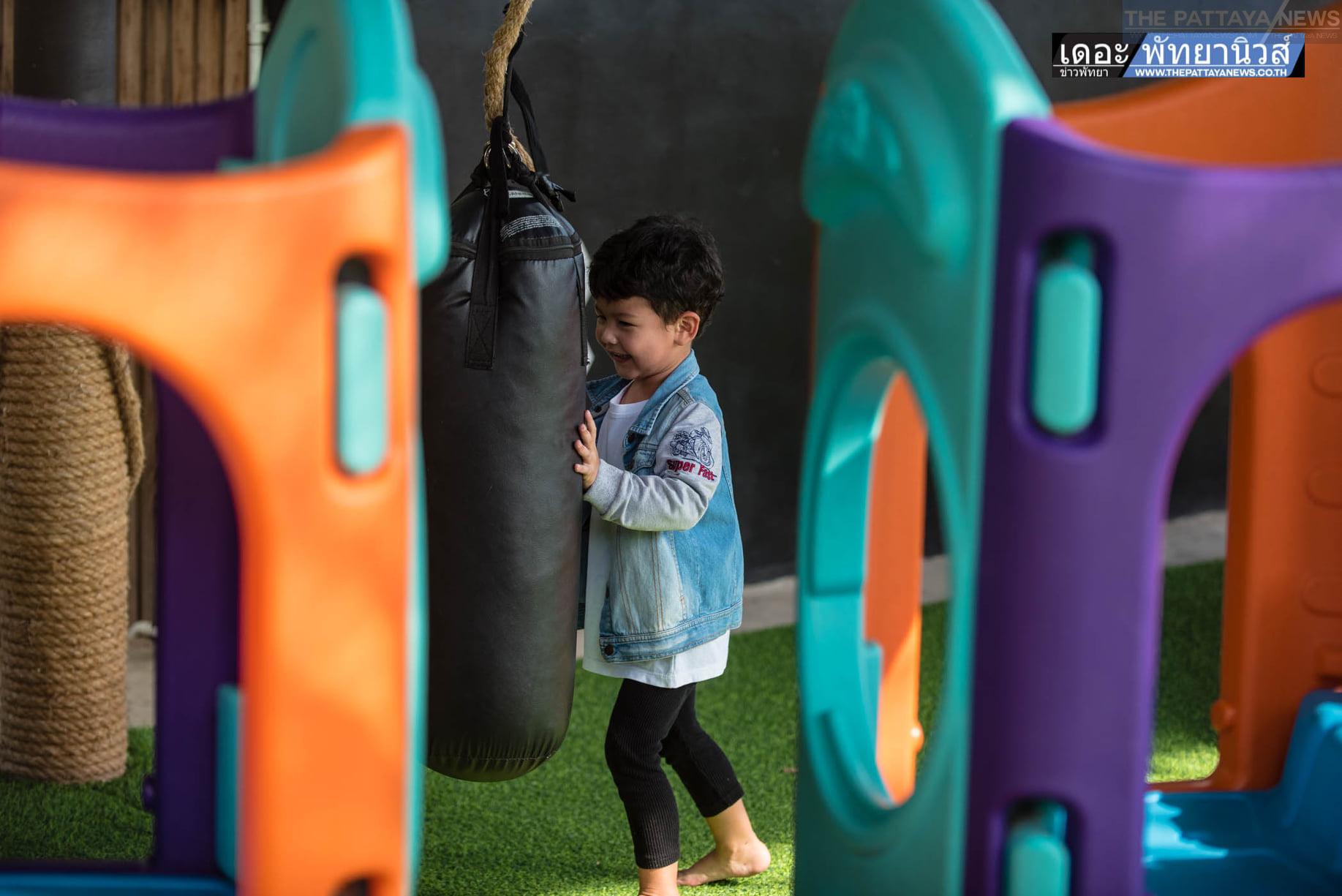 Speaking of food, Loftbit Park offers you some extraordinary menus that you may not be able to find at a normal cafe like a really big pork knuckle, Tom Yum Pla Kang, stir-fried seafood with curry powder, seafood salad with wasabi, and a lot more. 
Let's see the photos to stir up your appetite!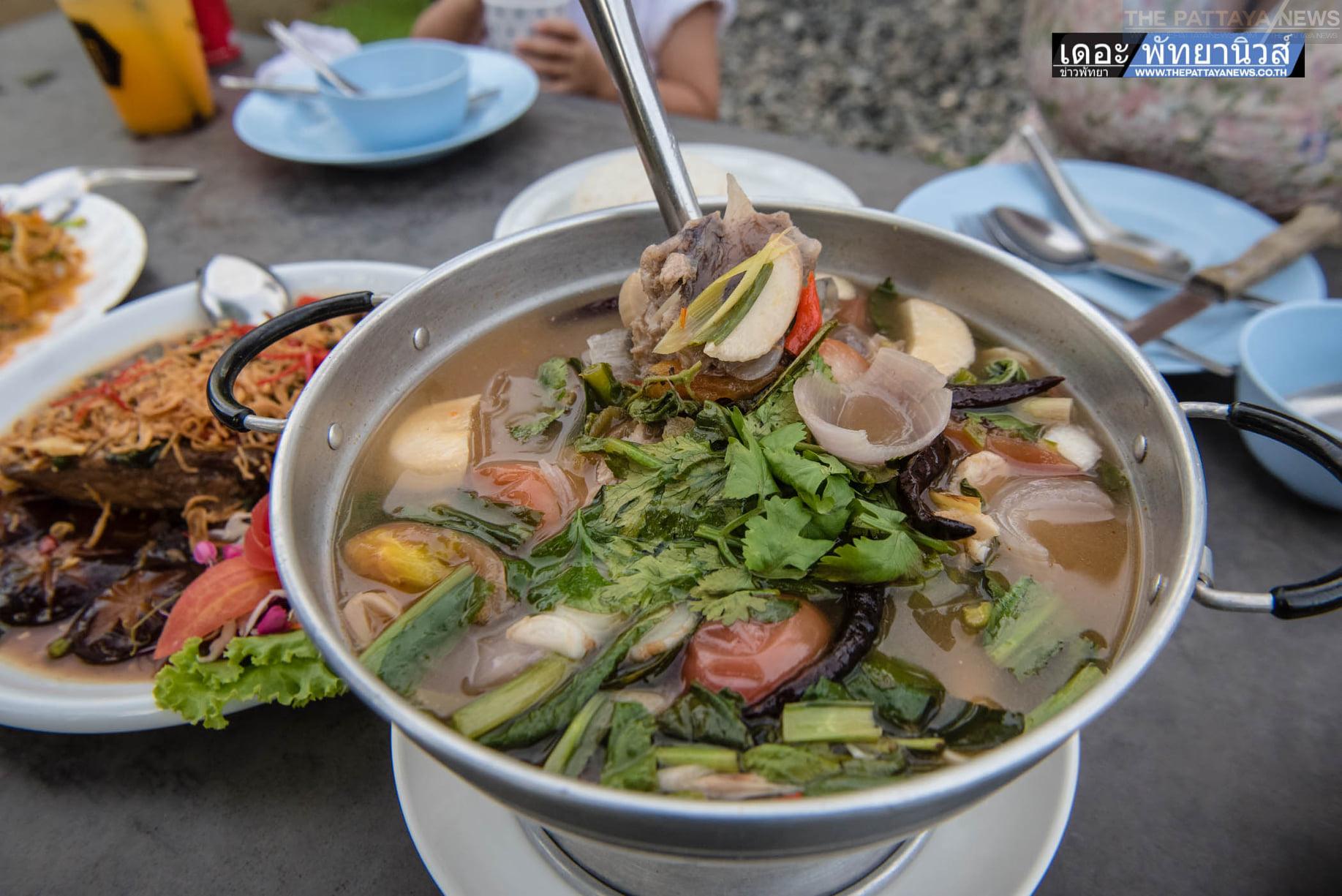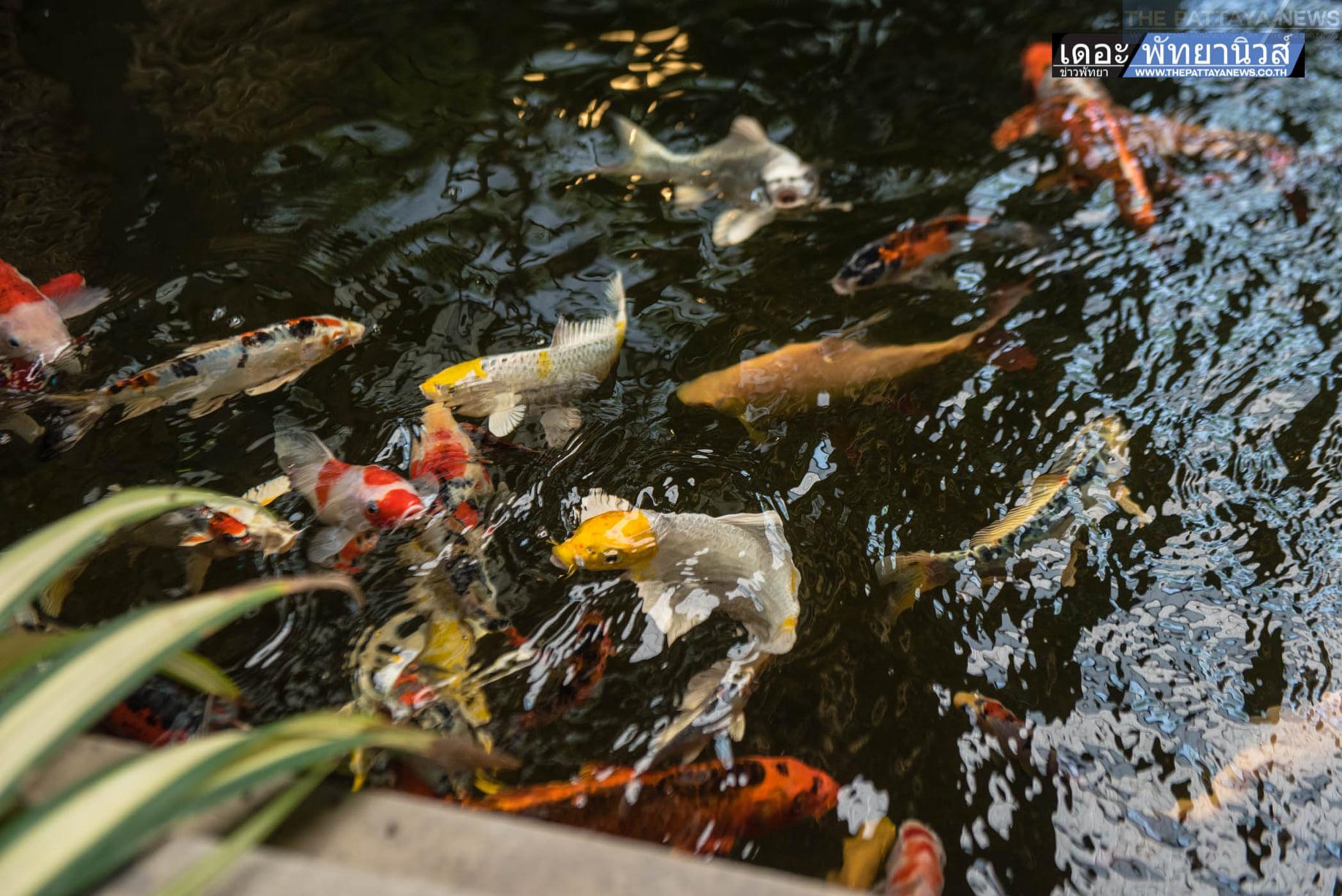 Loftbit Park's Facebook Page: https://www.facebook.com/loftbitpark/
Location: https://maps.app.goo.gl/LXAu647wXKDv77EK7 
Opening hours: 11.00 a.m. – 8.00 p.m. 
Call:  083-879-0411