Pattaya, Thailand-
One of Pattaya's three biggest festivals, along with the New Year's countdown and Songkran Wan Lai events, returns in November to light up the skies of Pattaya.
Although the fireworks festival did take place in 2020 and 2021, due to border restrictions and business closures, and covid rules many people that would have liked to come could not. Additionally, the event was majorly scaled down for the past two years from multiple fireworks boats to one. This year, however, the fireworks festival returns with a BANG to Pattaya with many major beach hotel operators reporting their hotels are already fully booked with beach views. Pattaya City officials estimate over 100,000 domestic and foreign tourists will flock to the city for the event, making it the most significant event in Pattaya since 2019, pre-Covid-19. The event will take place on November 25th and November 26th on Pattaya Beach, which will have Beach Road completely closed to vehicle traffic and full of various food vendors and a street market. Organizers of the event said they are going all out this year to celebrate Thailand fully open to tourism again without any restrictions and the event will also have many concerts, cultural activities, and other features. Admission to the fireworks is free and many parking areas will be provided around the city as well as shuttles to the beach for the event. Earlier this year, the Pattaya International Fireworks Festival' was named one of Asia's top three Ocean Cities' Festivals by the International Festivals and Events Association ASIA (IFEA Asia). This will only add to the hype for this year's show. See you at the fireworks!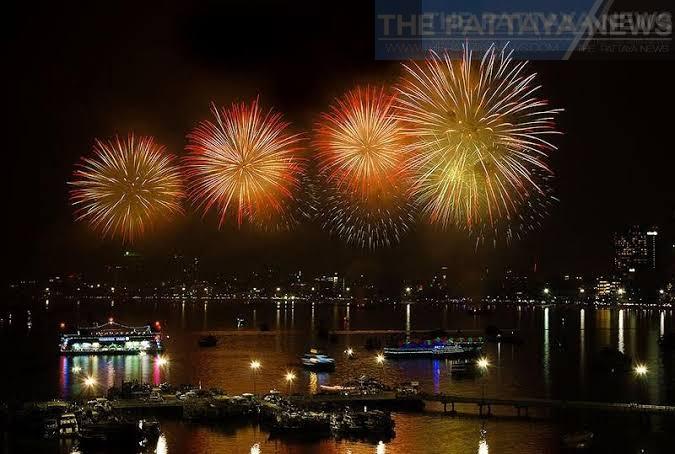 The original version of this article appeared on our sister website, The Pattaya News, owned by our parent company TPN media.