Pattaya —
We want to remind you in advance of the "Bikini Beach Race 2022" on October 9th
— the hottest event in Pattaya!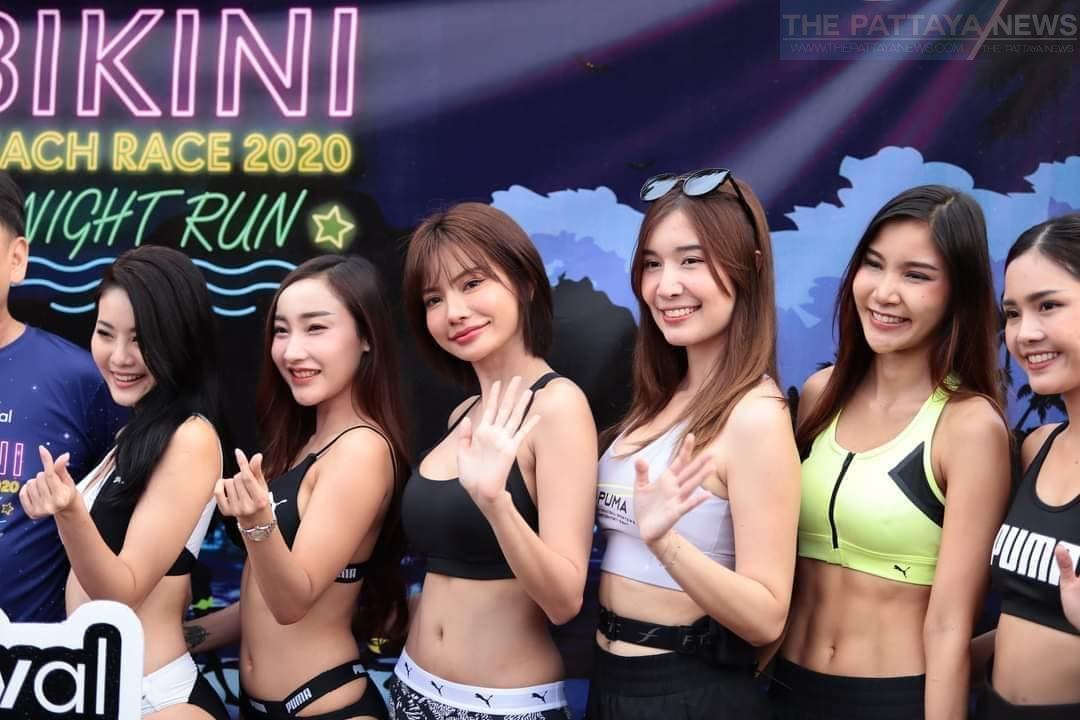 The Pattaya "Bikini Beach Race 2022" is a running race on Pattaya beach where you will get a chance to run shoulders against shoulders with many influencers and watch a cool musical performance at the end of the running.
Check the event's details here: Bikini Beach Race 2022
Again, the event is scheduled for October 9th at Pattaya Beach in front of the Central Pattaya mall. Remember to mark it on your calendar!
TPN notes that not all details about this year's event have yet been released.