Pattaya —
The School 8 Festival boosted a variety of entertainments and we surely had our best moment there!
Our Pattaya News team recently visited this festival, currently taking place at Pattaya School 8, and was surprised by a lot of budget-friendly products. From homemade clothes and cute toys to everyday necessities, delectable local dishes, and an array of sweets, the market set up during this event had it all.
We also saw children having a blast on rides like the Ferris wheel, inflatable playground, and Music Express.
The festival is located in South Pattaya near Walking Street and Wat Chai. Don't miss this opportunity to support low-income households and snag affordable essentials for your home! Take a peek of what the festival looks like below.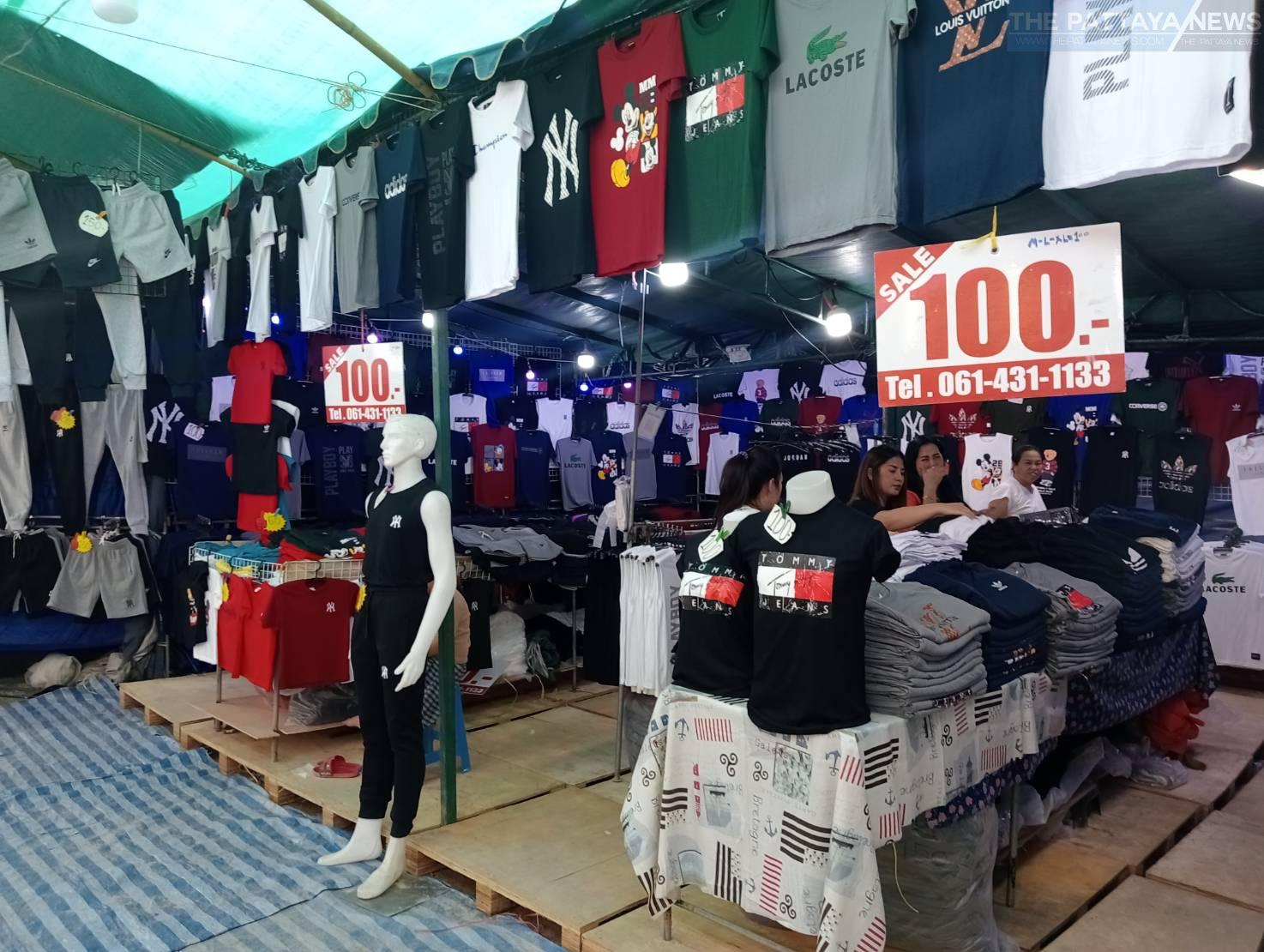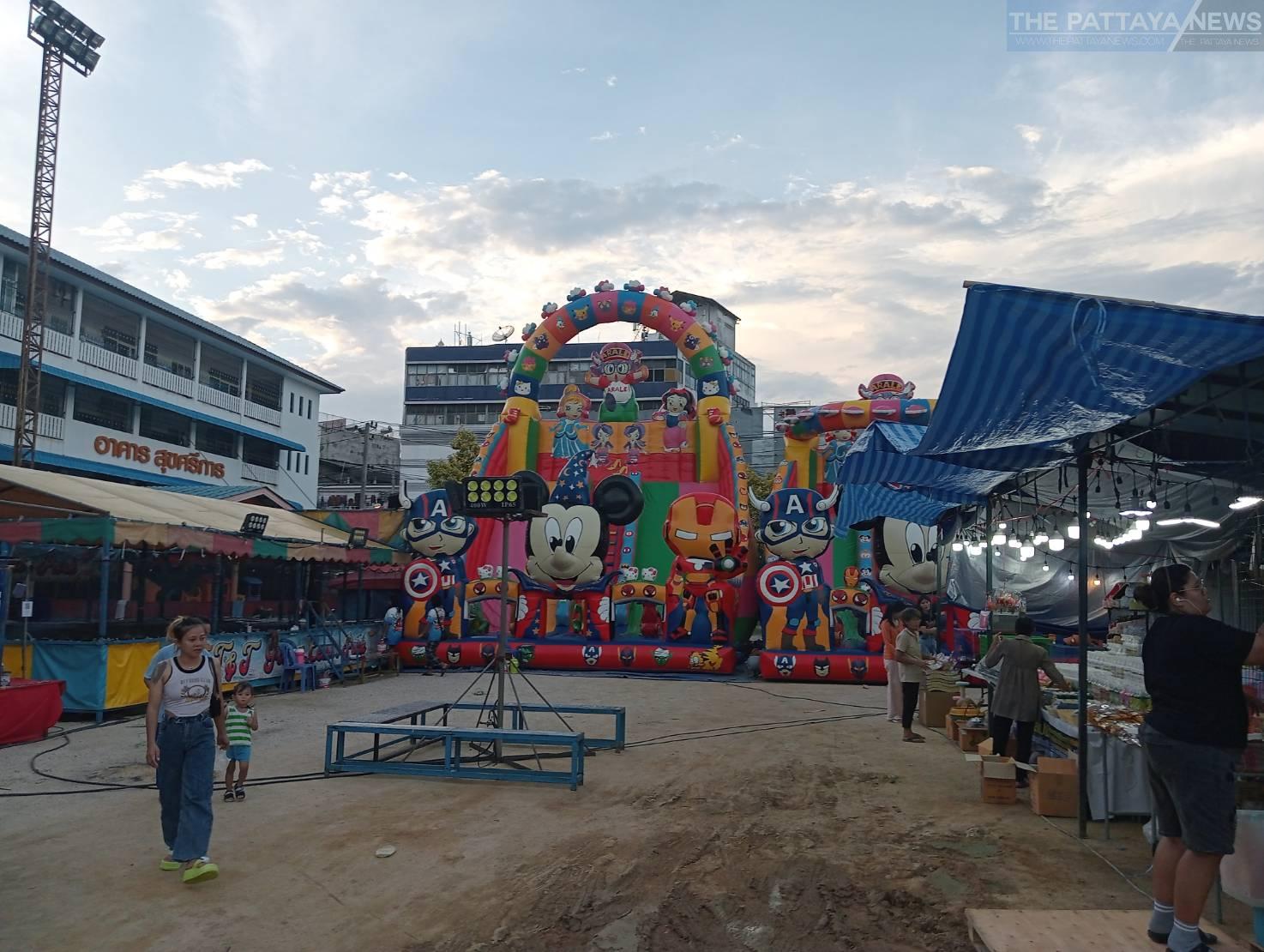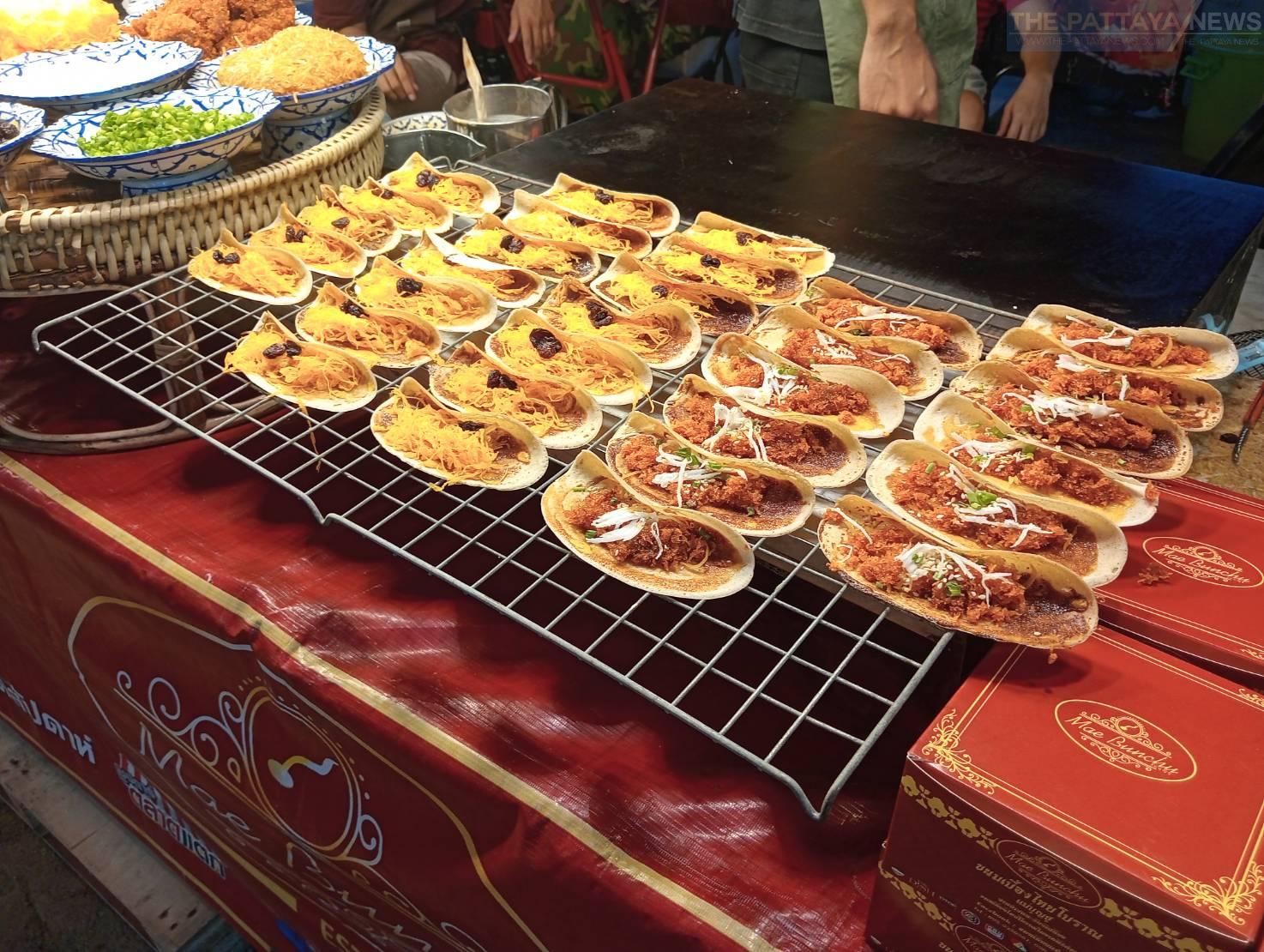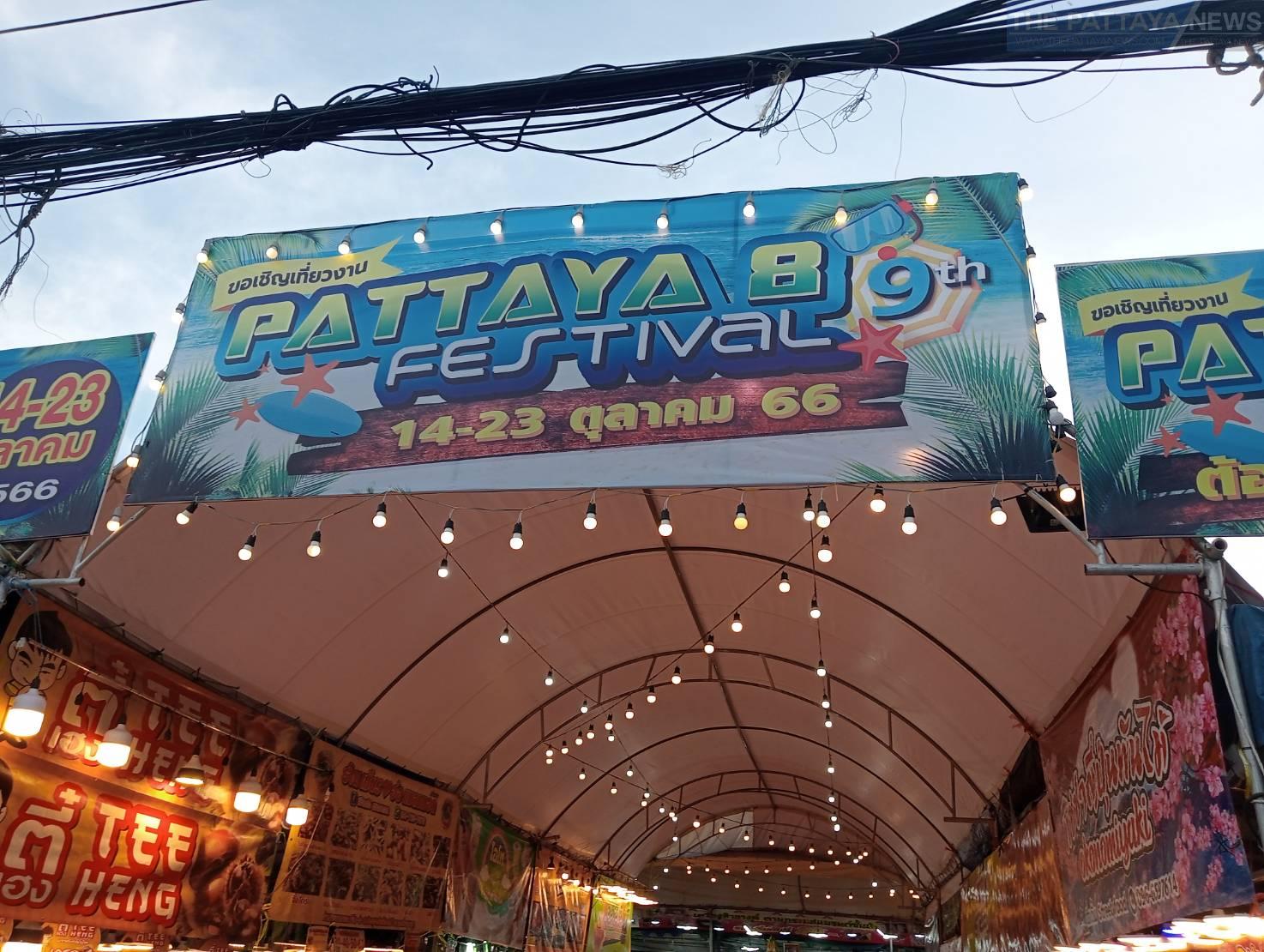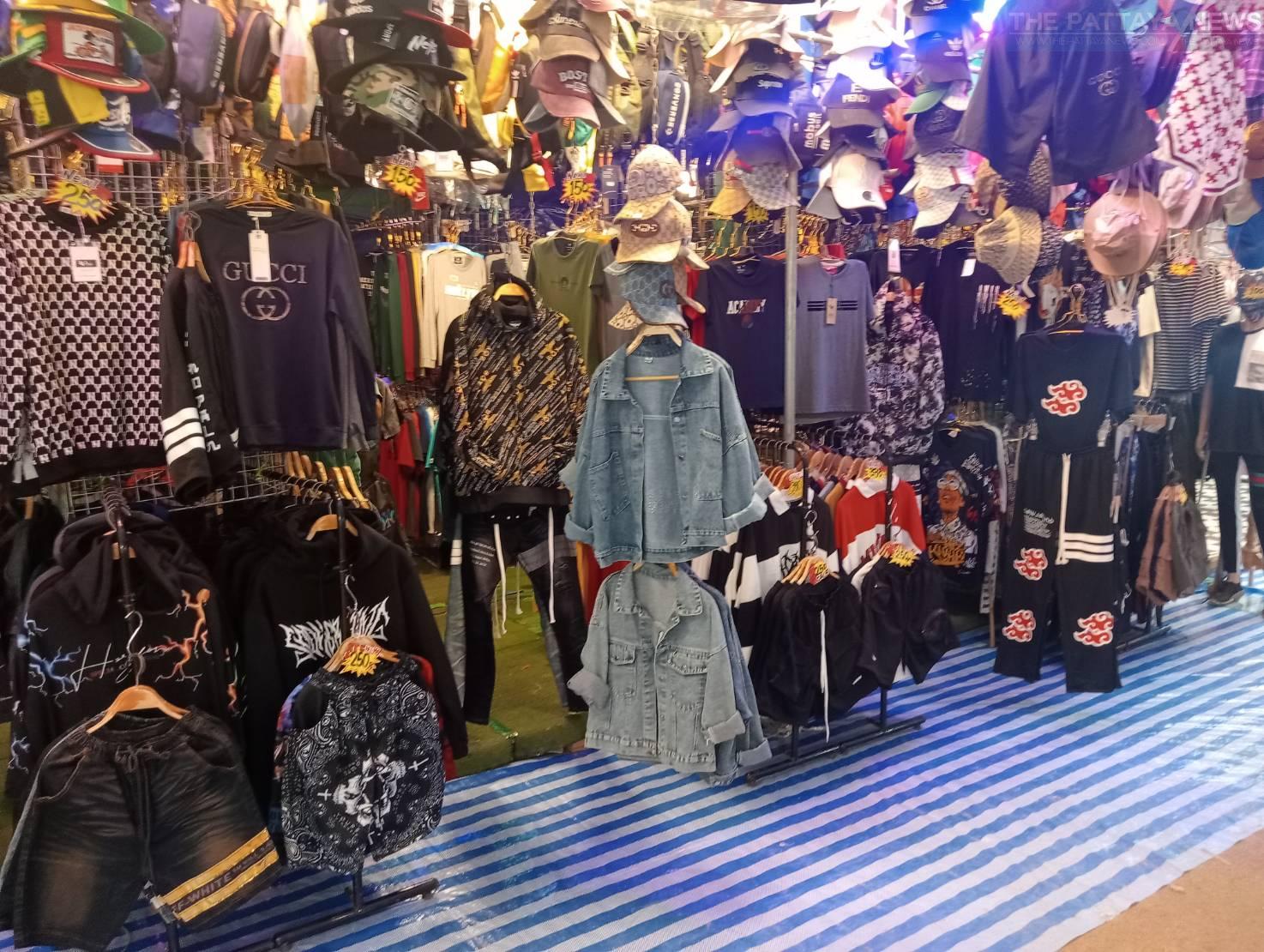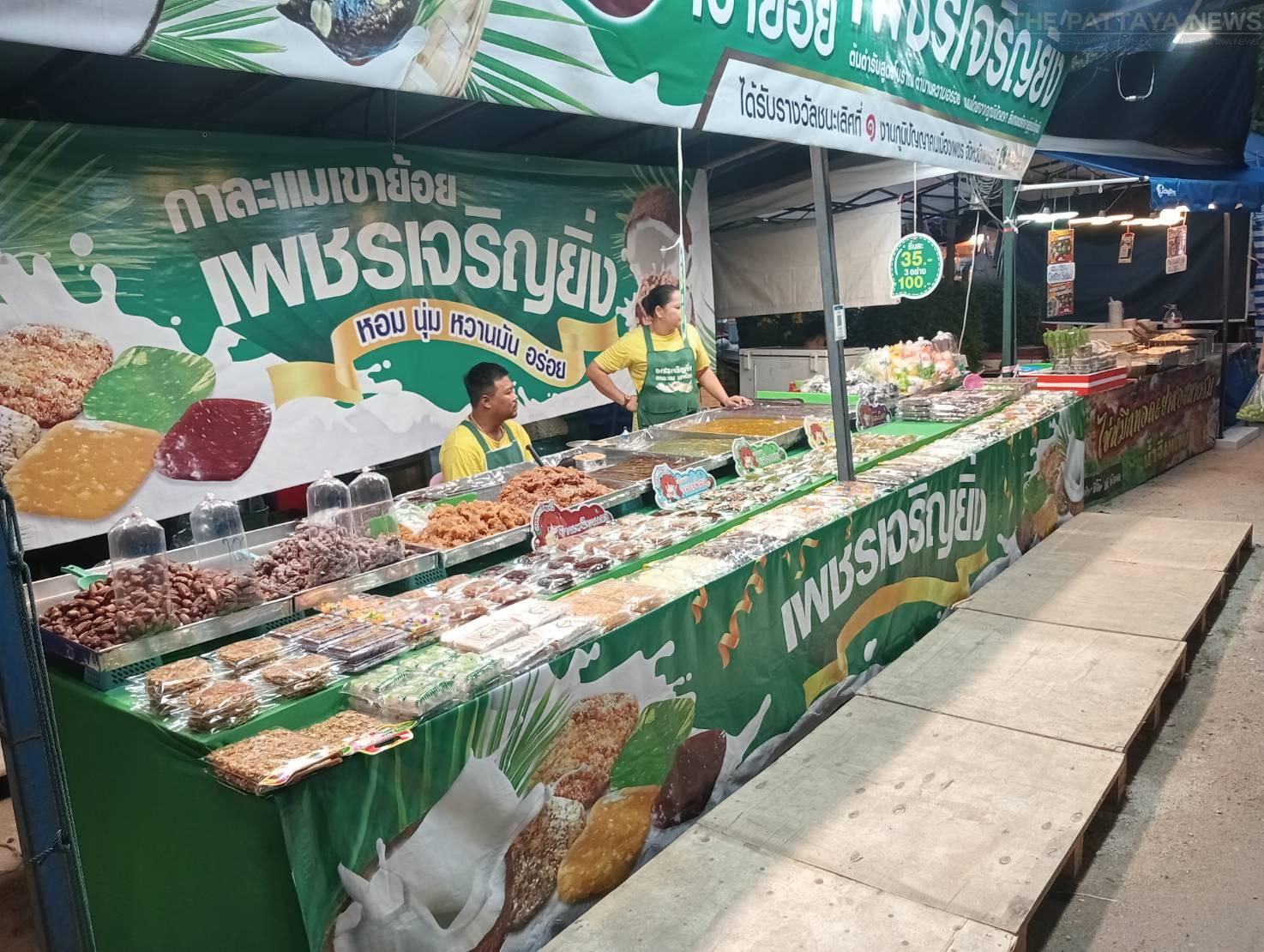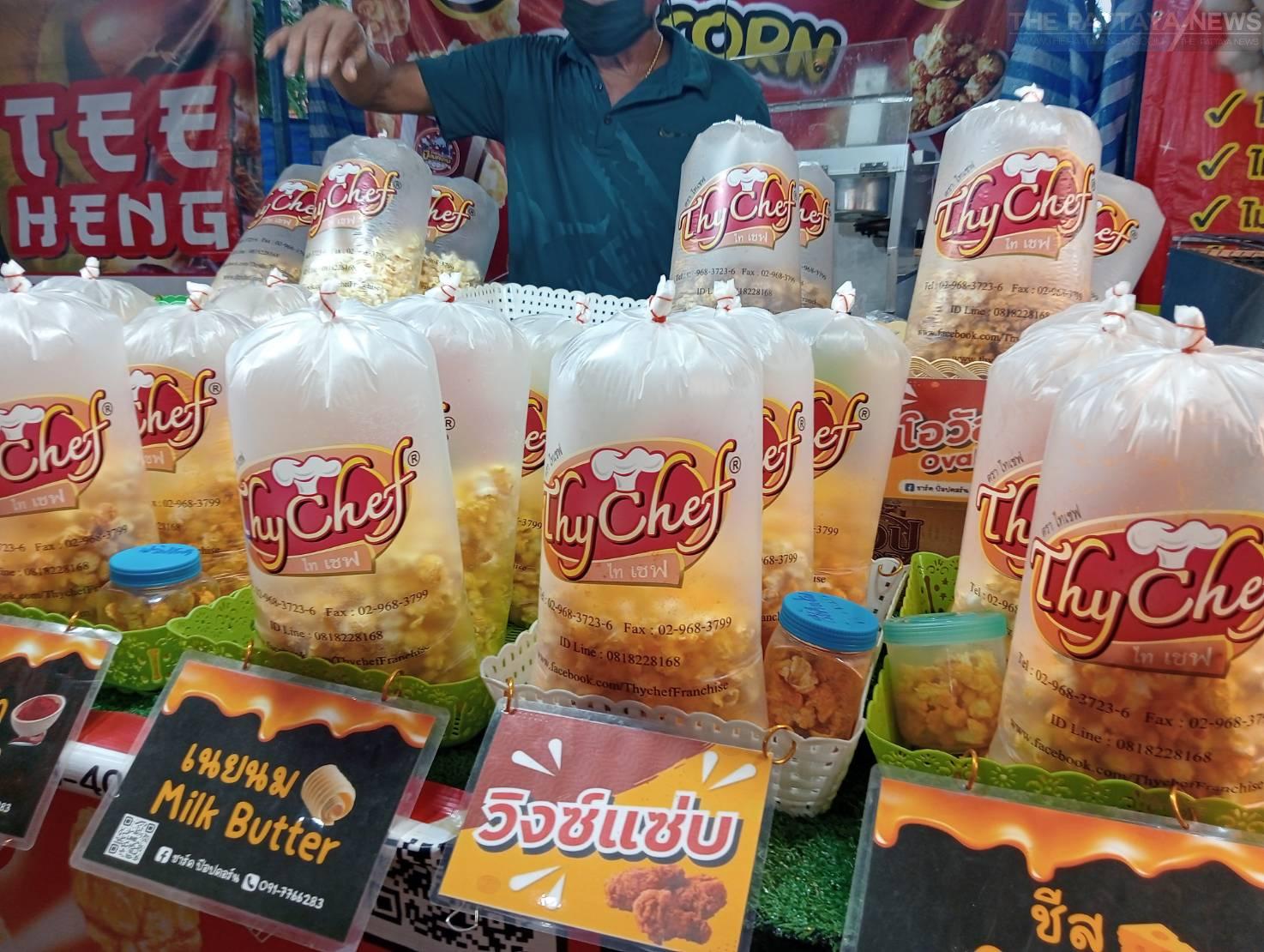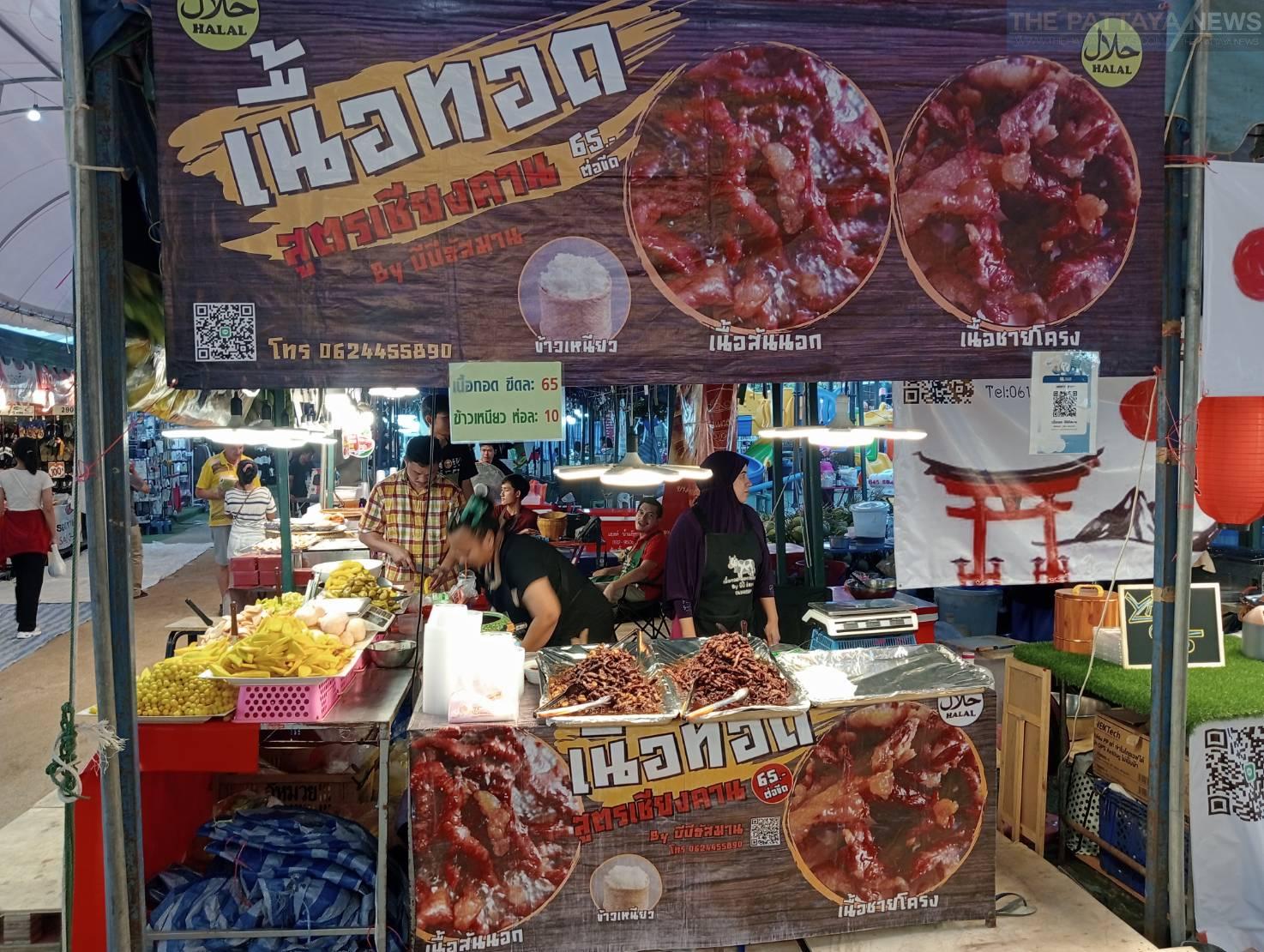 The original version of this article appeared on our sister website, The Pattaya News, owned by our parent company TPN media.