Chonburi –
A garden behind a residential home has been turned into a restaurant and café set amid a beautiful, natural background right here in Chonburi.
Two Rais Restaurant and Café is located behind the Nong Bondang Temple on the Nong Bondang – Nong Khern Road in the Nong Bondang sub-district, Ban Bueng.
Mr. Sittichai Sermcheap, 39, and Ms. Kanonuan Watchanawong, 32, who are friends and business partners are the owners of the restaurant and café.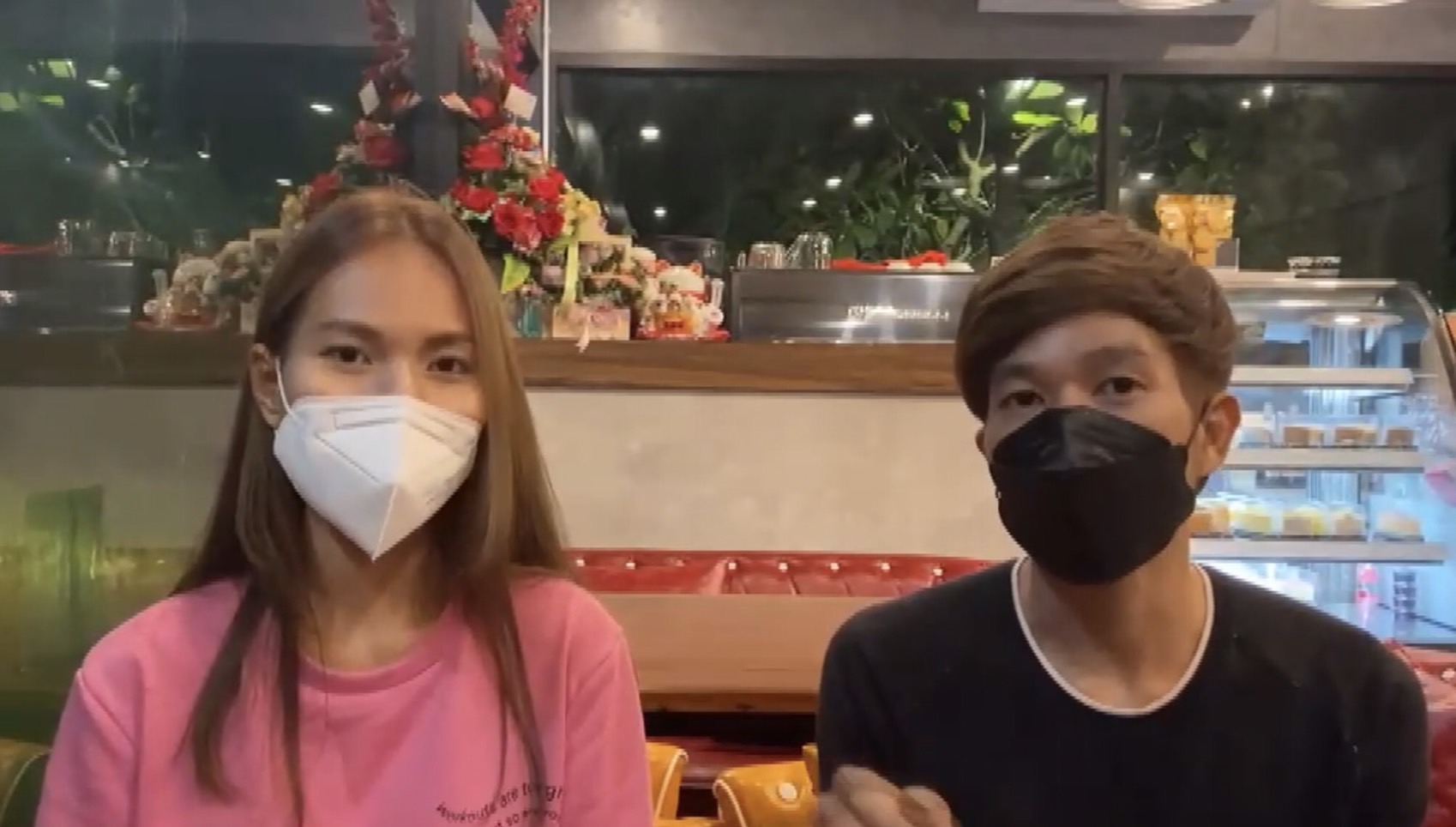 They told The Pattaya News and Pattaya Unplugged, "We used to work delivering soil and sand to various businesses in the Chonburi area."
"After Covid -19 broke out in 2020, many businesses stopped or shut down. This affected our own soil delivery business so we decided to try opening an "Instagram friendly" restaurant and cafe that was aimed at domestic tourism. Many businesses were selling inexpensive items from their closed businesses. So we bought some from them to supply our idea on our property for a restaurant and cafe that appeals to domestic tourists." Sittichai explained.
"We have adopted a natural garden behind the residential home and turned it into a restaurant and coffee shop. We are also growing some vegetables which are used to cook for our customers."
"We have many different zones such as a waterfall, vegetable plantation, banana garden, lagoon, and a coffee shop in the mist."
"Our signature attraction of the restaurant is a bamboo bridge to a swing where most of our customers like to take pictures."
"Our food and are local food which our mothers cook by themselves. Customers like our restaurant as it in nature with delicious food."
"It took about one year to turn this place into its current version of a restaurant and café. It has just been grand opened in the middle of this month (September)."
"Locals nearby are our staffers and students who work part time. Customers have to book before coming here as we don't want crowds and need to follow Covid-19 guidelines."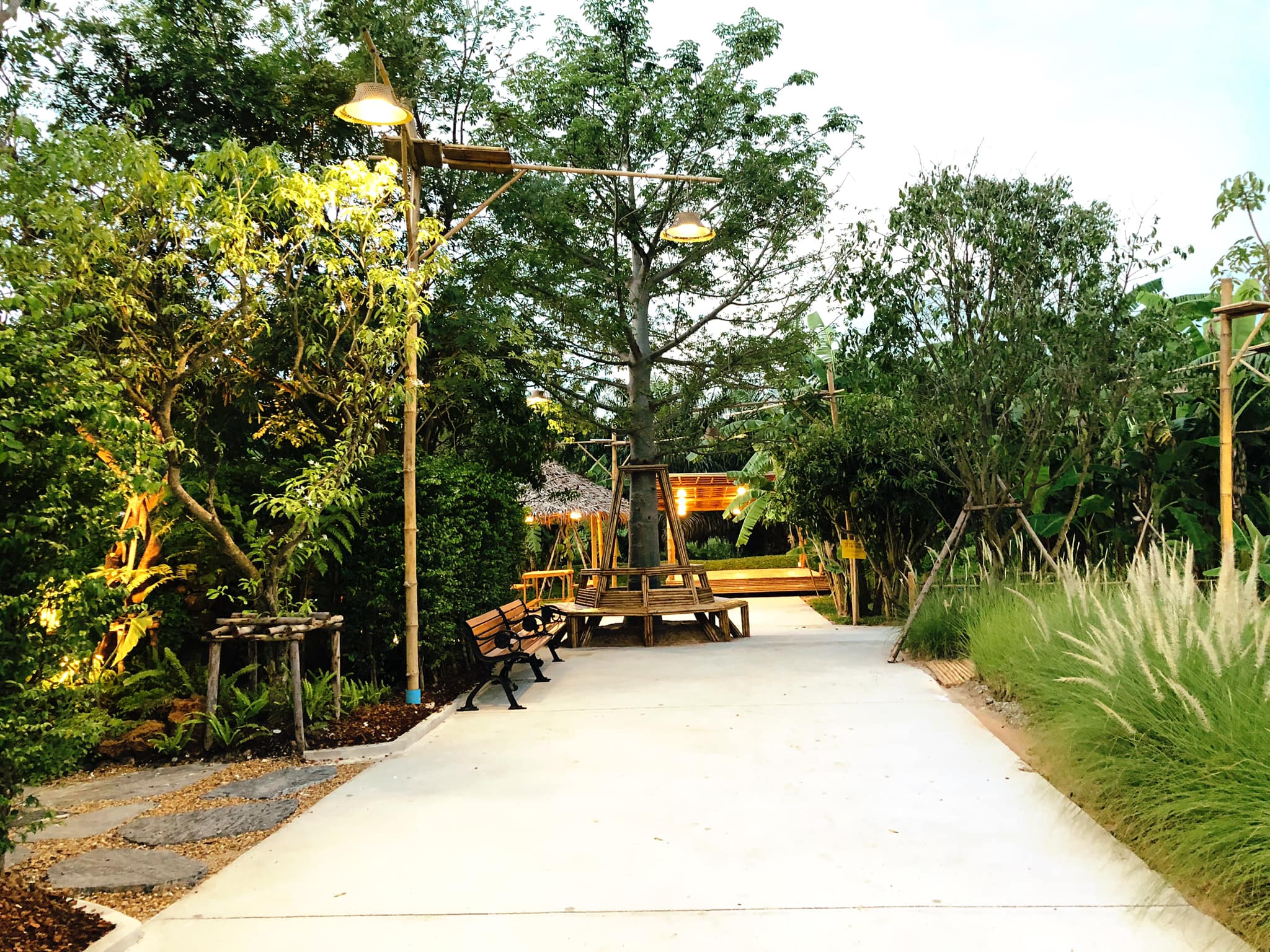 =-=-=-=-=-=-=-=-=-=-=-=-=-=–=–=–=–==-