Pattaya-
We recently visited the Wellthyme Wellness Center for a second time after significant interest from our readers to learn more.
For those who prefer a video to learn more before we continue, check this out, focused on Testosterone Therapy and Hormone Replacement: The Wellthyme Wellness Center, headed by Dr. Thanathip Suntara, Nickname Dr. Champ, M.D., is a fairly new venue that opened in September of 2022 located on South Pattaya Road not far from TukCom IT mall and across from Friendship supermarket.
They speak excellent English and are particularly focused on ex-pats and foreign tourists.
They specialize in Hormone Replacement Therapy and Testosterone Replacement Therapy as seen in the video above but have many other services.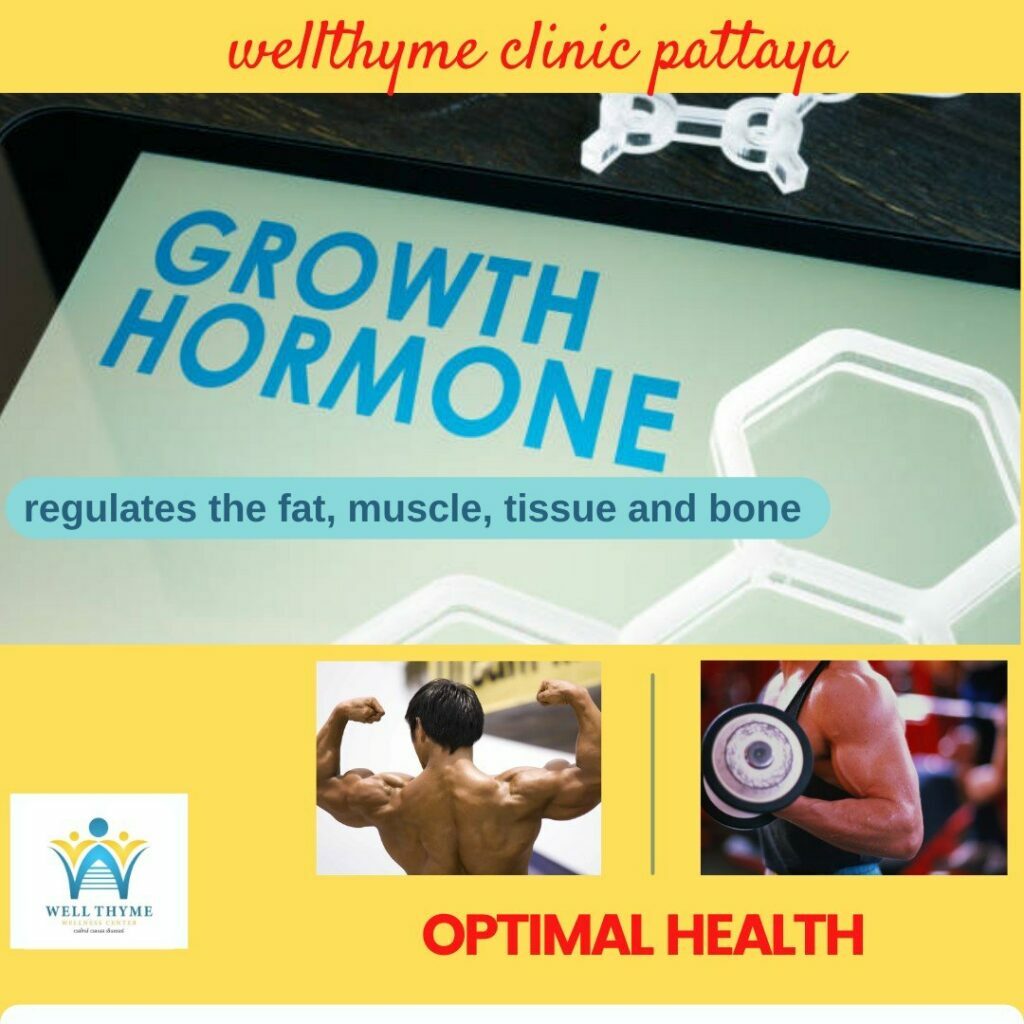 Dr. Champ is a member of the American Board of Anti-Aging, Hormone Replacement Therapy, and Regenerative Medicine and an actual Thai Medical Doctor.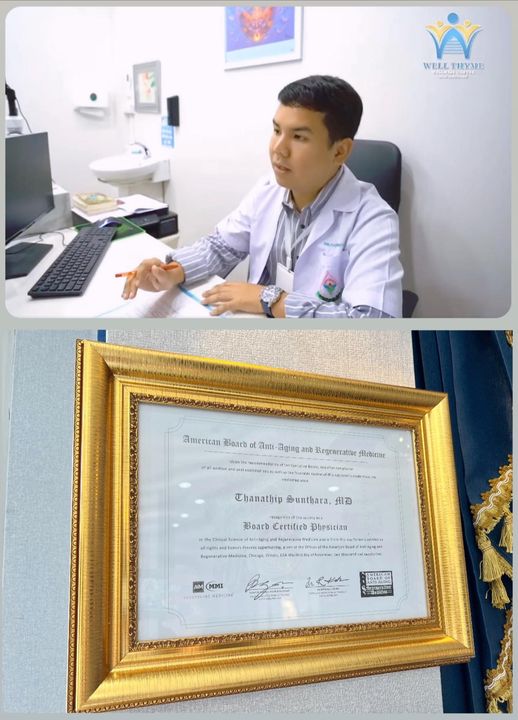 They offer a variety of services, including but not limited to:
  -Free doctor consultation
  -Hormone replacement therapy
  -Testosterone replacement therapy
  -Bio-identical hormones replacement ( BHRT ) 
  -Post-cycle therapy ( PCT )
  -Men's health and Women's health 
  -Holistic care and naturopathy 
  -Weight management
  -Growth hormones
  -PrEP/PEP for HIV
  -General disease and health checkups
  -Vitamin drips perfect for those big nights out
  -Lab testing for blood/urine/STDs
  -Stem cell therapy
  -Medical Cannabis
  -Detoxification
  -Chelation program 
  – Liver detoxification program 
  -Vitamin, Nutrition, and mineral supplements 
  -Medical Certificate for VISA / Work-permit / Driving License 
  -And more!
They are open Monday-Saturday: 9.00 AM. – 6.00 PM for walk-in or they can contact you by filling out the form below! More contacts are below the form.
Error: Contact form not found.
Other contacts:
Tel: 065-6705999
Skype: 065-6705999
Website:
https://www.wellthymeclinic.com/
Facebook:
https://web.facebook.com/Wellthymeclinic/
Instagram:
https://www.instagram.com/wellthyme_clinic/
Twitter:
https://twitter.com/Wellthyme_111
Whatsapp: 065-6705999
The staff speaks English, Chinese, and Thai.
Map: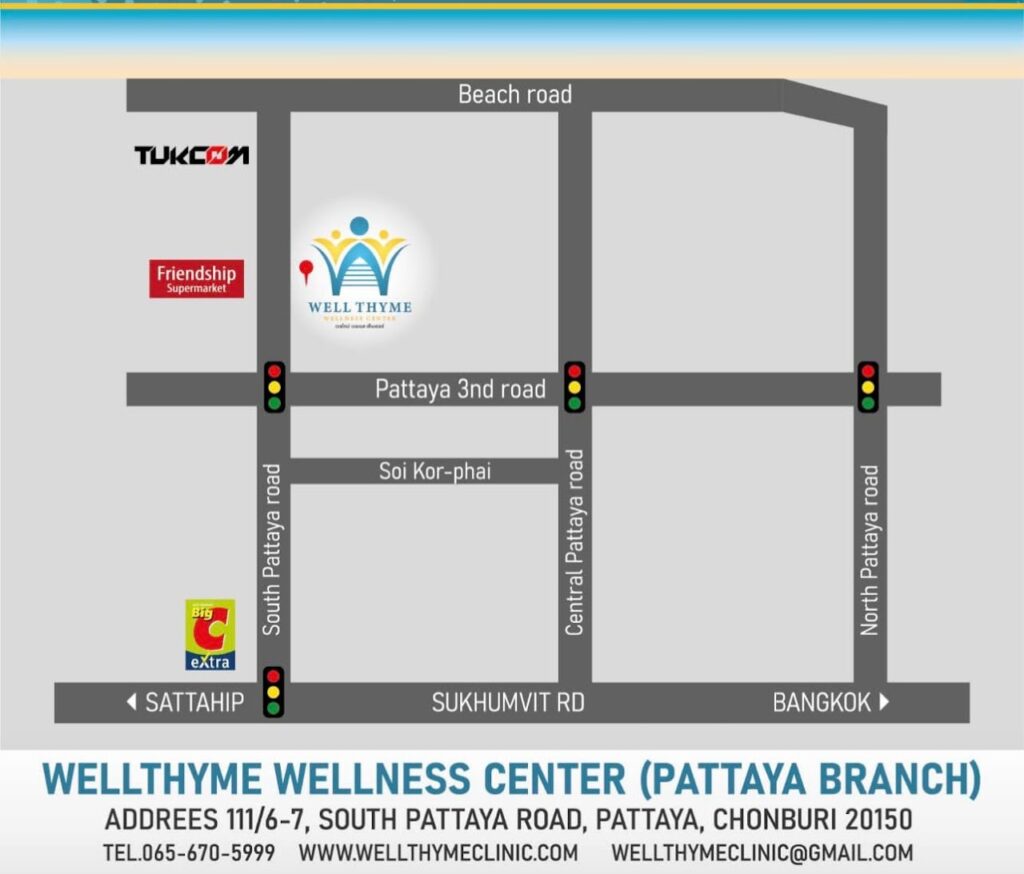 Below is a photo of Dr. Champ with Adam Judd from The Pattaya News
learning about Testosterone Therapy and how it can be important for many people to improve their stress levels, sex drive, strength, stop weight gain, prevent mood swings, motivation, and much more.
You can learn more by contacting him TODAY and having a conversation about your own health and how to improve it :). You can even resume therapy from other clinics in your home country while you are in Pattaya, talk to Dr. Champ to learn more!