Pattaya, Thailand-
  British Learning Centre, Pattaya's newest school, held a successful open house over the past weekend in Pattaya and TPN media was there to take part!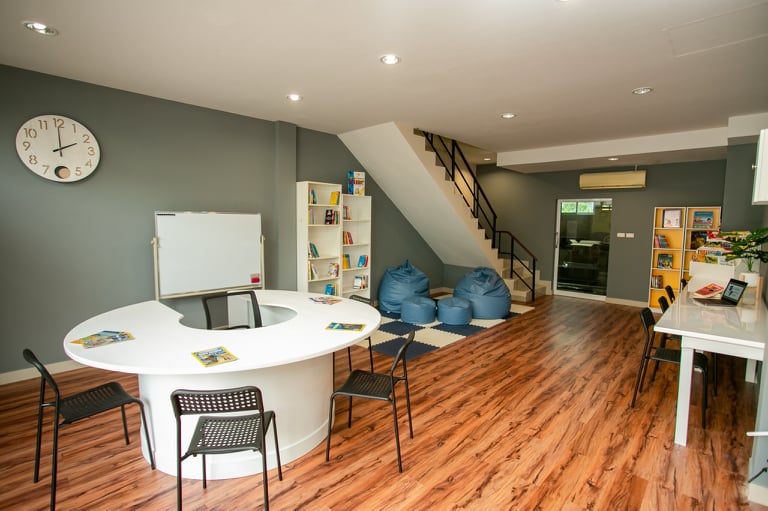 At the British Learning Centre, we provide additional educational
opportunities outside a student's normal school timetable to ensure that
they are reaching their true potential. To us, the students in our care are
individuals and we understand that everybody learns differently. We are
committed to proffering deep learning moments by presenting challenging
problems with carefully planned questioning and assessments that make
academic progress certain.
We believe that those who have studied education and are certified teachers
are those best suited to providing these learning opportunities for the
students in our care. Teachers who have been given the highest levels of
training from some of the best educational facilities.
We are committed to providing an engaging learning environment that
students are excited to attend and make progress within.
We aim to provide a comprehensive British curriculum that is individually
focused on learners that prepare students of all ages for academic and life
success.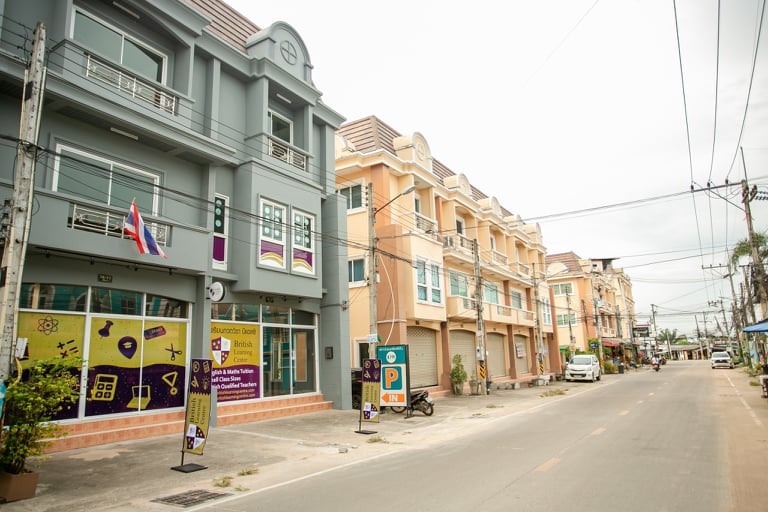 TPN media had the chance to tour the school and meet with the headteacher, Mr. Ashleigh Bignall, earlier last week and thoroughly enjoyed the experience. We also had the chance to ask him a few questions about the school which you can see below:
The Learning Centre is designed for ALL children with small class sizes and provides unique opportunities both for children who have had difficulties or are behind but also for those who want additional challenges and would like to experience a British classroom environment and a British national curriculum. The Centre is suitable for children not only at international schools but also at Thai schools, bilingual schools, and home-schooled students.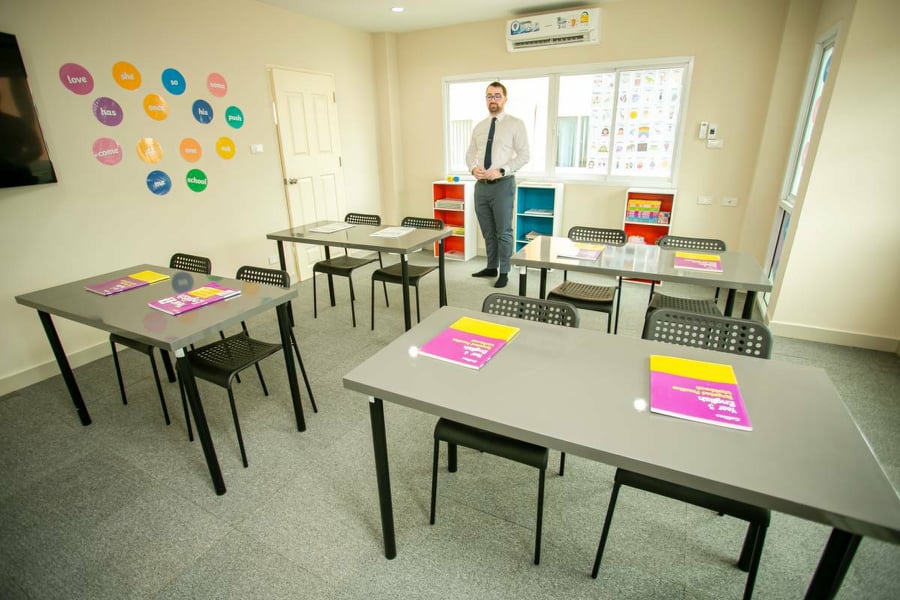 Now, as for their recent open house, rather than write a thousand words, we took the following video which sums up the event nicely:
If you could not make it to the open house but want more information, you can:
OR:
Call them at +66 955735638
OR:
E-mail them at: [email protected]
Some more pictures of the school can be seen below: