Pattaya —
Terminal 21 Pattaya is holding a street food festival from today to July 18th with over 30 famous food restaurants across Pattaya.
This festival is now taking place on the Ground floor of Terminal 21 Pattaya from July 8th to July 18th, 2022. Over 30 food restaurants are there, and you might even know some of them already like At Home Chiffon, Better Butter, Tamayaki, 24 be fresh, Siam Pork, and a lot more.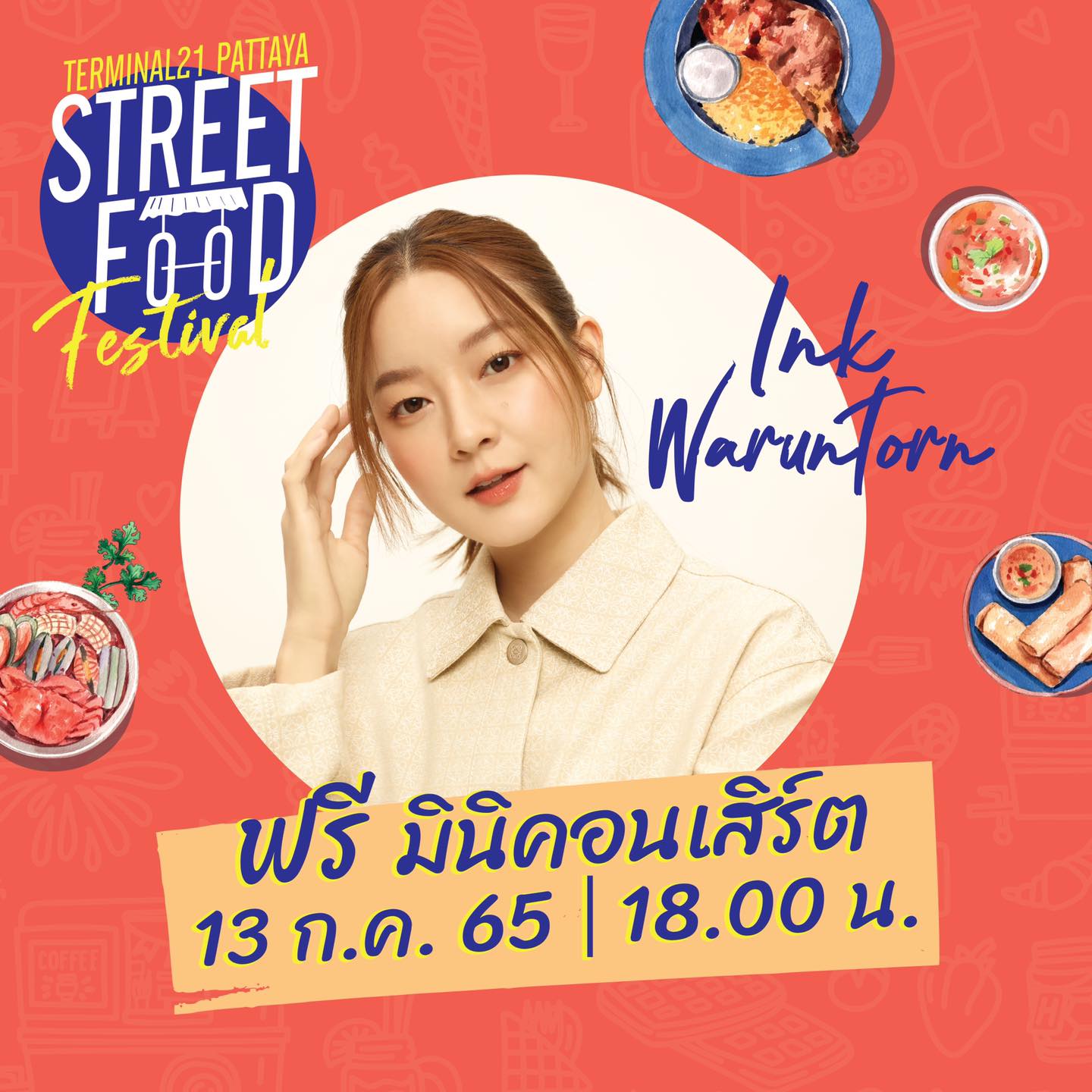 There will be a mini-concert by Ink Waruntorn, the rising singer with over 600k followers on Facebook on Wednesday July 13th. Participants can watch her exclusive concert for free at 6:00 P.M. while enjoying delicious food from the 30 stalls.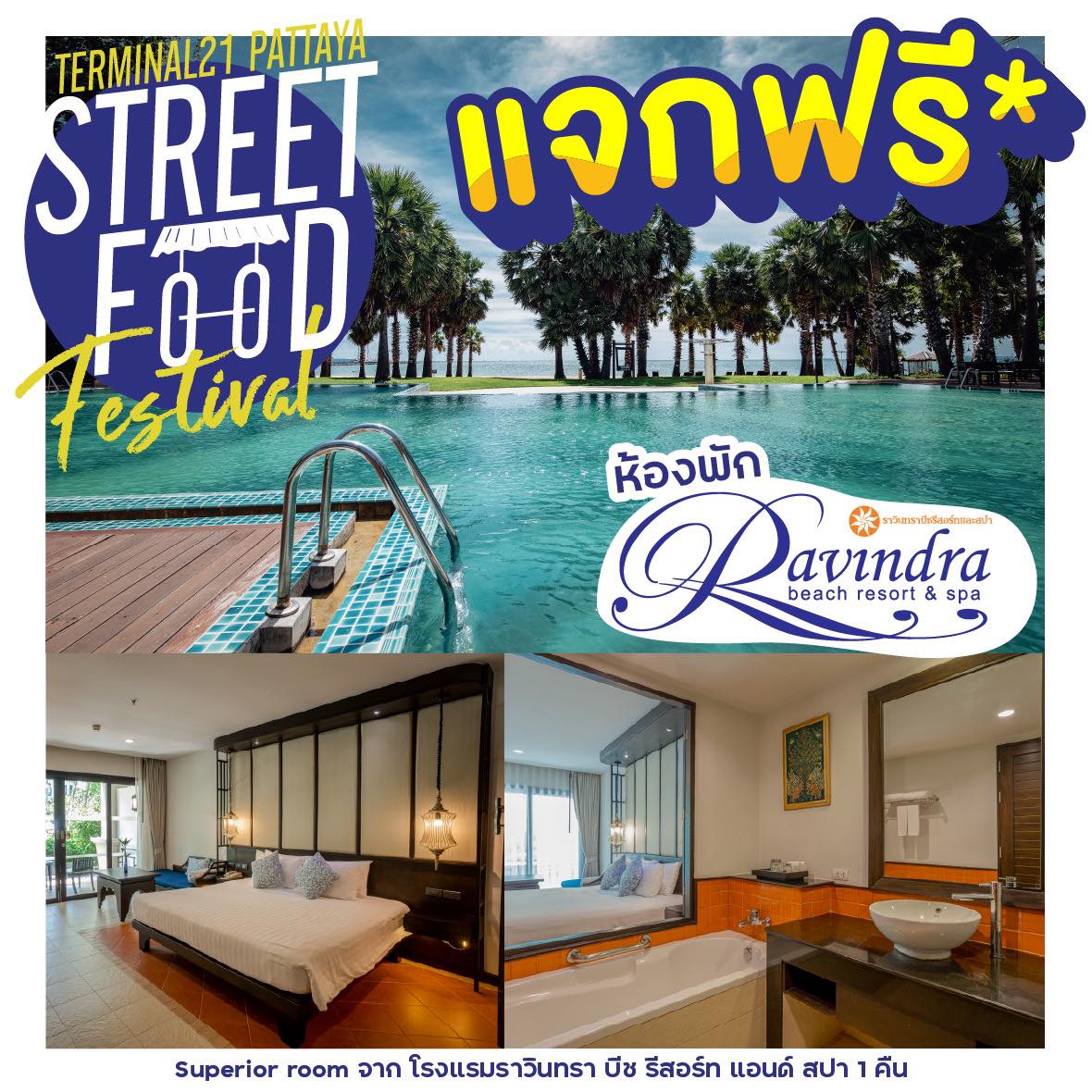 You can also win a one-night rest at the Ravindra Beach Resort & Spa by liking and sharing Terminal 21 Pattaya's Facebook page here.
-=-=-=-=-=-=-=-==-=
The original version of this article appeared on our sister website, The Pattaya News, owned by our parent company TPN media.