Pattaya —
Miss Hooters Thailand Beauty Pageant 2022 is set for the final round on September 30th, with three elegant remaining competitors from Pattaya joining the final field along with finalists from Phuket and Bangkok.
First, congratulations to all three remaining winners of the Pattaya Hooters competition. They will be back on the stage again on September 30th at Hooters Nana Soi 4, Bangkok.
The last one standing will win up to 100,000 THB (25,000 THB, 3 Days, 2 nights luxurious trip to Bali, Job support from Hooters, and a chance to compete in Miss Hooters Worldwide USA).
Let's meet our Top Three Winners from Pattaya in the final round: Nune, Mus, and Alezi, in order!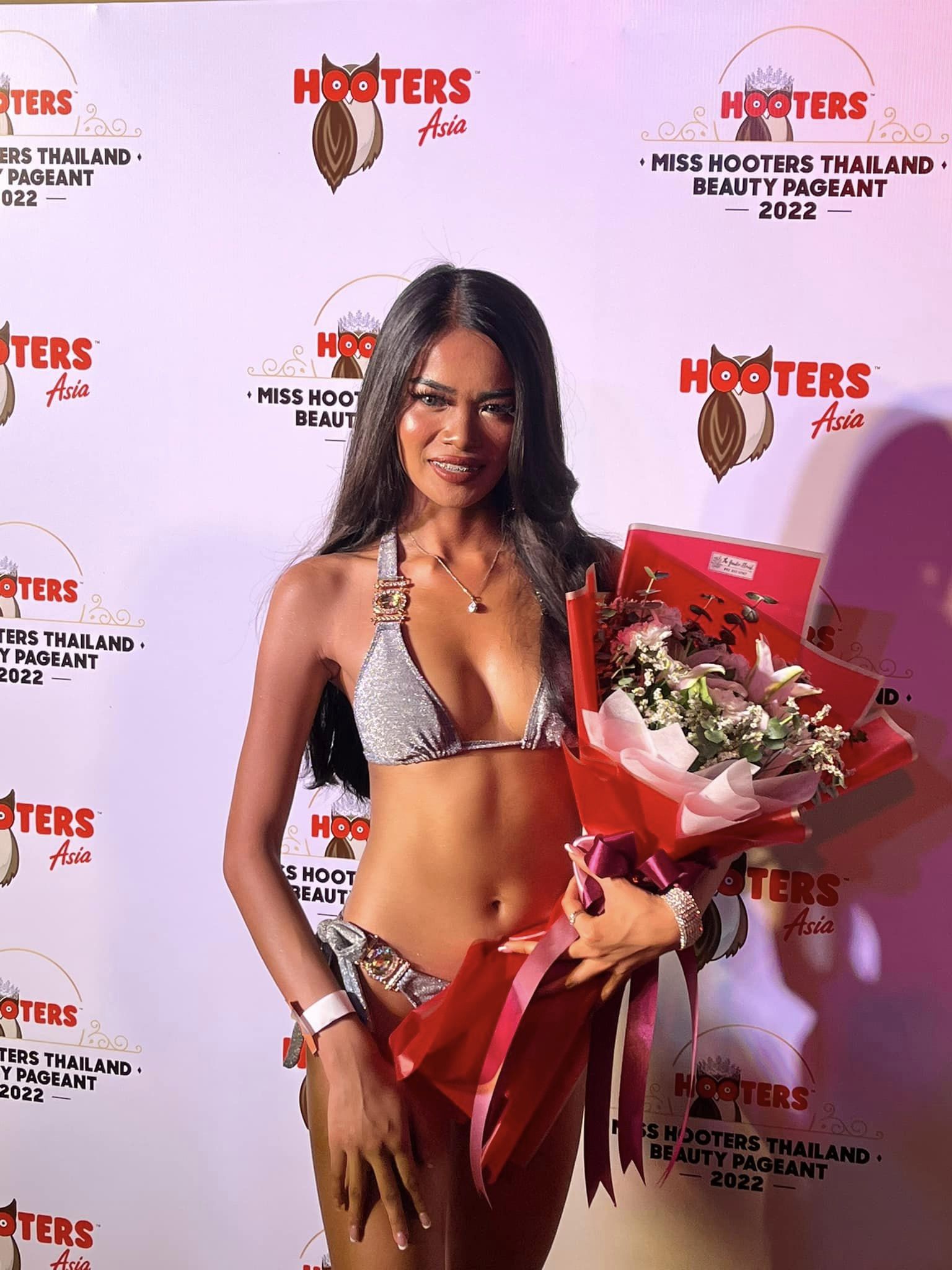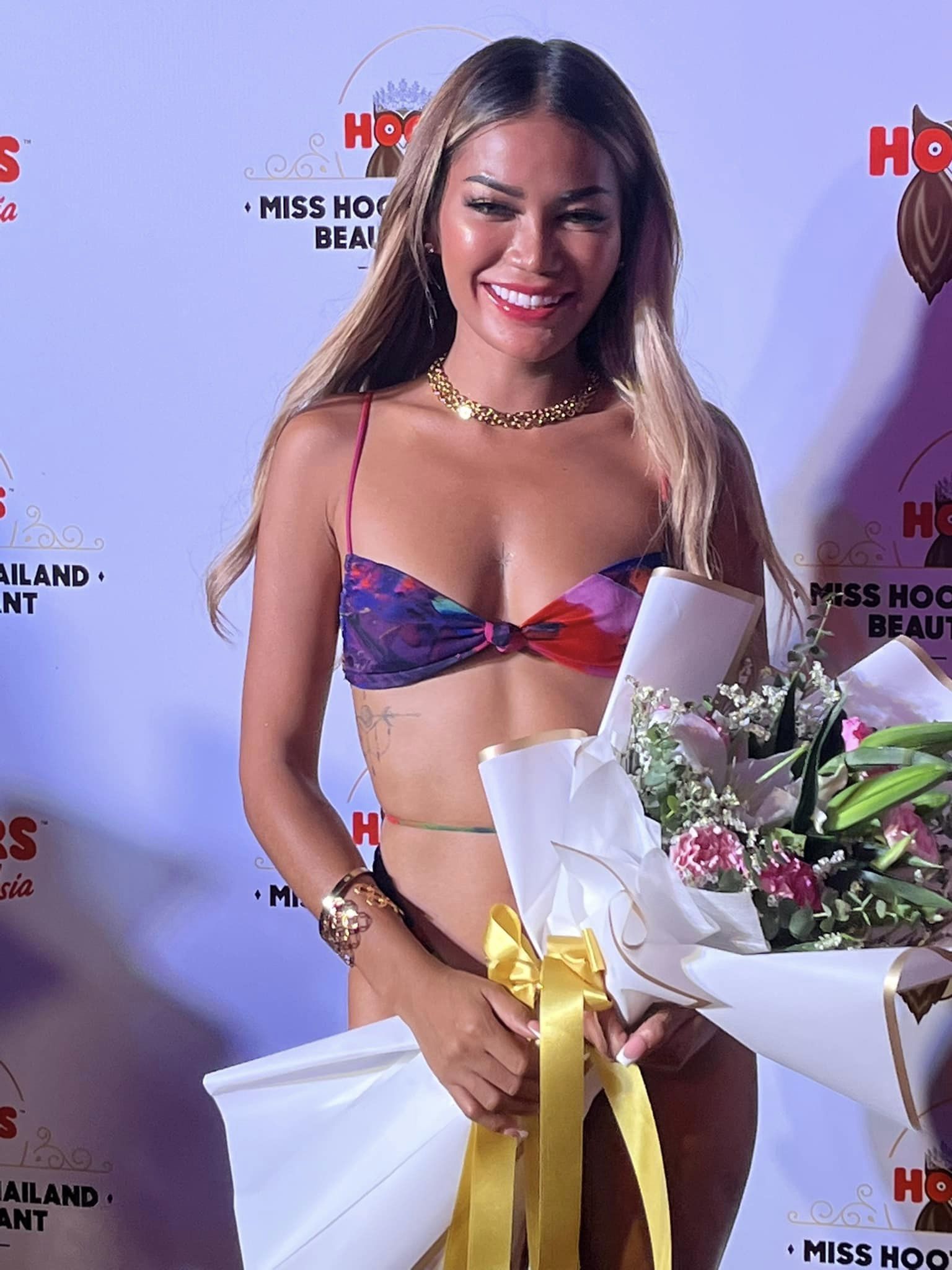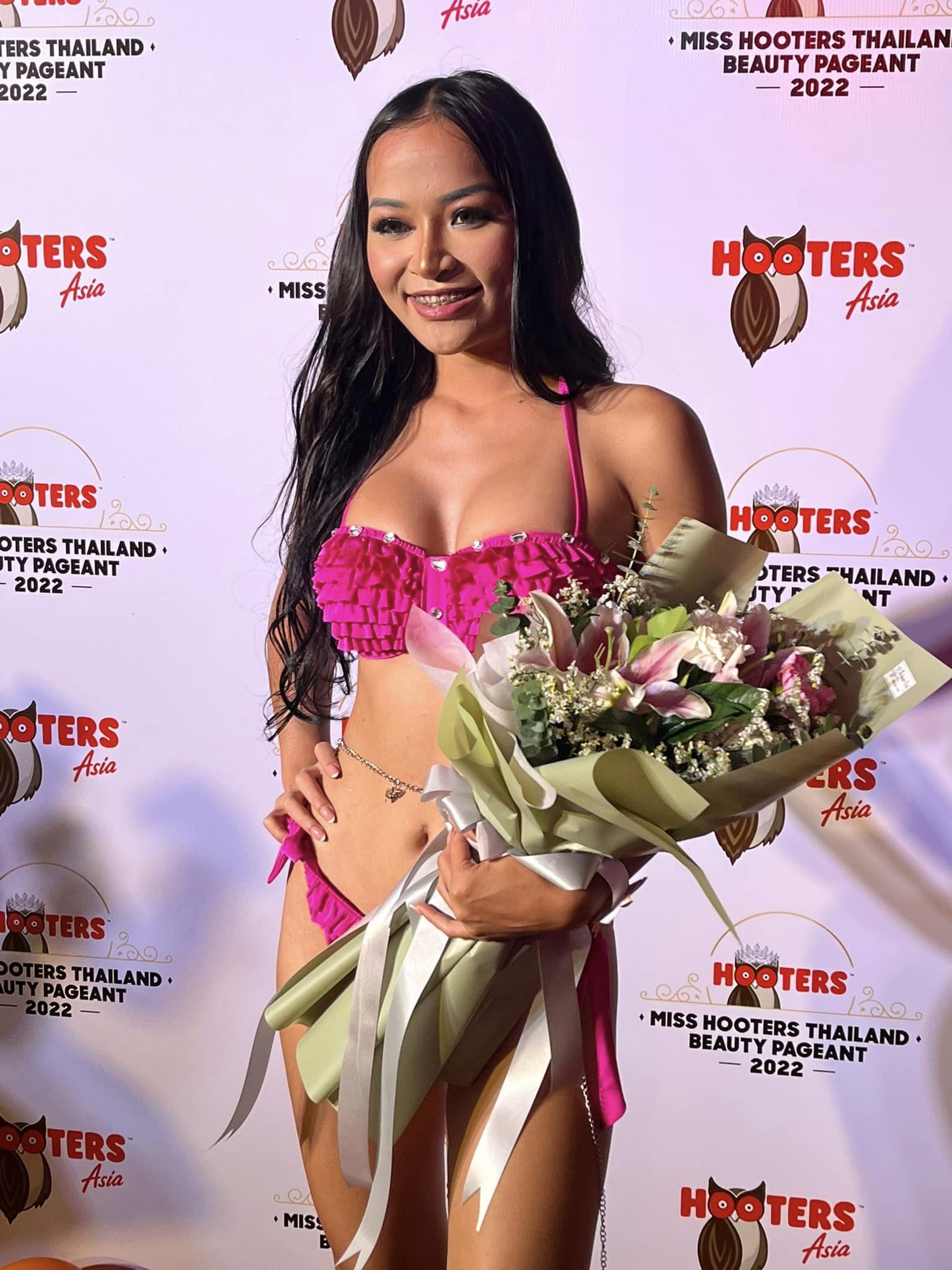 Who are you rooting for this year? Don't forget to join them and vote for your favorite girl for the final round to see who is gonna be Miss Hooters Thailand 2022.
The original version of this article appeared on our sister website, The Pattaya News, owned by our parent company TPN media.