Pattaya, Thailand-
Over 3000 people and hundreds of spectators participated in the annual Pattaya International Bikini Beach Run on Saturday, October 29th, 2022. Pattaya City Mayor Poramese Ngampiches called the event a stunning success.
The Bikini Beach Run had taken place during COVID-19 over the past several years but had been majorly toned down with restrictions and closed borders limiting foreign runners. This year, with restrictions lifted, thousands of people joined the festivities. Despite the name, the Bikini Beach Run has a variety of outfits and costumes and has turned into one of the cities most colorful and diverse fun runs yearly. The event attracts many social media influencers and Thai celebrities as well as foreign tourists. The event was highlighted by beautiful weather and what many attending the event called a near perfect sunset as thousands of runners ran the length of Pattaya Beach past crowds of photo taking tourists, locals, and reporters. Pattaya is reliant on tourism for almost all of its GDP and was hit particularly hard by COVID restrictions and mandates that essentially shuttered its tourism industry for over two years. Now, the city is seeing a clear influx of domestic and international tourists and is holding events nearly every single weekend to boost tourism. Now let us take a look at some of the event photos: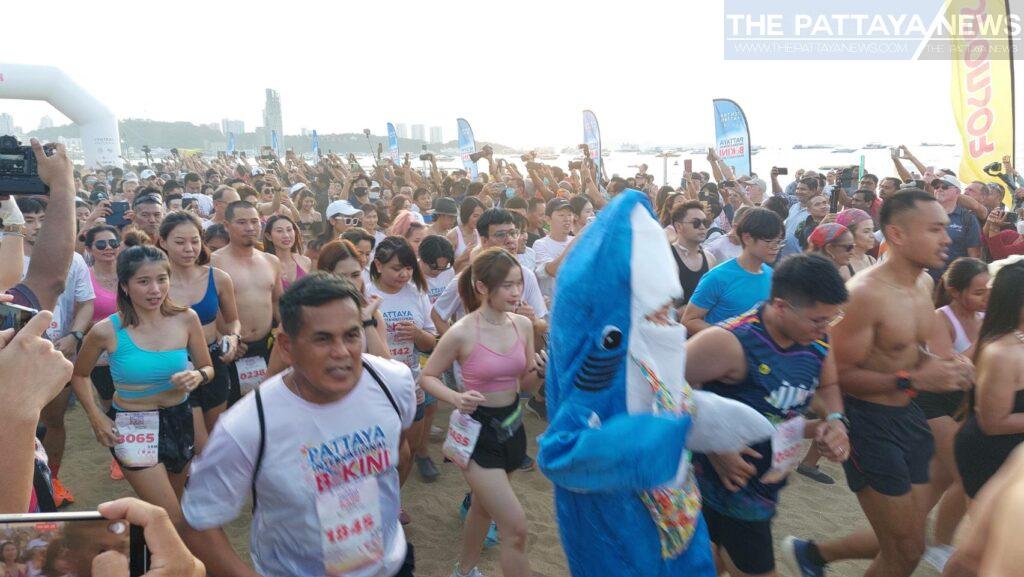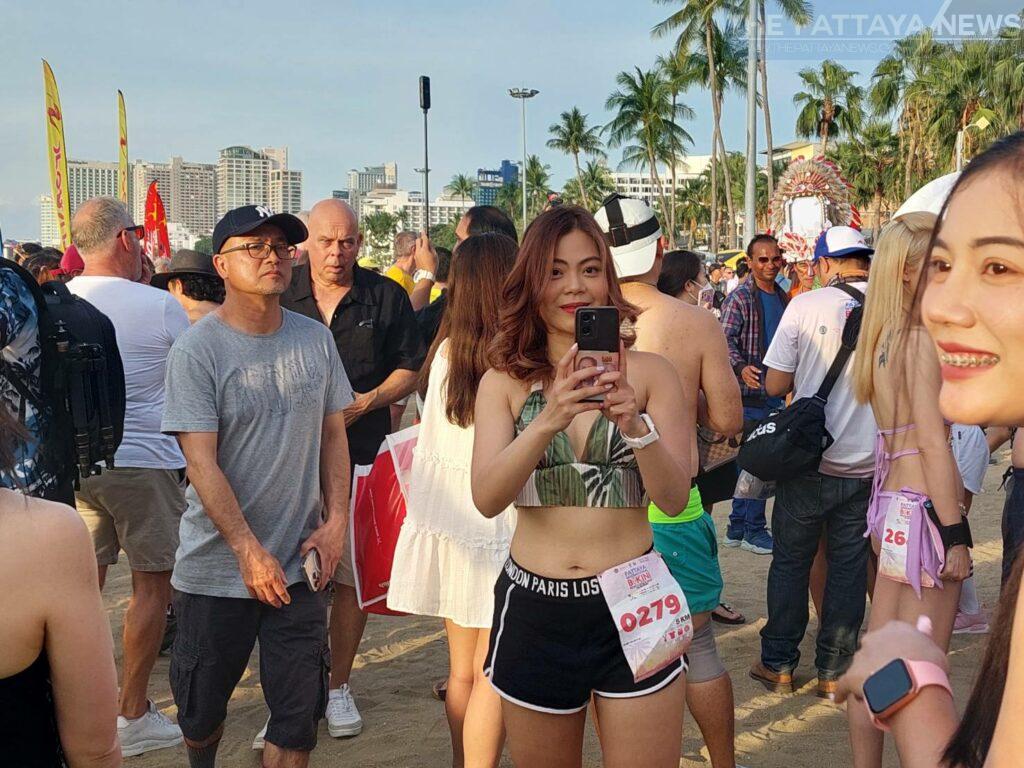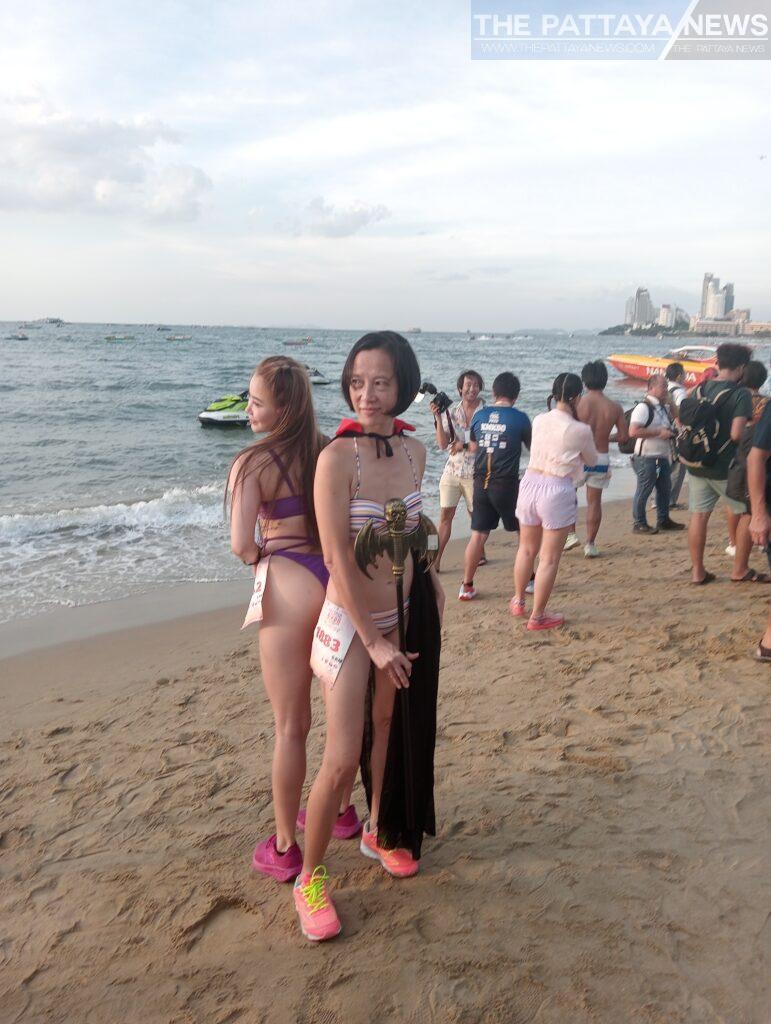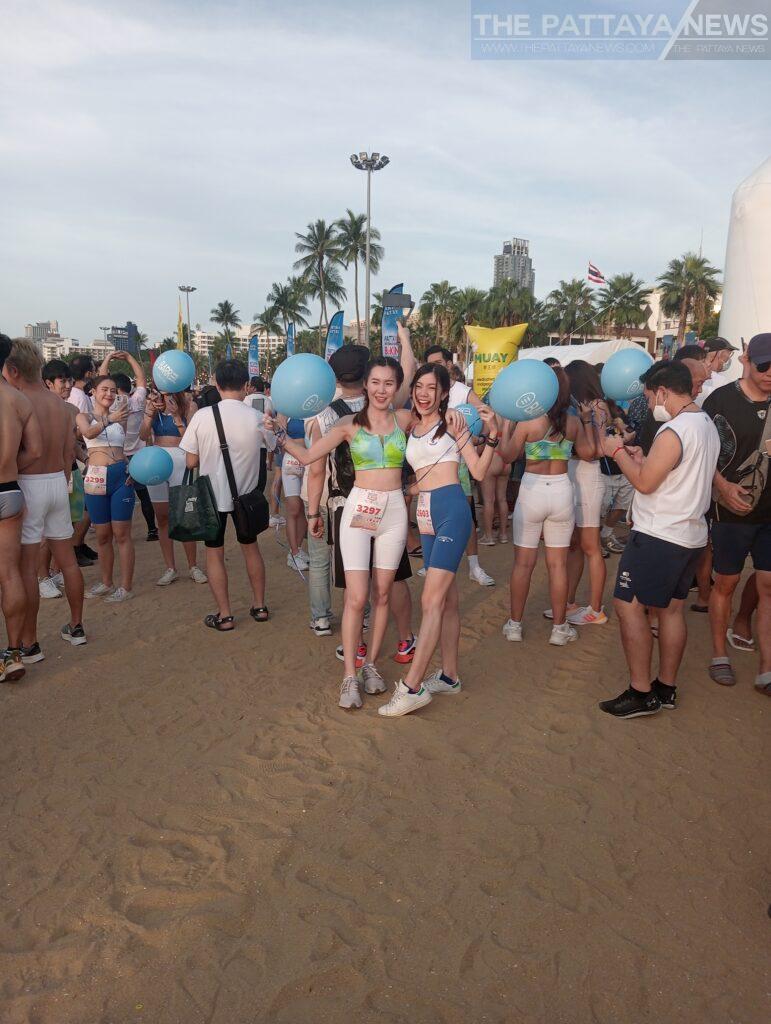 The original version of this article appeared on our sister website, The Pattaya News, owned by our parent company TPN media.