Pattaya —
The restaurant on the rooftop of a Pattaya skyscraper "Sola Luna" is inviting you to experience the most stunning view of the city while indulging in various delicacies of your choice.
Sitting on the 32nd floor of the Grande Centre Point Space Pattaya hotel near the Dolphin roundabout in North Pattaya, Sola Luna is a rooftop restaurant serving Thai and international dishes with a spectacular view of the whole seaside city of Pattaya.
Sola Luna is open from 6:00 AM – midnight and one does not need to be a hotel guest to visit the restaurant although reservations are recommended.
Breakfast 6:00 AM – 10:30 AM hrs.
All day dining: 11:30 AM – midnight
The following pictures are some of the dishes to help you decide your next place to eat: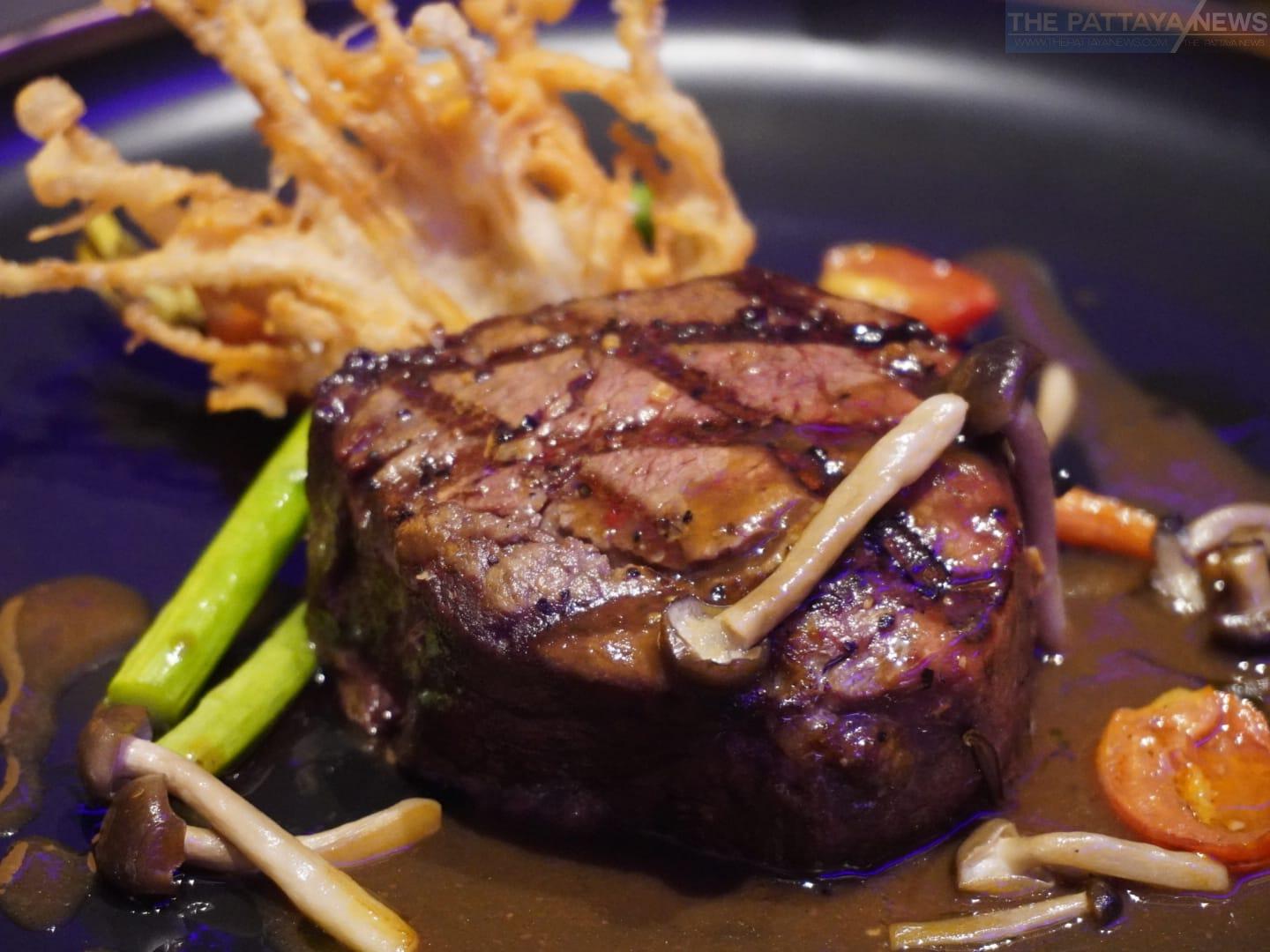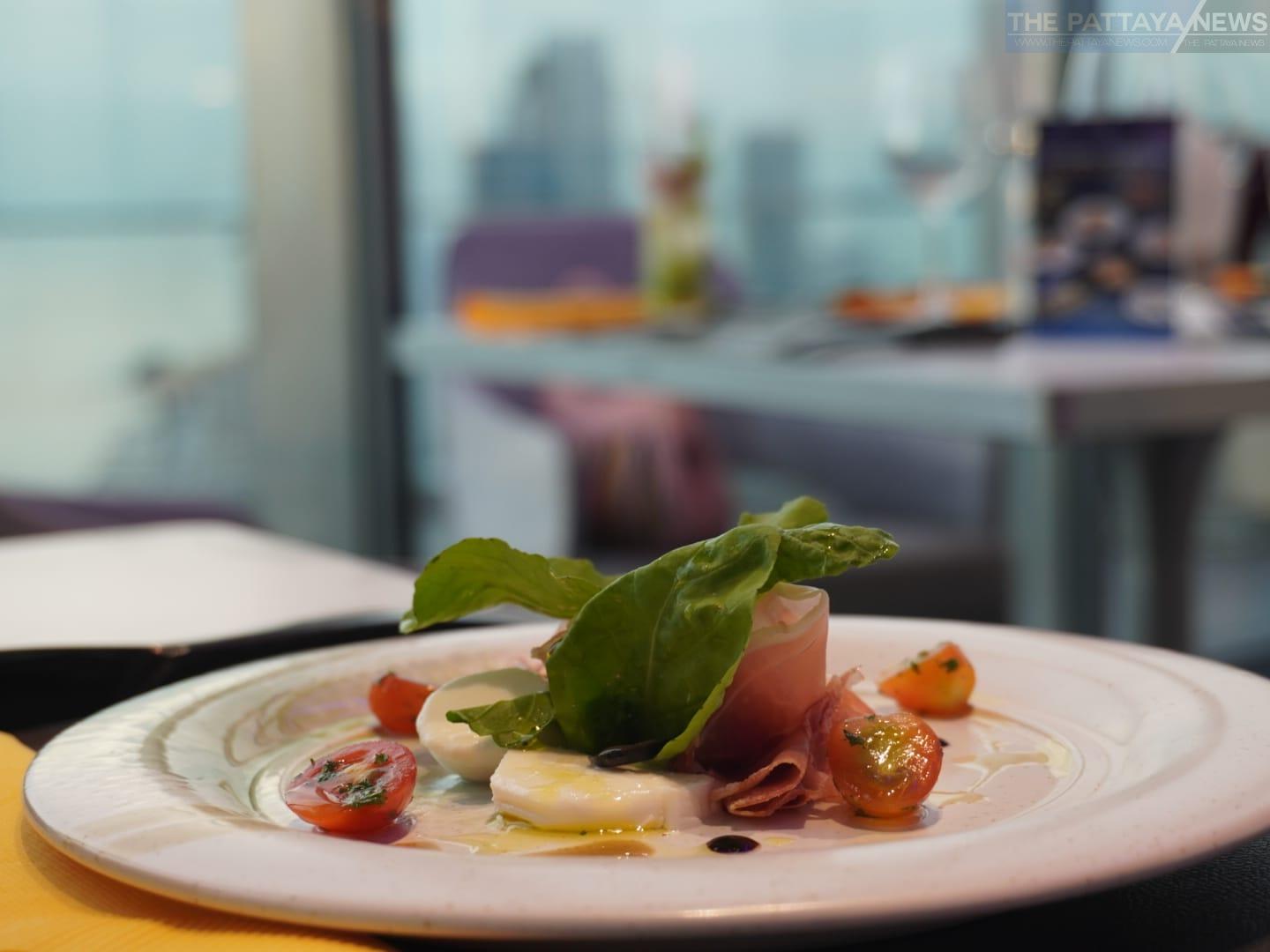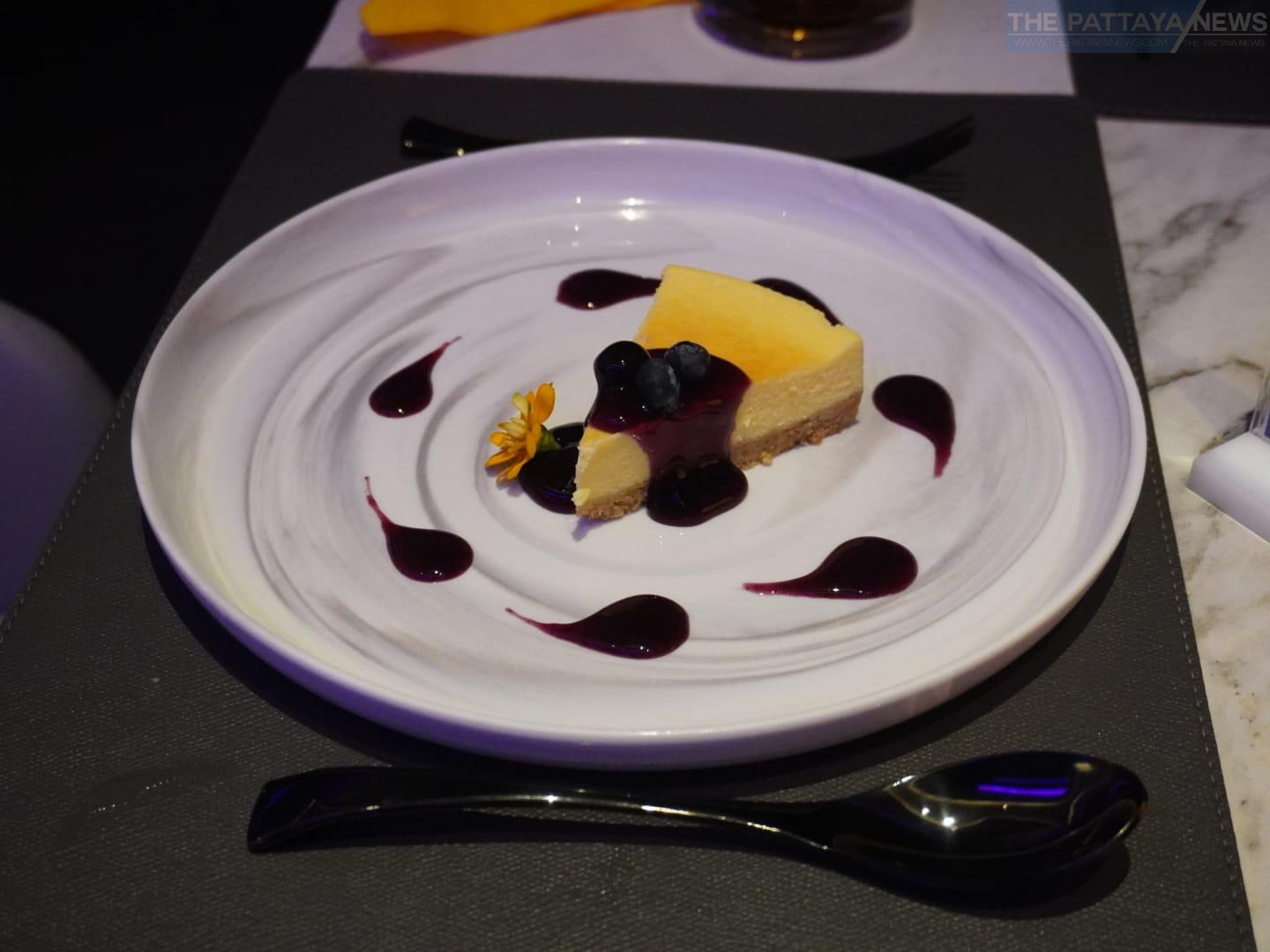 Book your seat on their Facebook Sola Luna Rooftop Restaunrant or dial 033268855.
Here are some shots of the view that you simply have to see for yourself!
Sola Luna will see YOU soon.
The original version of this article appeared on our sister website, The Pattaya News, owned by our parent company TPN media.