Rayong
—
Rayong province will arrange a grand, fancy seafood and music festival in the Taphong subdistrict on July 14-18. People living in the vicinity of Rayong are highly recommended to join to watch free concerts, taste fresh seafood, and more!
Rayong is only 60 km away from Pattaya. It is a Thai province that is gaining a lot of popularity recently with beaches to sunbathe, sacred shrines of the old King to make merit, and good seafood.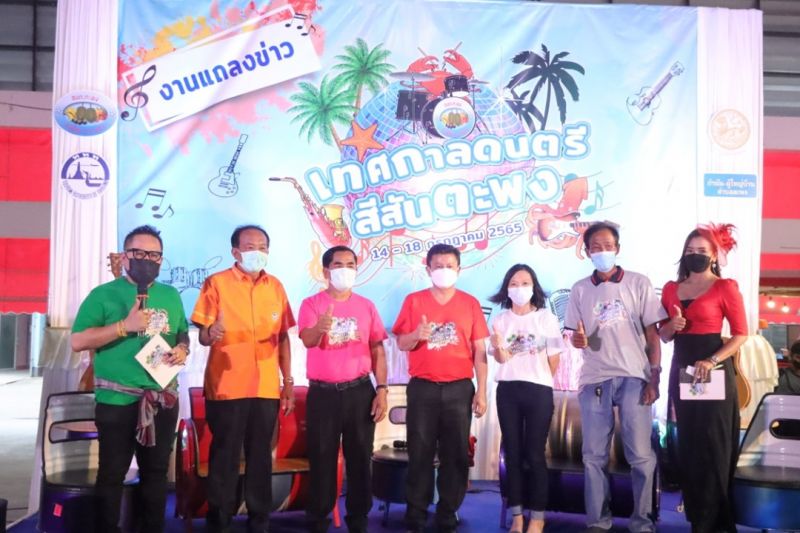 On July 7th, Rayong District Chief Mr. Kamthorn Wenhon announced the arranging of the "Taphong Seafood and Music Festival" that would range from July 14-18 in the Taphong subdistrict of Rayong. According to the announcement, this event aimed to make Taphong more recognizable, generate income for residents, and shine a light on artistically talented youths in the area.
Taphong Seafood and Music Festival features various types of activities but mostly focuses on music and seafood as these two are the essence of Rayong. Everyone living near Rayong is welcomed including foreigners. Be a part of this incoming spectacle on July 14-18 by following a map here.
-=-=-=–=-==-=-=
The original version of this article appeared on our sister website, The Pattaya News, owned by our parent company TPN media.