Pattaya —
Elite Gym and Fitness Pattaya recently announced that they have expanded their space to accommodate more fitness enthusiasts. The gym has been a popular destination for gym lovers in Pattaya, and the expansion of the gym shows the growing demand for quality fitness facilities in the area.
On May 13th, 2023, at Easy Point 1 on Sukhumvit Road, Pattaya, TPN media witnessed the grand opening ceremony of the newly expanded area of Elite Gym and Fitness Pattaya. Hosted by Mr. Nikola Fara and Mr. Markus Balorda, two executives of the company, who presided over the official ribbon-cutting to mark the occasion.
The gym has expanded its space from the original 960 square meters to 1,600 square meters to accommodate a larger number of fitness enthusiasts.
With the expansion, the gym can now offer state-of-the-art and comprehensive workout equipment to meet the demands of its growing clientele.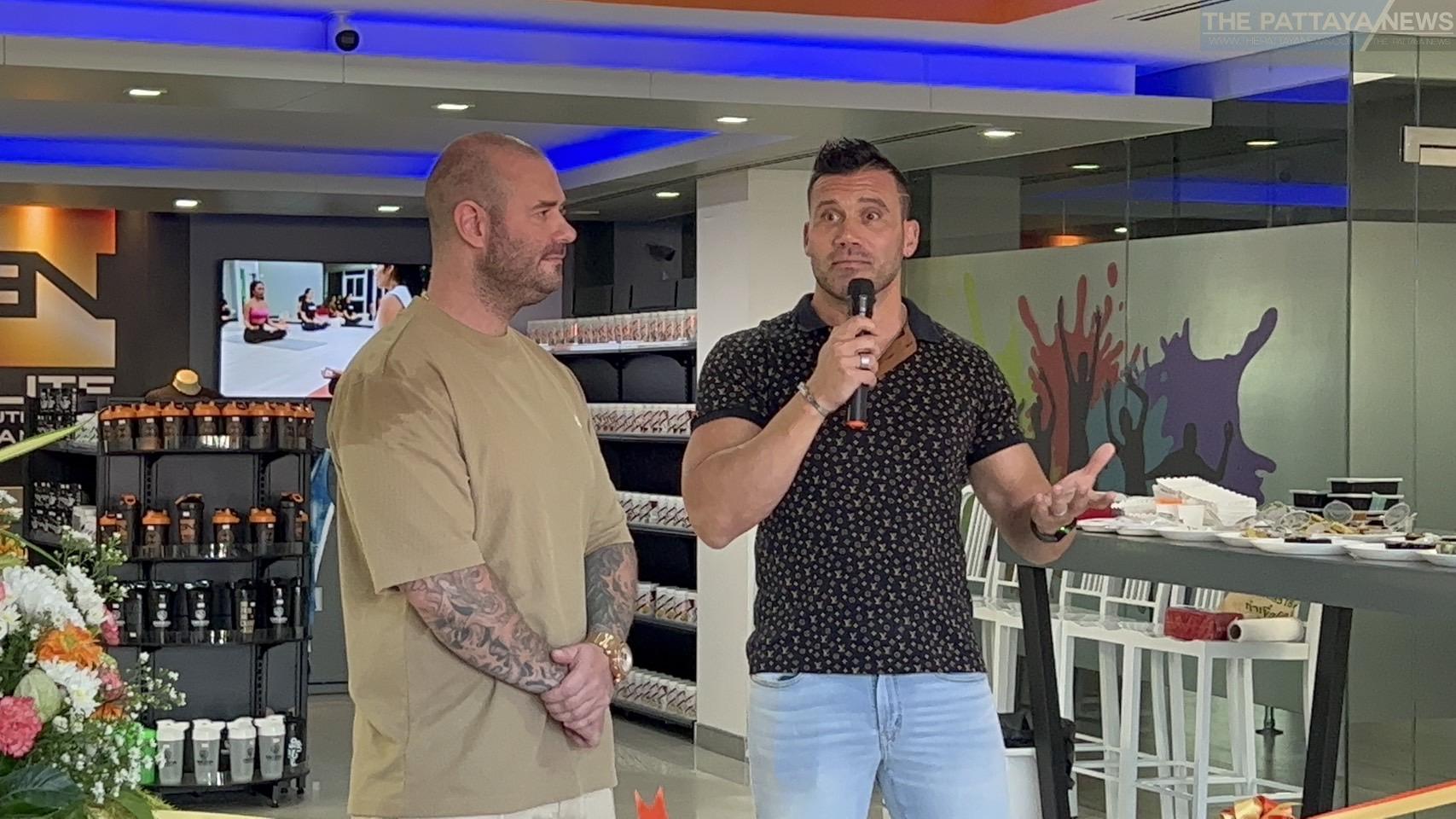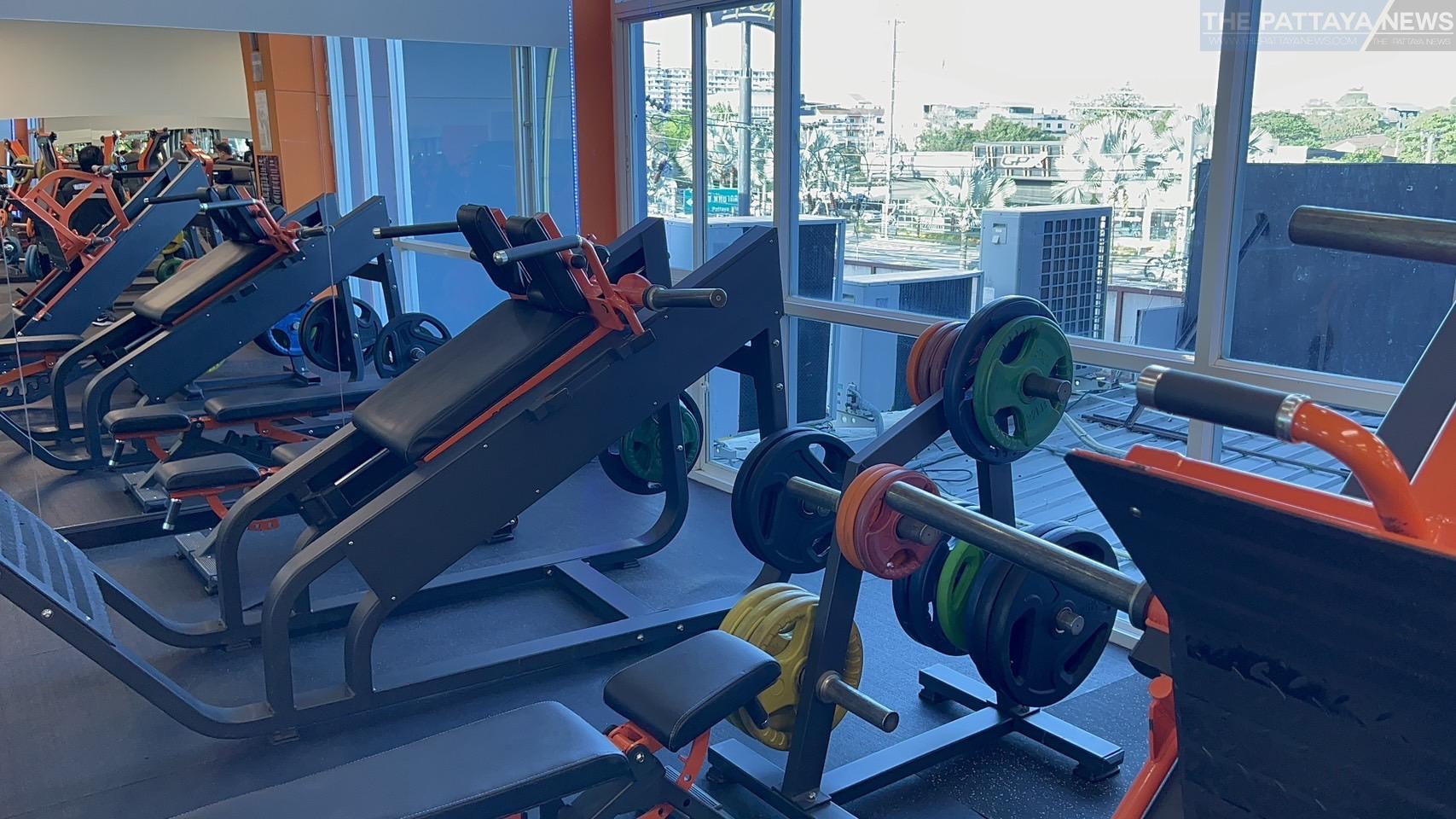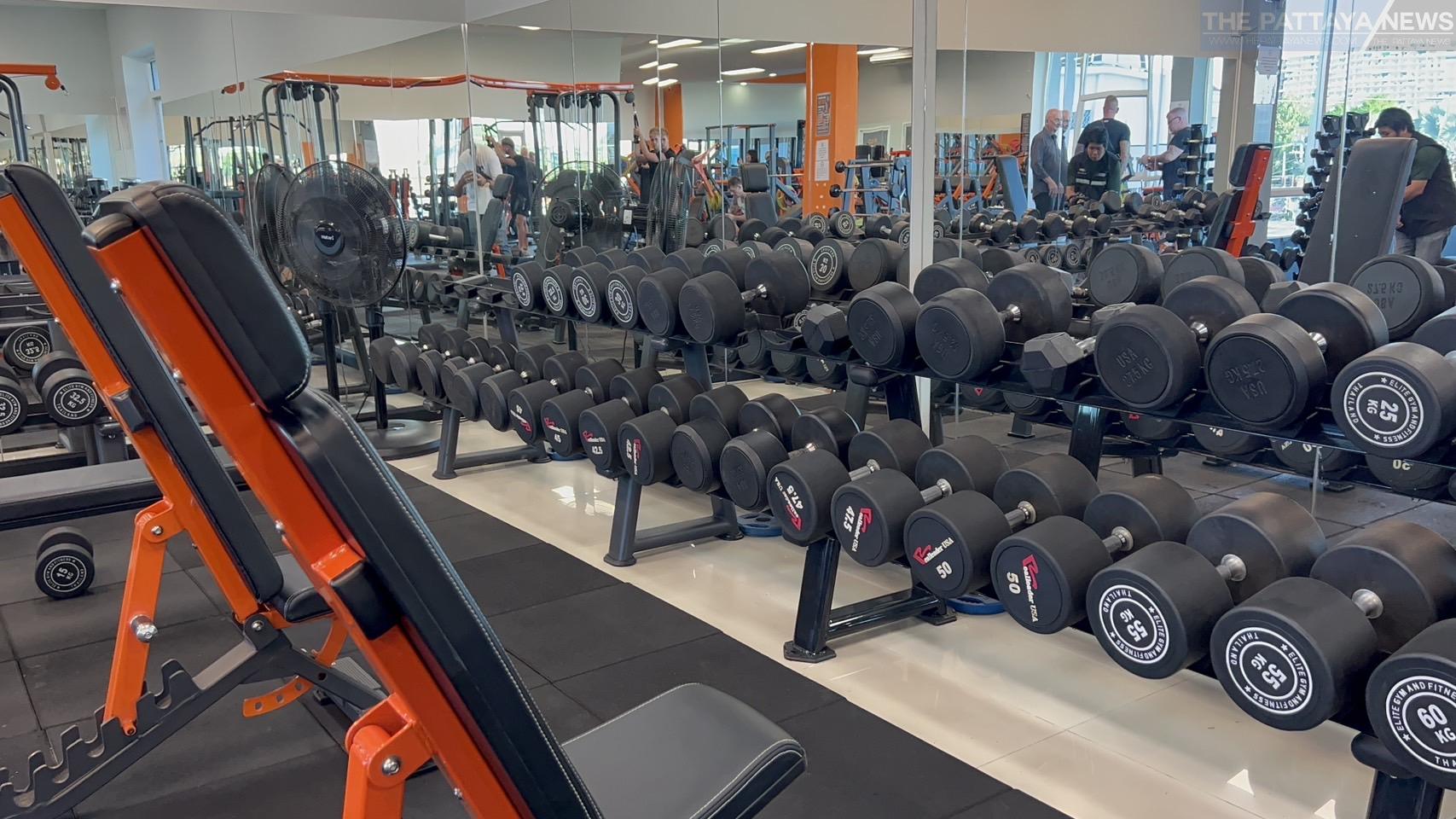 The newly added area features modern and spacious workout rooms and top-of-the-line exercise equipment that cater to both novice and professional fitness enthusiasts.
The gym now offers an extensive range of equipment for cardio, strength training, and functional training, including free weights, smith machines, and tons of treadmills and other cardio machines.
To add more excitement to the event, a pull-up, dip, and arm wrestling competition was also held for participants to win free prizes. Many gym lovers and members of the media including The Pattaya News joined the celebration, making it a lively and colorful event.
We shot an extensive video from the event and gym, stay tuned for that early this week!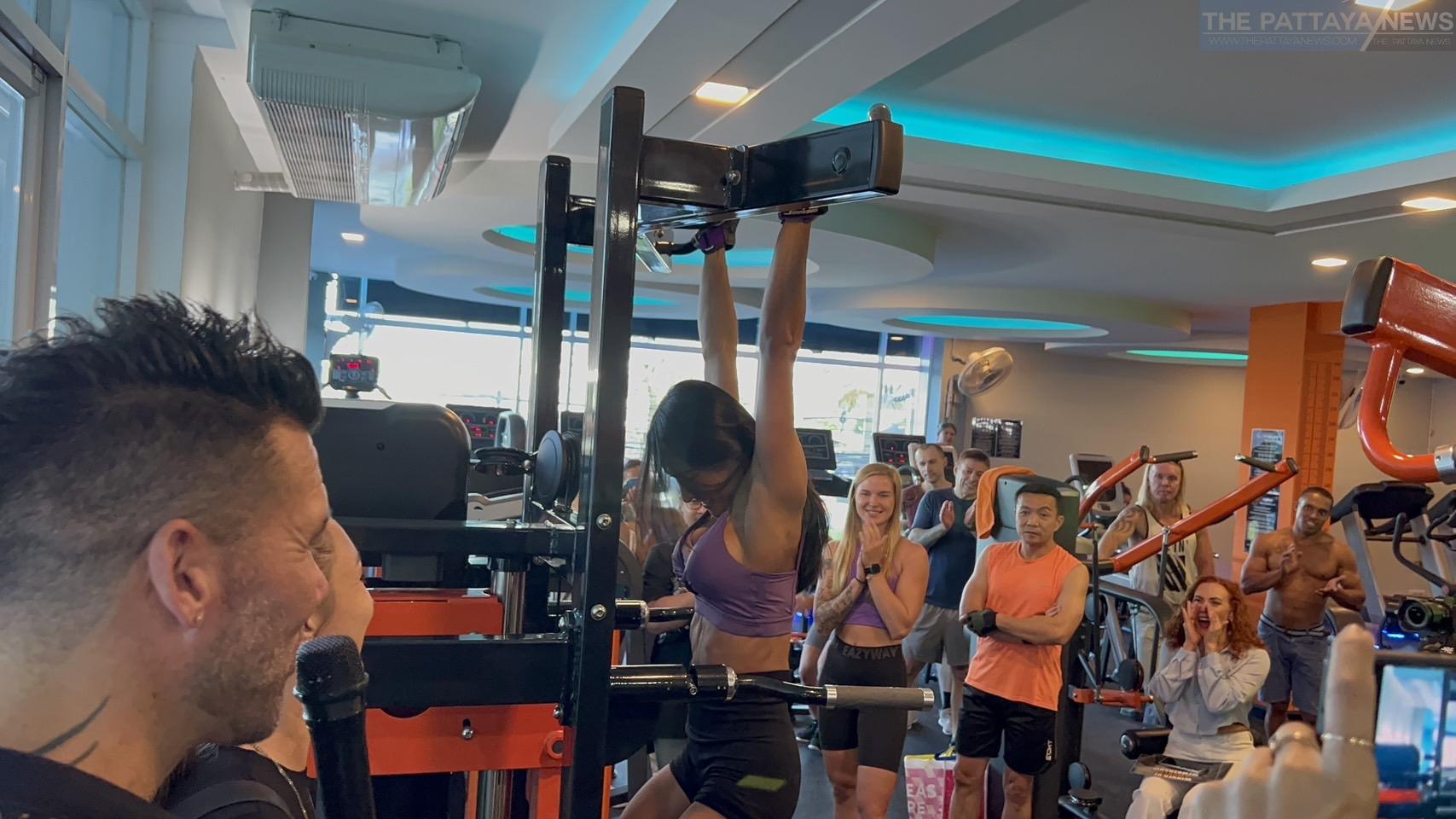 This article originally appeared on our sister website The Pattaya News owned by our parent company TPN media.