Pattaya —
The Pattaya Mayor visited a Live Music Benefit for Lam Morrison, the Guitar King, a charity concert to greet Lam Morrison, Thailand's guitar king who was recovering from medical ailments.
The Pattaya mayor Poramase Ngampiches on August 20th traveled to Hard Rock Cafe in Central Pattaya to witness the Live Music Benefit for Lam Morrison – Guitar King charity concert to raise money for Lam Morrison who was idolized by his fans as "Thailand's guitar king" to fight his ailments.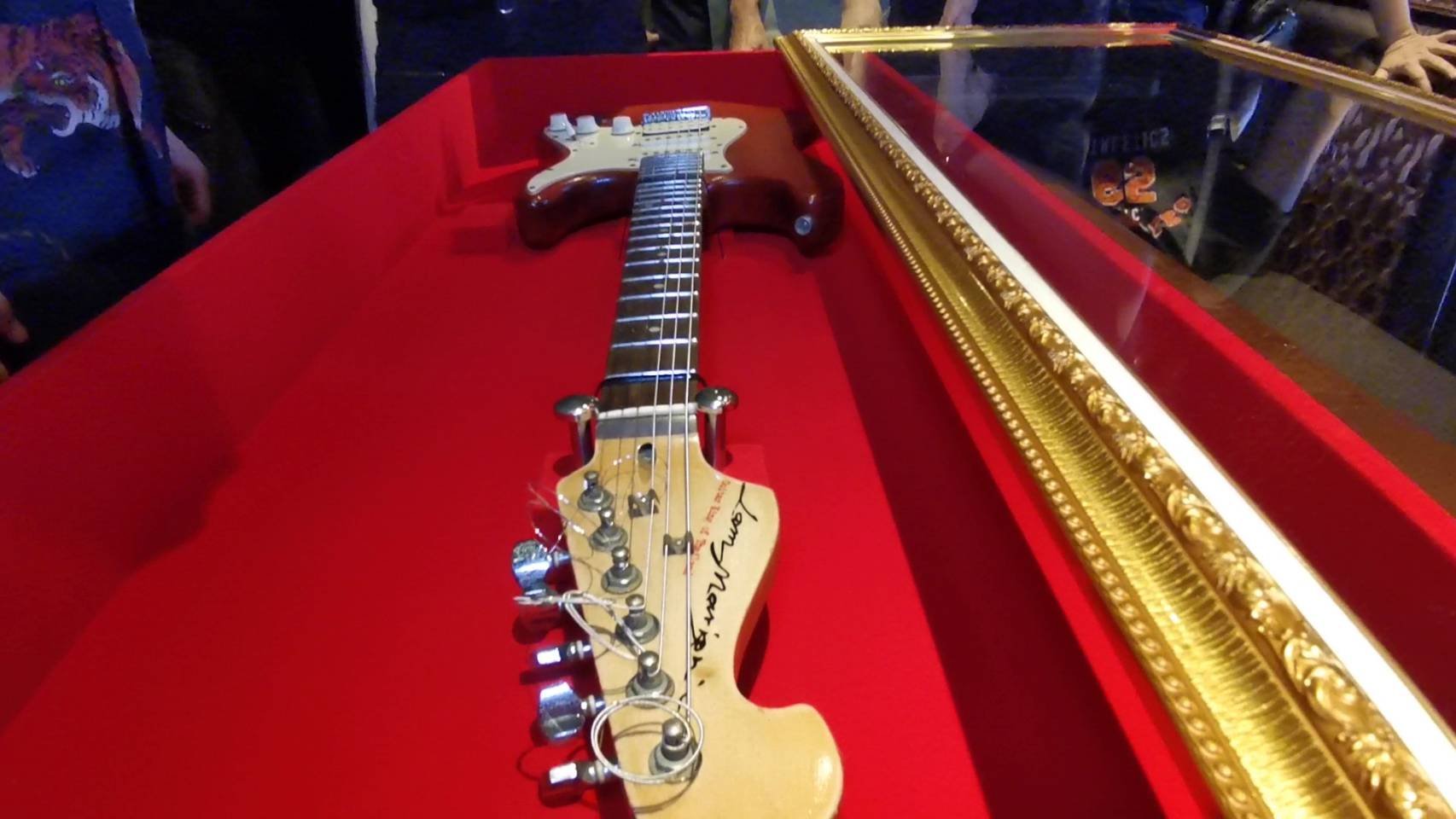 Lam Morrison or Wichai Nuancham is a legendary guitar player who unfortunately fell ill due to a blood infection in February 2022. As of press time, his ailment was gradually getting better. He was also present at the concert with his daughter and greeted Poramase and his fans before exclusively signing a guitar for auction bidding.
Many rock artists hit the stage during this event such as Jolly's Rouger, Oran Project, Toh Hin Lek Fai, Khai Malee Juanna, etc. All proceeds from this concert would be donated to Lam Morrison to assist him with medical expenses.
The original version of this article appeared on our sister website, The Pattaya News, owned by our parent company TPN media.