Soi Thung Klom, Pattaya-
  The owners of a "hidden gem" in Pattaya invite you to come and enjoy original Thai noodles at the Hanging Legs Noodles Restaurant located at Soi Thung Klom area in Pattaya.
The restaurant is decorated in a tropical style with hay roofs, and a pond underneath the main eating area where you can leisurely dangle your legs while enjoying Thai noodles.
For those who want to have fun privately with friends or family, there are also many small cabins separated not too far away from the main area. In this cabin, you can enjoy your privacy and are still able to look at the view of the whole area without any obstruction.
  Take a look at some photos below of our team's visit to the restaurant and below the photos is contact information and the address!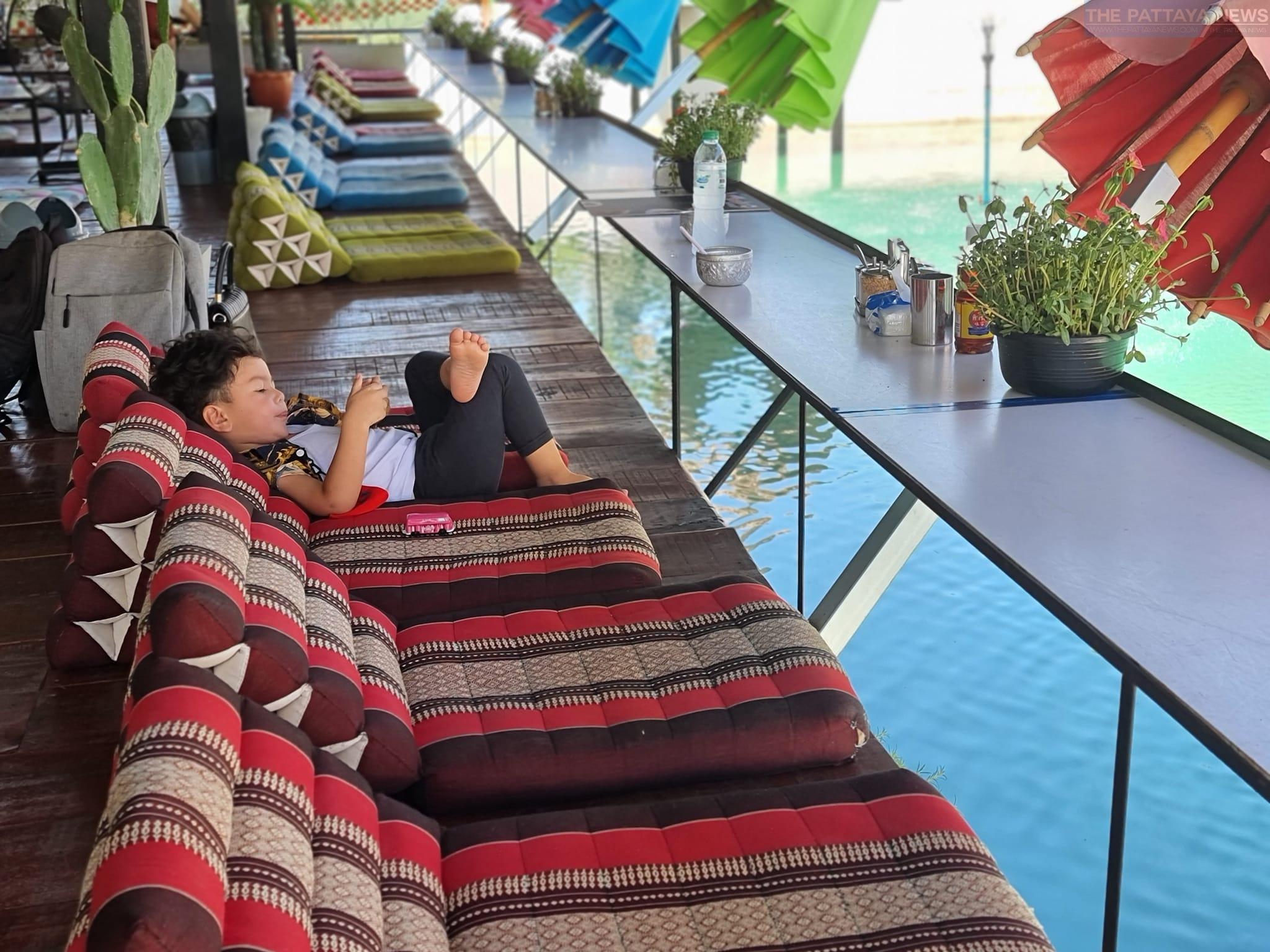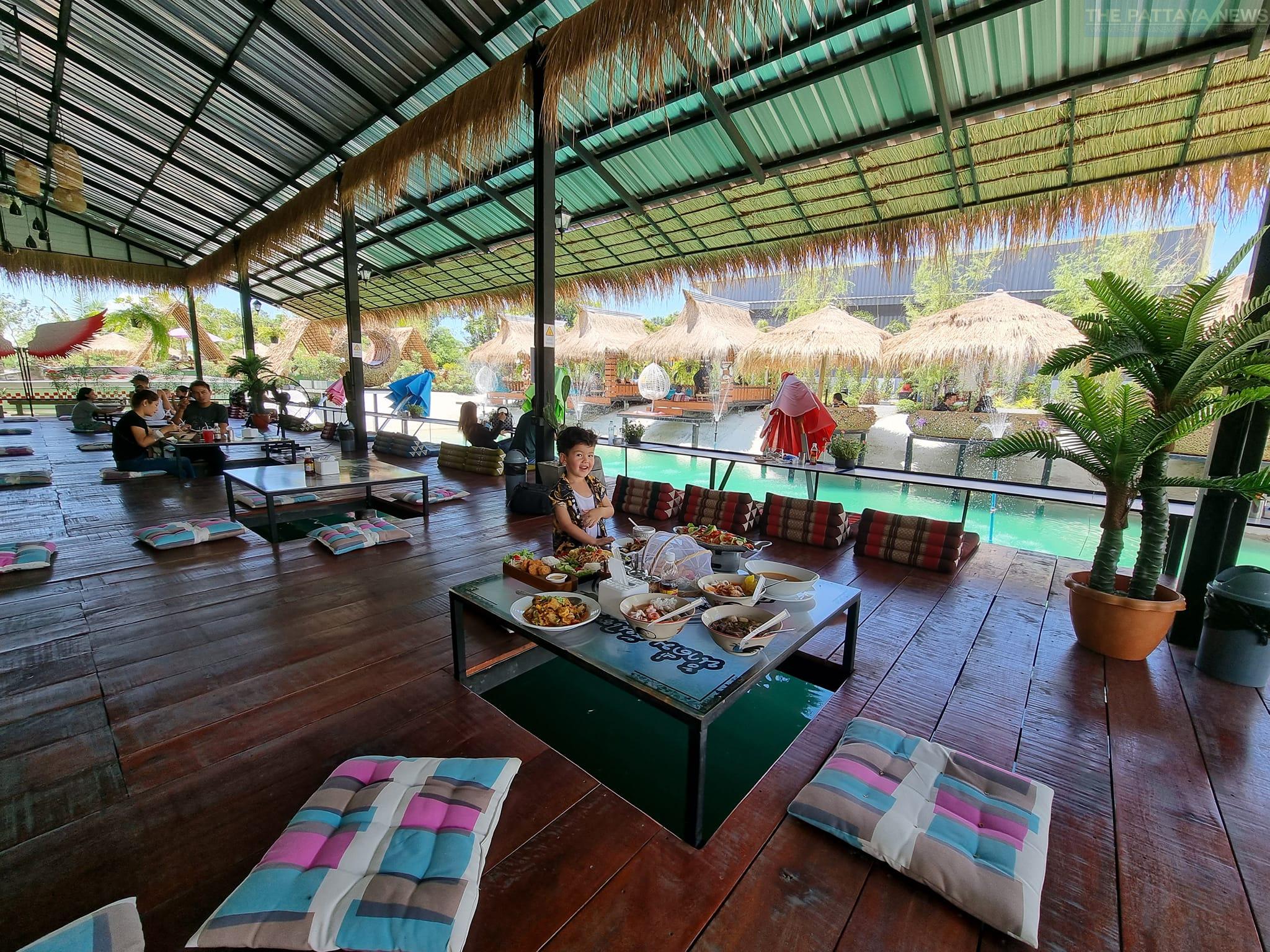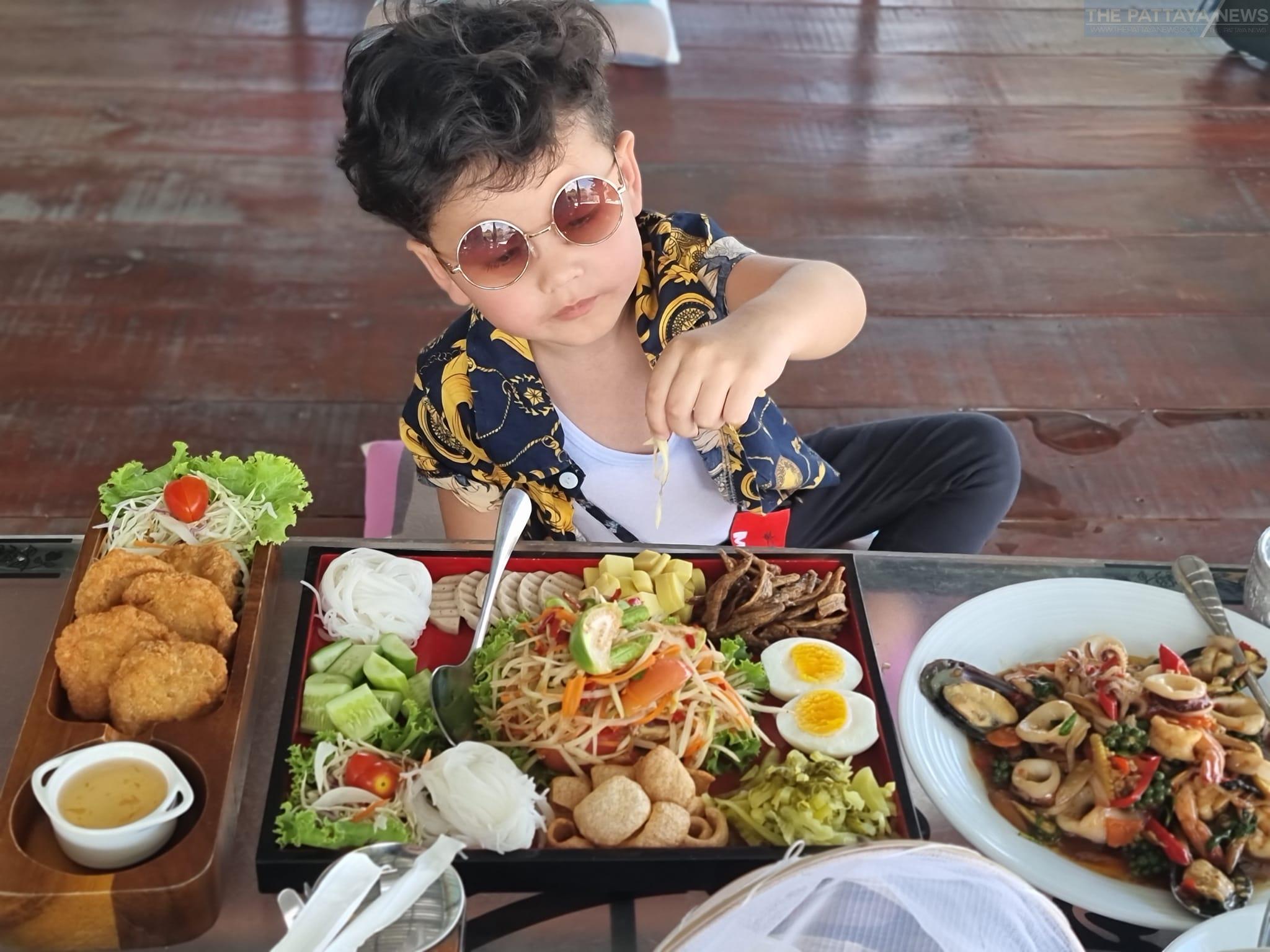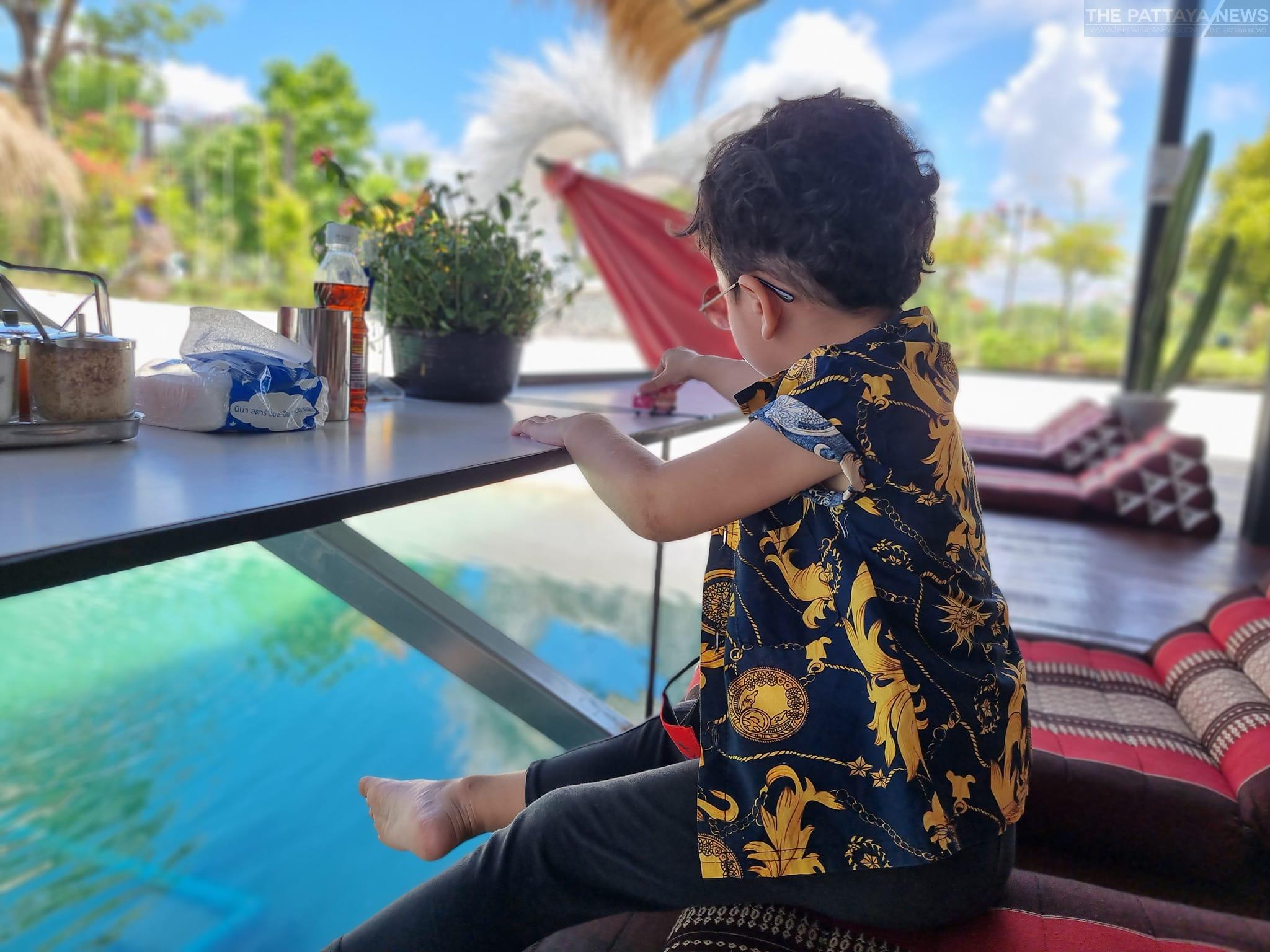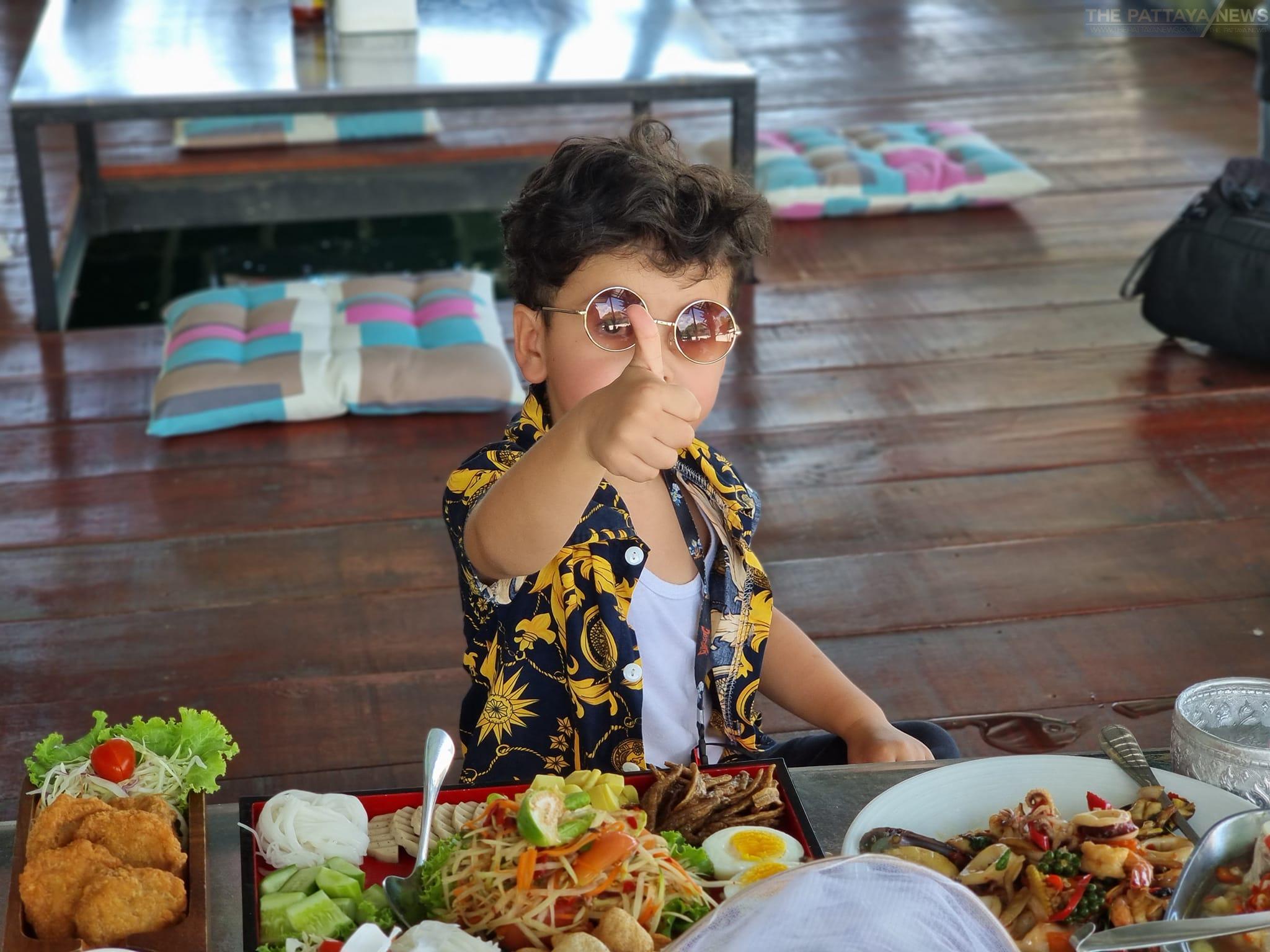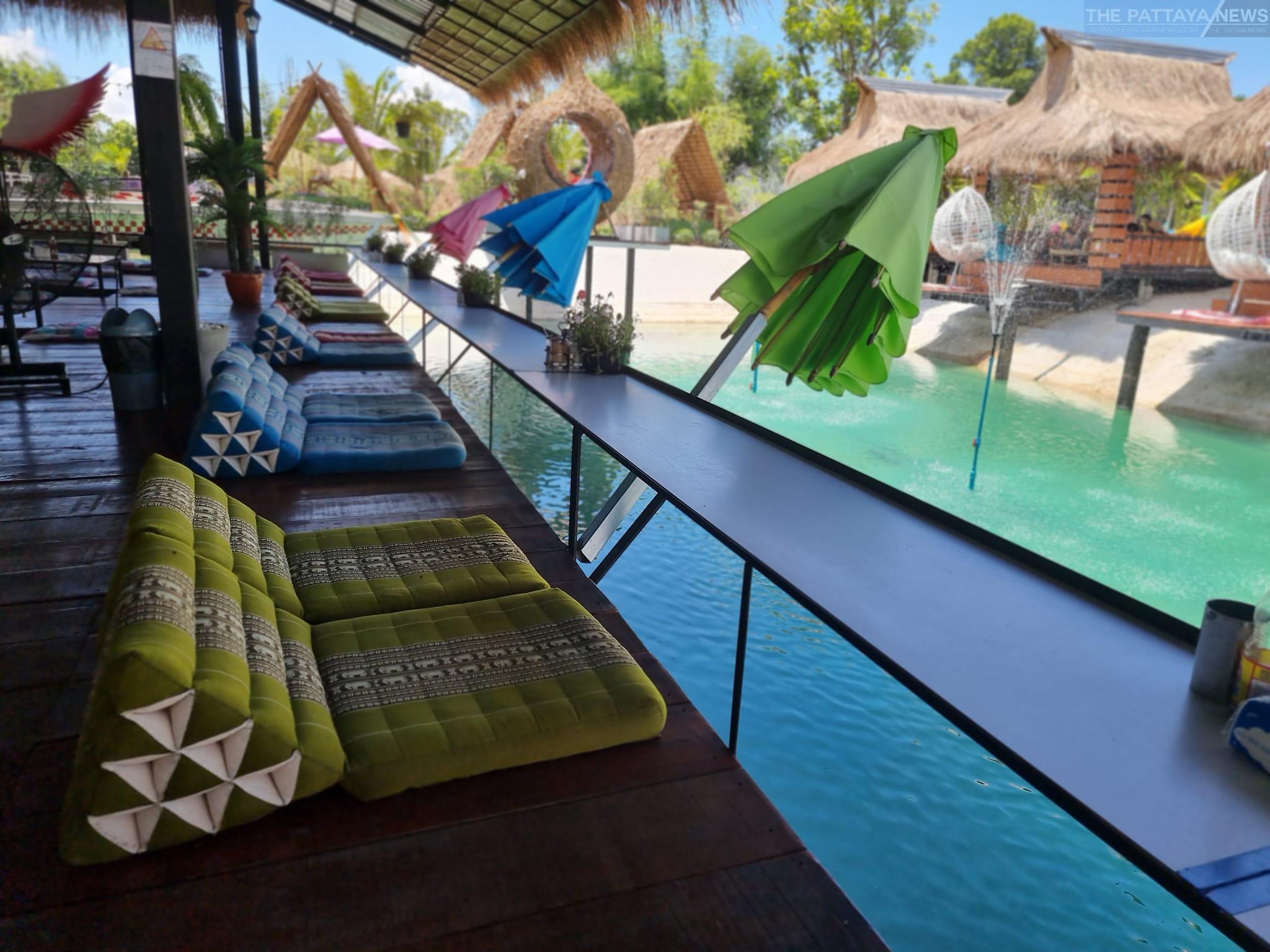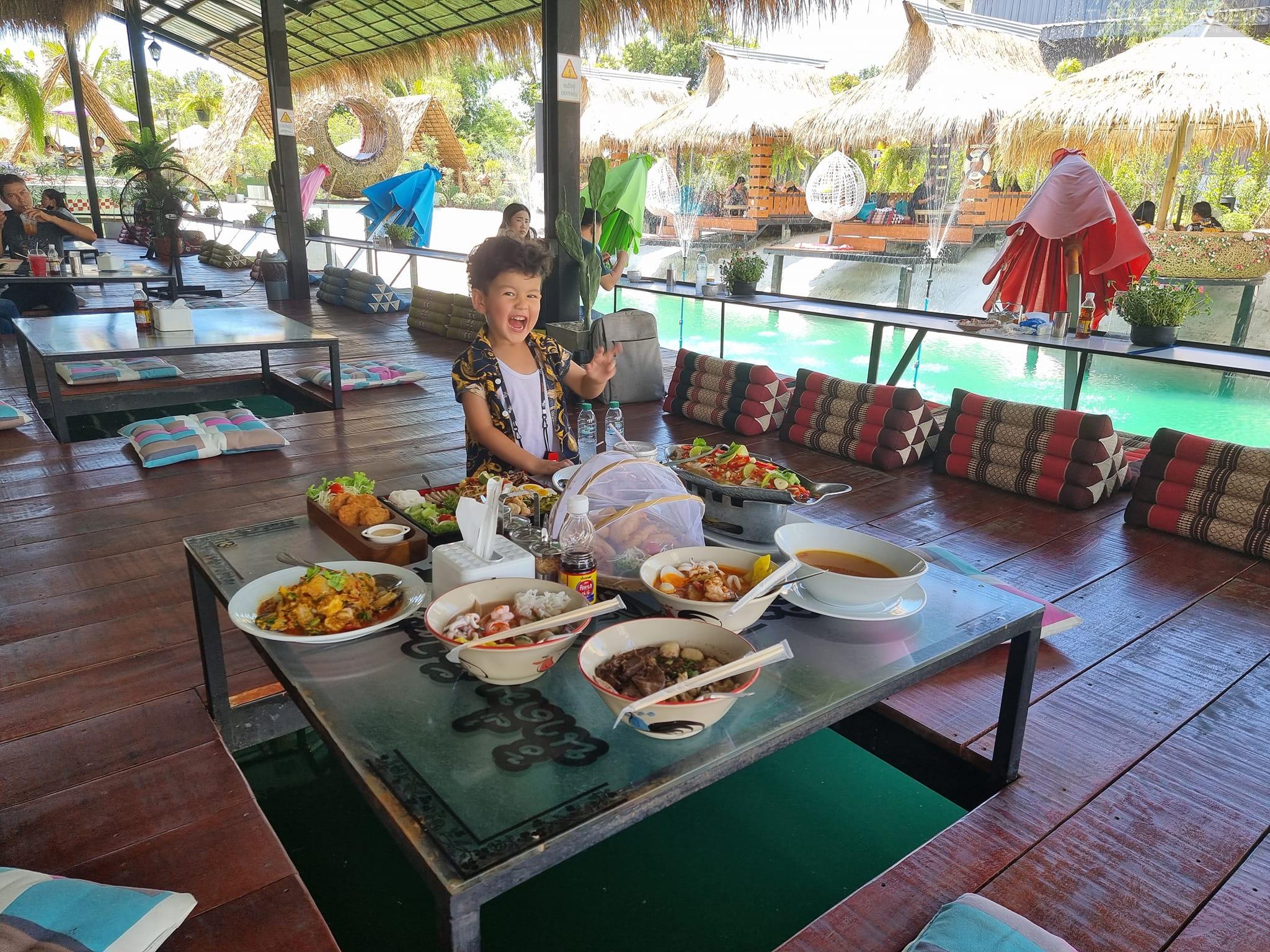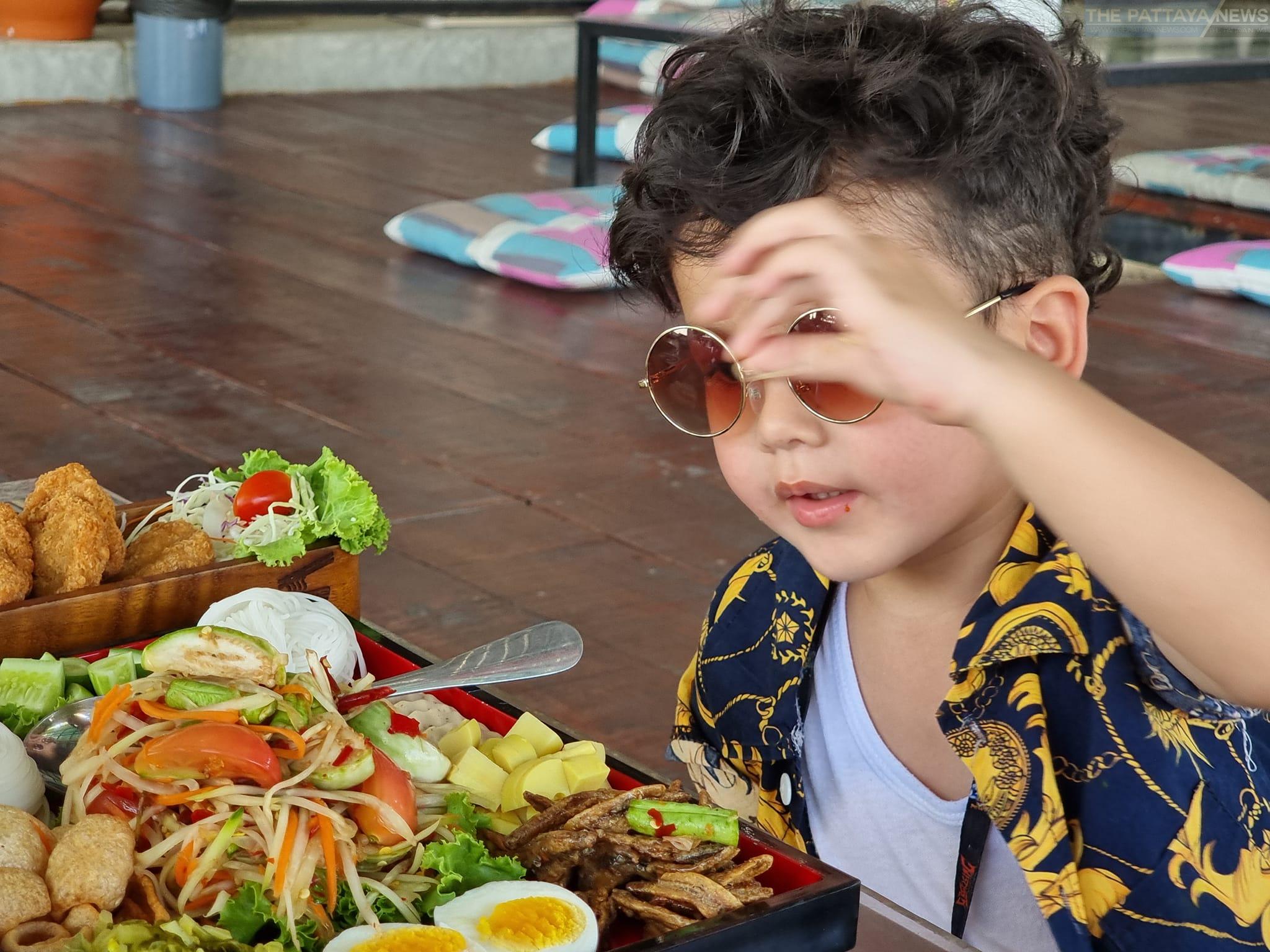 The opening hours are 11.00 A.M. -11.00 P.M.
You can make a reservation by calling this number 0982808621.