Rayong —
The 16th IDBF World Dragon Boat Championship Thailand 2023 finally began yesterday, August 8th, at the Royal Thai Navy Rowing and Canoeing Training Centre in Rayong and will last until August 13th.
Mr. Poramase Ngampiches, the Mayor of Pattaya, participated in the opening ceremony of the International Dragon Boat Championship yesterday at Jomtien Beach near the D Varee Hotel. The ceremony was presided over by Ms. Patama Leeswadtrakul, a member of the International Olympic Committee (IOC).
The championship was organized by Pattaya City in collaboration with the Dragon Boat Association of Thailand and the International Dragon Boat Federation (IDBF). The competitions will take place from August 8th to the 13th, 2023, at the Royal Thai Navy Rowing and Canoeing Training Centre in Rayong province, a short drive from Pattaya near Ramayana water park.This was the second time Pattaya had the opportunity to host the championship and the first time to include ParaDragon as one of the competition categories.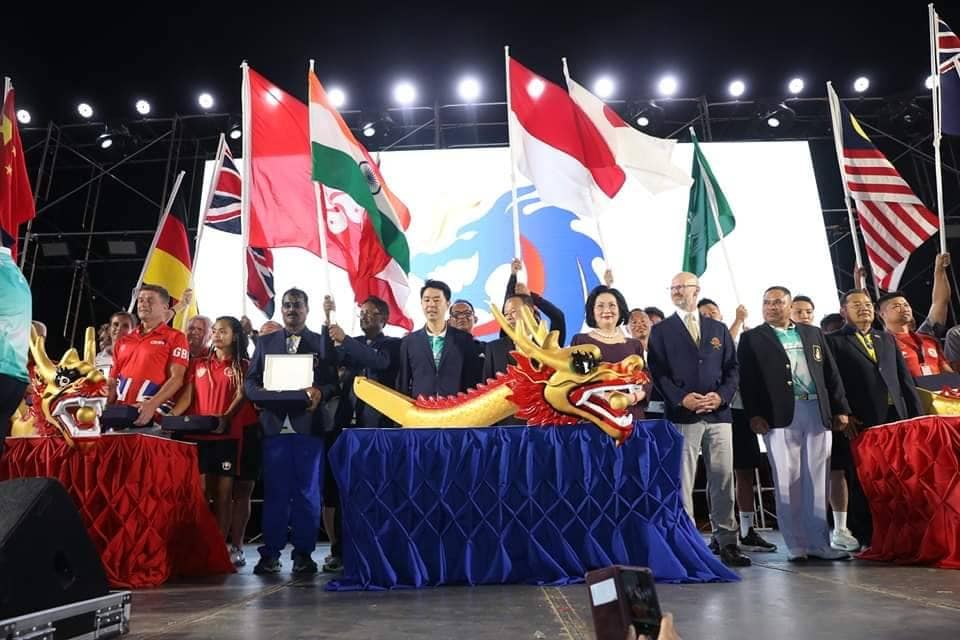 The event features more than 351 races, with over 4,000 athletes from 20 countries and 5 continents participating, aiming to develop dragon boat athletes to excel on the global stage and bring honor and pride to Thailand.
Additionally, this significant occasion serves as an excellent opportunity to promote tourism in Pattaya and Thailand, emphasizing the city's commitment to sports excellence and its dedication to fostering a healthy lifestyle and social cohesion among the Thai people.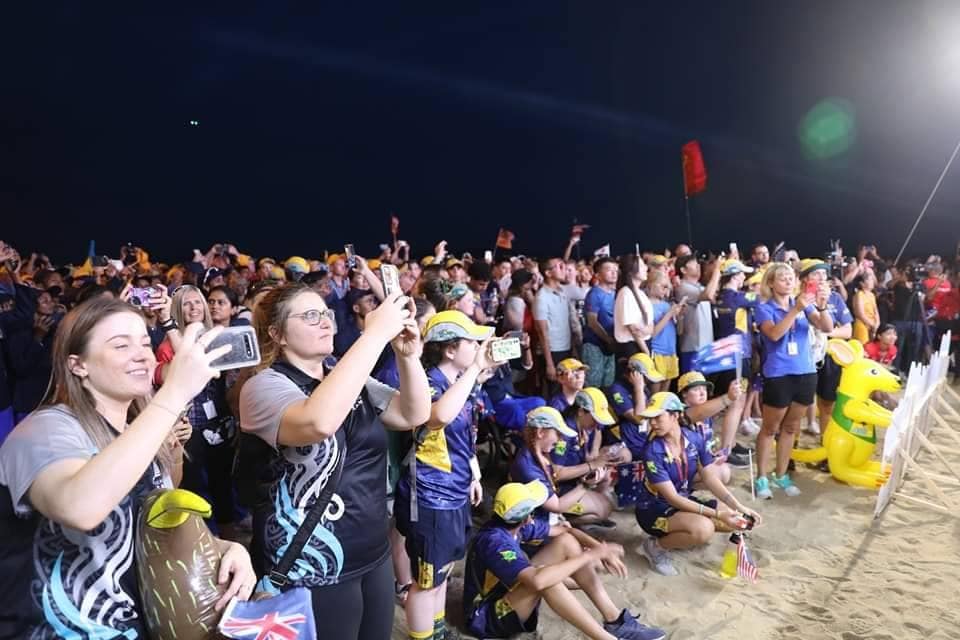 Those interested in the competition can conveniently watch the live streaming at home via The Rowing & Canoeing Association of Thailand สมาคมกีฬาเรือพายแห่งประเทศไทย.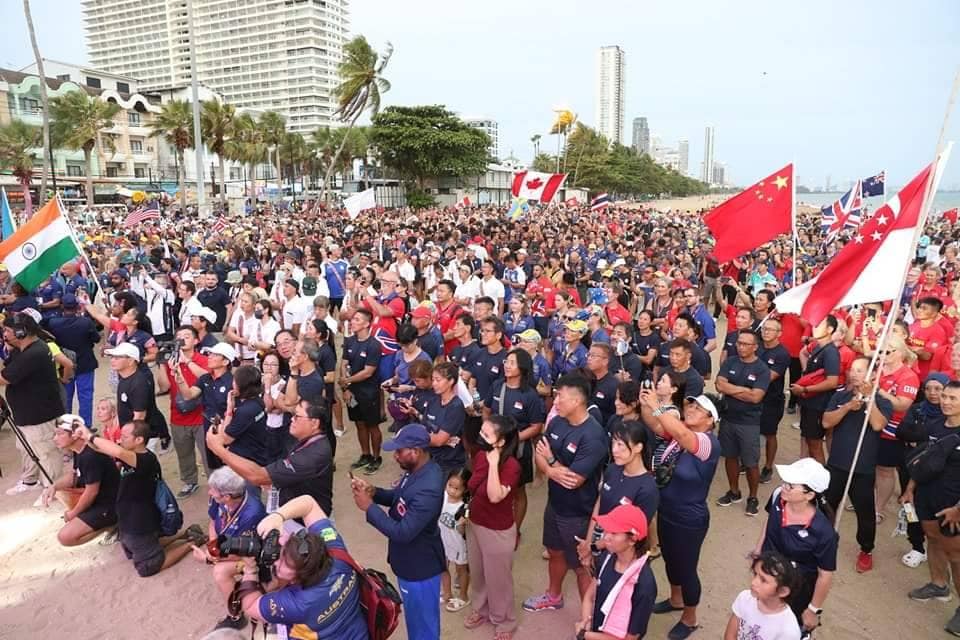 The original version of this article appeared on our sister website, The Pattaya News, owned by our parent company TPN media.